Kelantan Pakatan Harapan will request the intervention of the coalition's central leadership as disputes over almost a third of state seats remain unresolved.
Sources told Malaysiakini that the component parties at the state level were not able to come to a resolution on 14 of 45 state seats, despite going through six rounds of negotiations.
Of the 14 disputed Kelantan state seats, nine have overlapping claims from Amanah and Bersatu, three from Amanah and PKR, and two from Bersatu and PKR.
Some of the seats include Demit, Kemahang, Tawang, Kijang and Kemuning.
Of the 31 seats that have been resolved, 17 will got to Amanah, eight to Bersatu, five to PKR and one to DAP.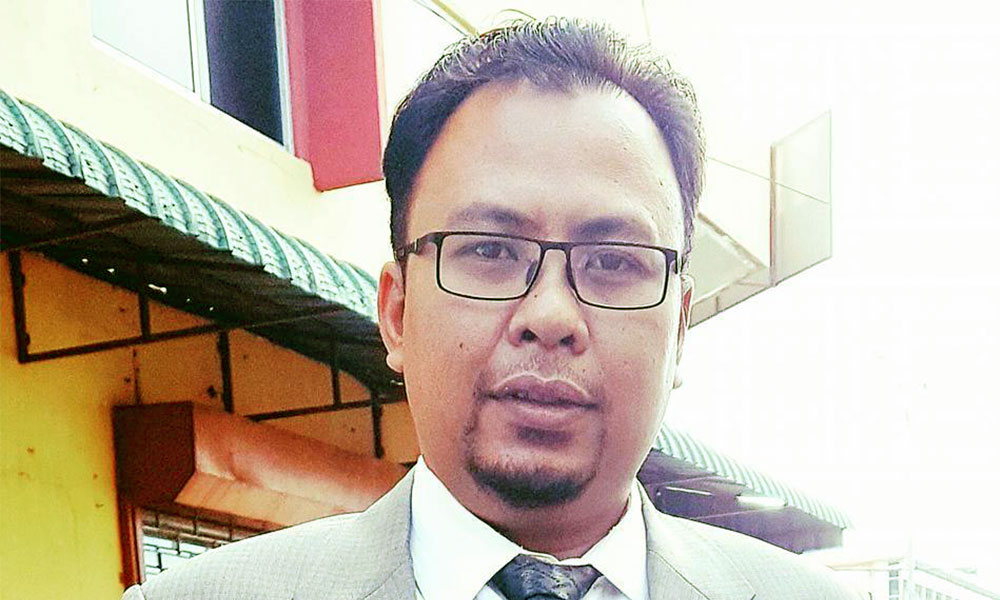 However, Kelantan PKR communications director Mohd Sukirman Mustafa (photo) told Malaysiakini that negotiations have proceeded in harmoniously despite the overlapping claims.
He explained that among the considerations in the negotiations were the prowess of the proposed candidates, as well as financial and party machinery strength.
"These is the basis of negotiations, and we are confident that it can be resolved in a proper manner," he said.
Meanwhile, Kelantan Bersatu chief Kamaruddin Mohd Noor (photo) indicated that although there was still room for discussion, time was running out, and the matter would soon be left to the central leadership.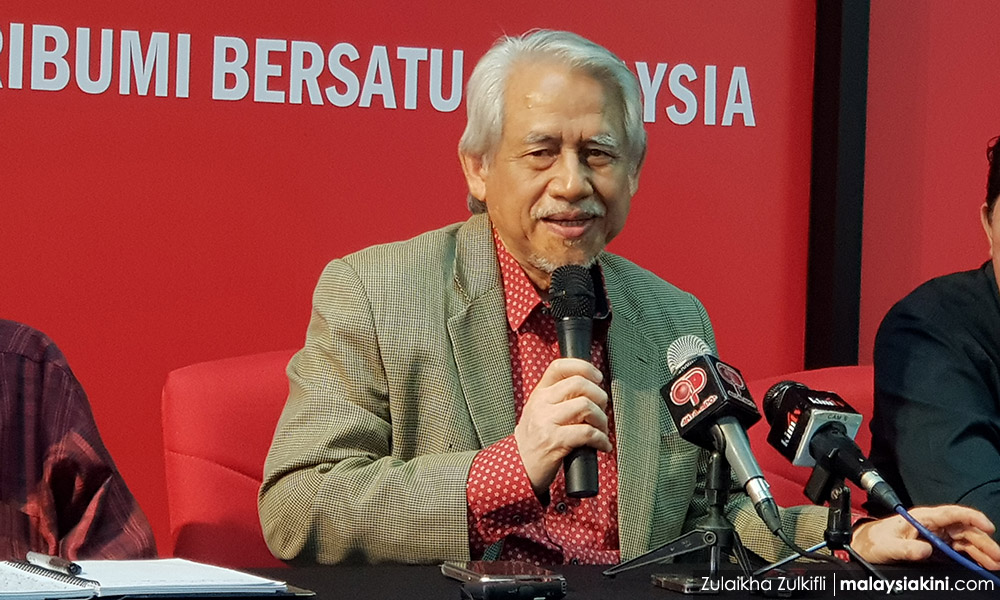 "The negotiations started on Feb 1, it has been 13 days, and the deadline given to the Harapan state chapter has expired.
"But we were given space to extend the negotiations, or to hand the matter to the central leadership," he said.