A man carrying the title 'datuk' was among four suspects arrested on suspicion of making false claims for logistics services worth RM26.3 million.
The three men and a woman, aged between 39 and 46, were detained in Shah Alam and Klang yesterday.
Bukit Aman Commercial Crime Investigation Department director Amar Singh Ishar Singh said 11 police reports were filed by Panasonic Appliances Air-Conditioning Malaysia Sdn Bhd on the false claims.
"A total of 11 investigation papers were opened and investigated under Section 420 of the Penal Code," he said in a statement today.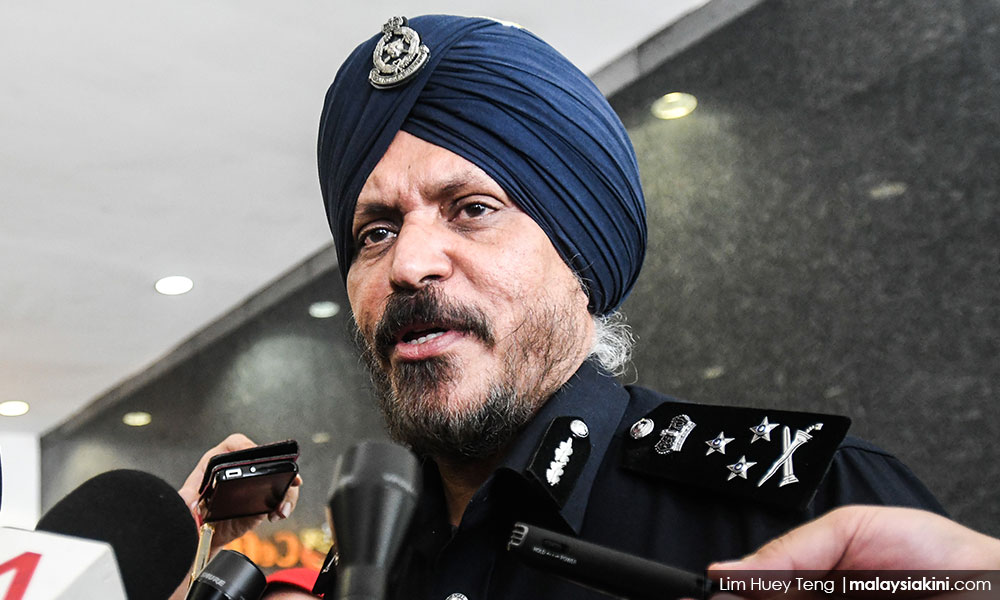 Amar Singh (photo) said the alleged offences took place between 2008 and 2014, during which time the main suspect was working as the manager in charge of materials control and logistics of the company.
"A total of 11 transport companies were used to make the false claims and the company only came to know of the matter in early 2015 after appointing an external agency to audit all the invoices filed by the suspect.
"The main suspect of the case will be charged with a total of 93 counts under Section 420 of the Penal Code read together with Section 34 of the same Act," he said.
Amar Singh said three other suspects will be charged with 19 counts, 18 counts and 46 counts respectively.
He said all the charges would be made at the Shah Alam Magistrate's Court tomorrow.
"To date, five investigation papers have been completed; the remaining six papers will be completed soon," he added.
- Bernama