The government will ensure that appropriate action is taken against the employer who allegedly abused an Indonesian domestic helper resulting in her death, so that justice is served.
While expressing her sadness and sympathies for the victim, Women, Family and Community Development Minister Rohani Abdul Karim (photo) said the government would not tolerate such inhumane and demeaning conduct.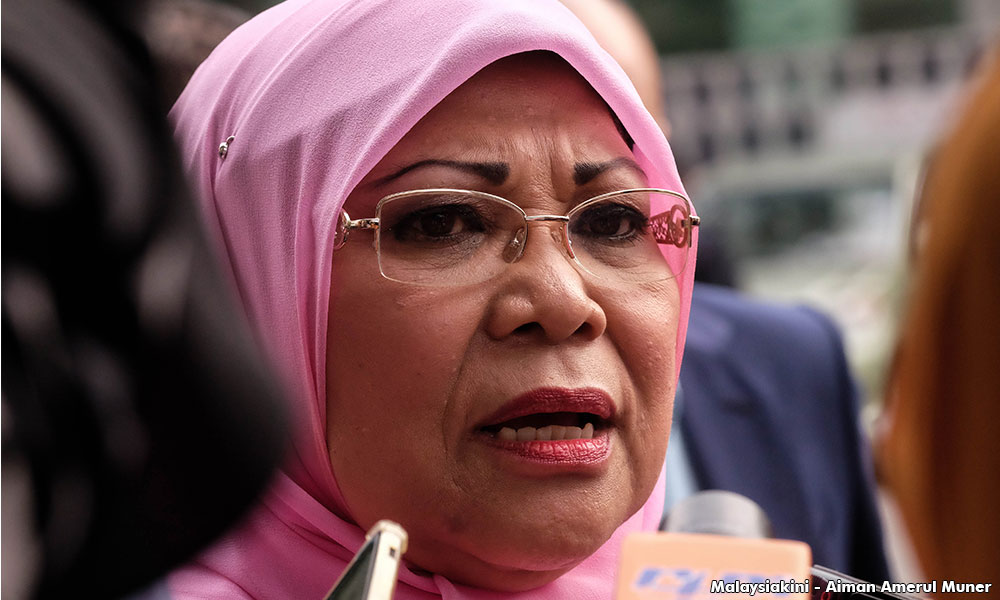 "Malaysia is a sovereign state where human rights are respected. The Federal Constitution guarantees the rights to be safe and protected at all times, regardless if you are a local citizen of a foreigner," she said in a statement today.
She was commenting on the case of Adelina Lisio, 28, who died at Bukit Mertajam Hospital on Sunday after she was believed to have been abused in a house at Taman Kota Permai 2, Bukit Mertajam, Penang.
According to reports, several neighbours alleged that the woman was forced to sleep with a Rottweiler at the car porch for over a month, before she was rescued on Saturday.
According to Rohani, it was unethical of employers to abuse their domestic helpers and such incidents were regarded as serious and should be addressed by everyone to prevent a repeat of the incident.
As such, she called on the community to help if they suspected or have identified such cases in their neighbourhoods.
Rohani added that the ministry would continue to give its support to domestic workers who were mostly women, through several measures among them, providing the KASIH line at 15999 to report on abuse cases as well as provide shelter to protect victims.
"In addition, counselling service will be extended to domestic workers who were under pressure from employers as well as in helping families deal with stress, which could lead to acts of violence against domestic helpers," she said.
Chorus of condemnation
Meanwhile. human rights organisations and several NGOs today reminded employers employing domestic helpers to respect the dignity of labour performed by domestic helpers and not treat them like slaves.
Chairperson of the Human Rights Commission (Suhakam) Razali Ismail (photo) said, as with rules which must be followed for workers in other sectors, they should also apply to domestic helpers.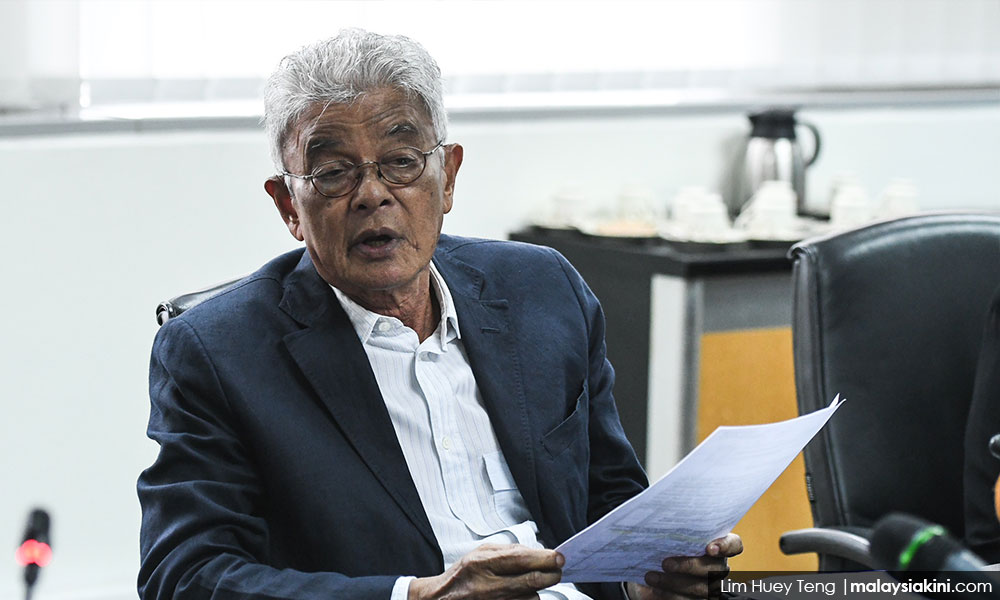 "The only difference is, in factories for example, workers have their unions to protect their rights but in the house there is no one to control, so employers must know their limits and respect their rights as workers," he said when contacted by Bernama today.
Razali, who had served as Malaysia's permanent representative to the UN said, such cases may not have reached alarming level yet, but they could get serious if not addressed.
"The community too should be the eyes and ears and if they are aware of cases (domestic helper abuse) report to the authorities," he said, while stressing that employers found guilty of the offence must be punished accordingly.
Sharing the same opinion, civil society group Tenaganita, executive director Glorene A Das called for significant changes and hoped that the government and relevant ministries would take cognisance of Adelina's case.
"We call for a separate law in which domestic work is recognised as work and the women are identified as workers and not as servants.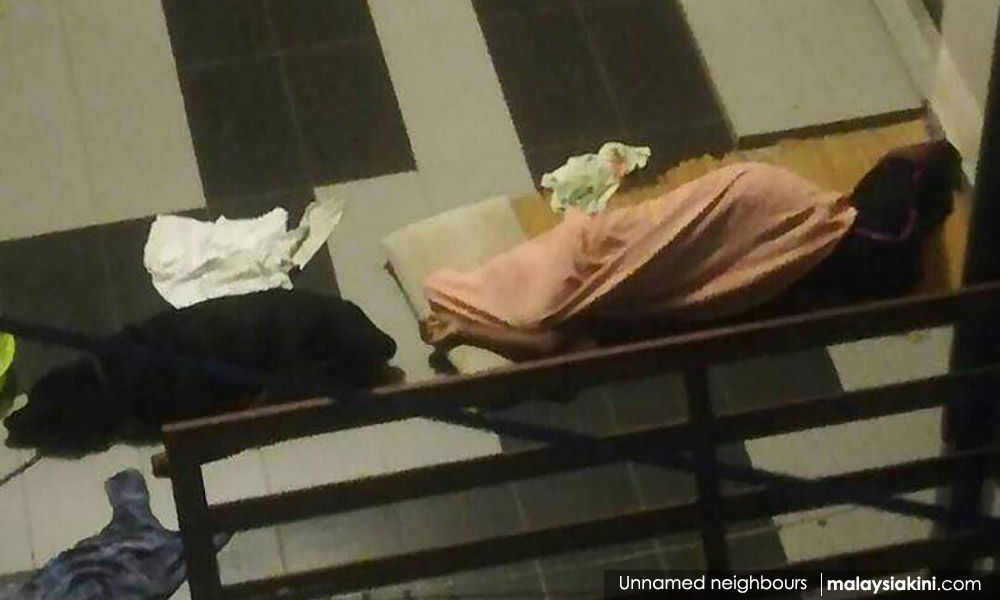 "The source countries also have equal responsibilities to protect the rights of their nationals especially migrant workers. They must ensure that the domestic workers do not enter into debt bondage and rights are guaranteed before they leave through the bilateral agreements and when in employment.
"The government should live up to its responsibility to protect this very vulnerable sector of our labour force which has contributed so significantly to the well-being of millions of Malaysians, and we do not want to see another death of an innocent domestic worker in Malaysia," she said.
National Council of Women's Organisations Malaysia (NCWO) president Dr Sharifah Hapsah Syed Hasan Shahabudin said employers who abuse their domestic helpers were committing inhumane acts.
"In fact, abuse on anyone is unacceptable. I hope everyone will stay vigilant on cases of abuse happening in their midst and will file a report of any occurrence immediately," she said.
- Bernama