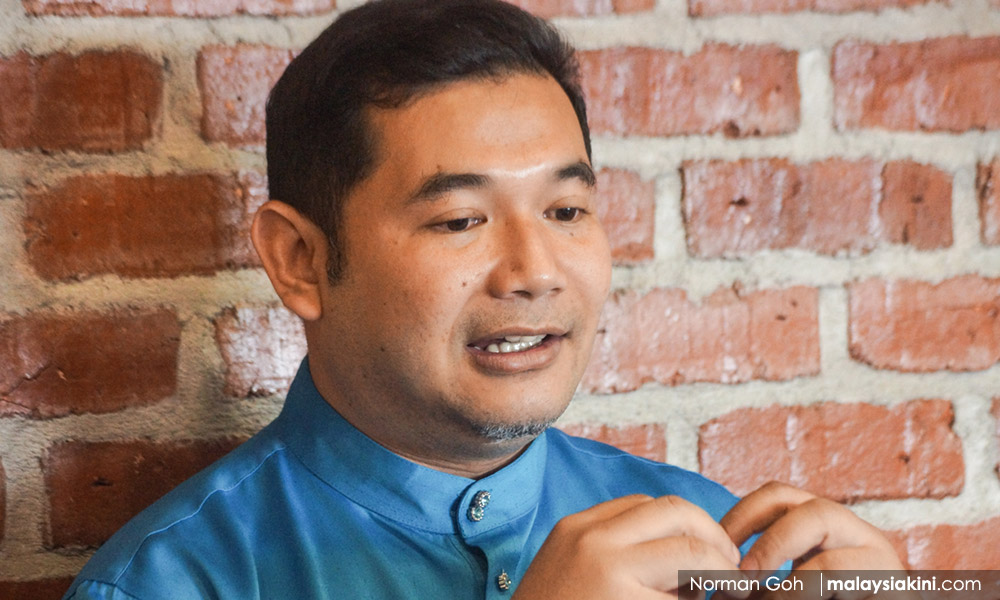 S'gor seat talks – follow principles, advises Rafizi
The Selangor Pakatan Harapan seat allocation talks might go more smoothly once all members agree on a set of principles to negotiate, as was done with seat negotiations at the federal level, PKR vice-president Rafizi Ramli said.
"It is not uncommon that seat negotiations start with a lot of complications.
"Once the negotiators can agree on a set of principles, then it becomes quite easy because all the allocations will fall in line with the principles.
"That's exactly what we did (at the federal level). We agreed on a set of principles and then you evaluate seat by seat against all these principles," Rafizi told Malaysiakini in an interview last week...
For the rest of this story and more, subscribe for only RM200 a year. If you're already a subscriber, please sign in.
Sign in
Subscribe now