Police are probing controversial rapper Wee Meng Chee or Namewee over his recent Chinese New Year-themed video clip "Like A Dog."
The Star quoted inspector-general of police Mohamad Fuzi Harun as saying that an investigation paper has been opened against Namewee, and that the police will work with the Communications and Multimedia Commission (MCMC) in their probe.
"The case is being investigated under Section 298 of the Penal Code (for uttering words with intent to wound the religious feelings of any person), and Section 233 of the Communications and Multimedia Act 1998 for improper use of network facilities," Fuzi (photo) said this morning after launching a motorcycle convoy to bring awareness to the Tabung Amanah Warisan Polis.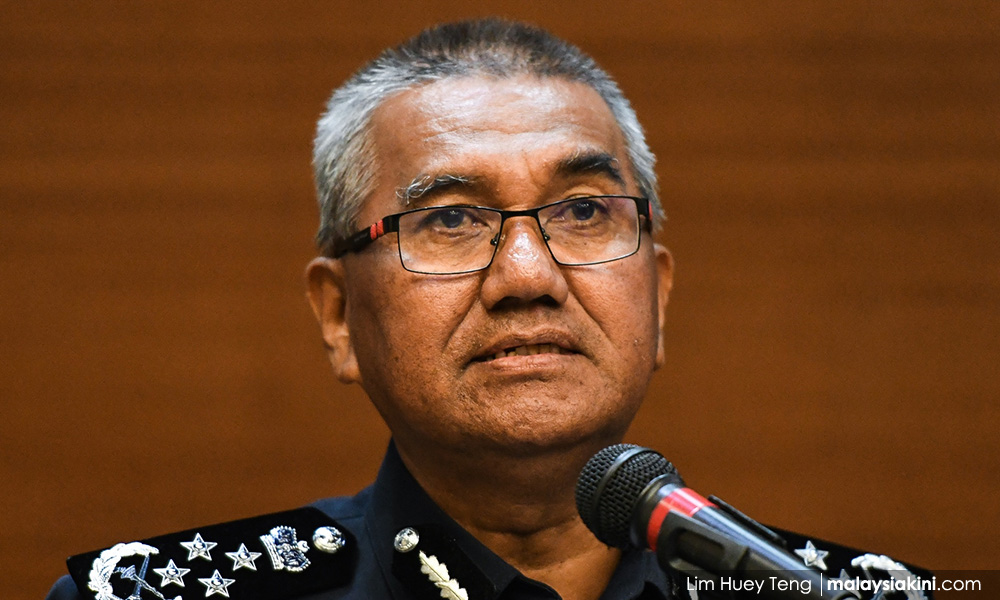 He also added that the Muar-born singer was known to not be in the country at present.
The video features Namewee, in a dog mask, singing that dogs in different countries have different barks.
The song lyrics say that while American dogs go "woof woof" and Indonesian dogs go "bow wow," Malaysian dogs go "mari mari wang wang (come come money money)".
Namewee was also accompanied by background dancers in dog masks who moved suggestively and scattered money to the beat of the music.
In another video posted on his YouTube page yesterday, Namewee had denied insulting Islam and said the music video only served to entertain, not disrespect any religion or race.
"Previously, I released a rooster-themed song for Chinese New Year and other songs that contained humorous elements to celebrate Chinese New Year.
"It was never my intention to insult any religion or race," he said in response to Deputy Prime Minister Ahmad Zahid Hamidi's comments on Friday.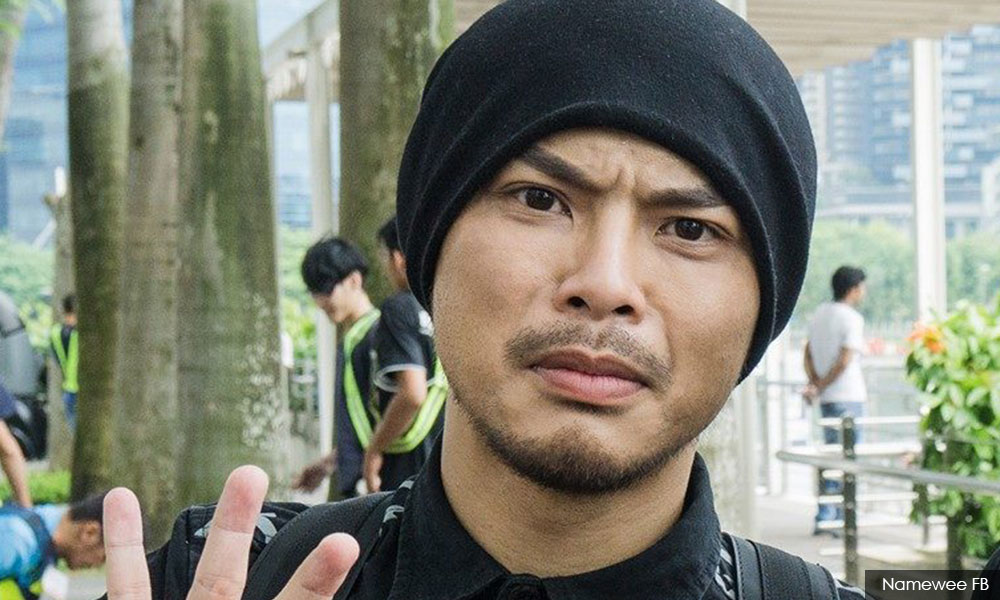 Namewee (photo) also said the music video was shot by the side of the main road in Putrajaya and not within the vicinity of any mosques as claimed by certain quarters.
"The building in the background, which is within 1km, is the prime minister's office," he said, adding that no places of worship were featured in the video.
Zahid, who is also the home minister, reportedly said that Namewee had been lucky to escape punishment for his actions so far.
Zahid, however, warned the rapper that he should not blame the authorities if any action was to be taken against him.
Last December, the 34-year-old singer-songwriter-rapper who shot to fame in 2007 through his Youtube music videos claimed that Home Ministry officials had told him "not to submit" an application to hold his "4896 World Tour" concert series in Kuala Lumpur.