The prime minister's wife, Rosmah Mansor today pointed out that she will not step down as patron of the Permata programme even if there is pressure from the opposition to do so.
Rosmah said this was because all of her efforts and struggles she had contributed so far were not out of self-interest but for the nation and the children who would inherit the nation.
The 10-year period that Permata had gone through had been full of hardship and challenges, she said, adding that during her tenure as patron she was made the subject of various slanders and accusations from the opposition party.
"Various accusations were hurled at us, as though I had pressured the government to increase the allocation for Permata, as though I had misappropriated the Permata funds for personal benefits.
"Whatever the people want to say, it's alright, for the sake of the Malaysian children, all the false accusations from the opposition, even though they are bitter for me to swallow, I just ignore them like the passing wind. I am confident that Allah is always behind those people who are doing good," she stated in her speech at the official launching of the Langkawi National Permata Children Centre at the Langkawi Development Authority Complex today.
Rosmah said as the wife of the country's number one leader, she could not just stay home or accompany the prime minister in discharging his official duty, on the principle of being a human being, she felt it was necessary for her to contribute to the nation.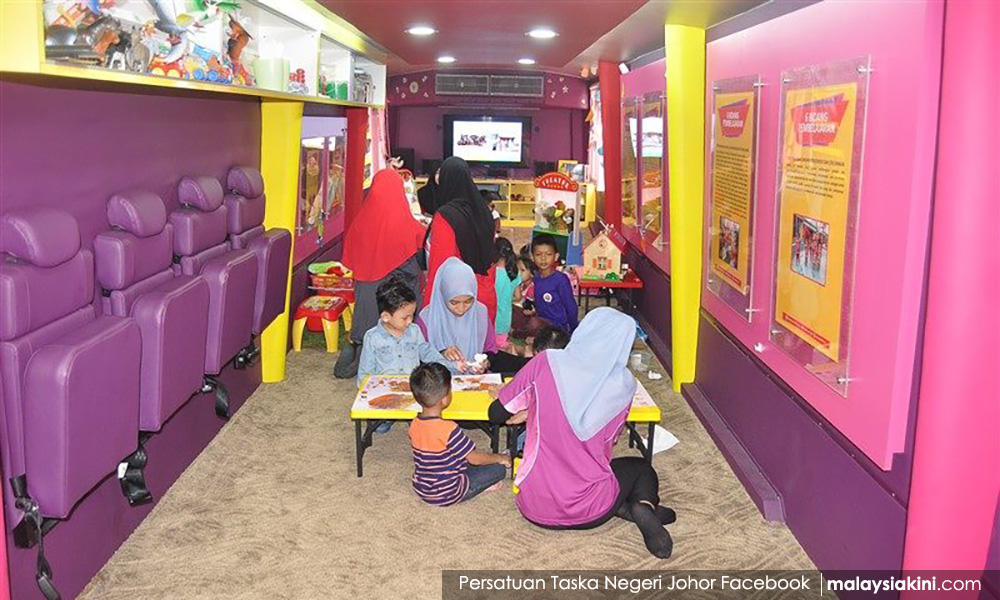 "I strongly hold to the principle that all children are assets and jewels to the country, and they have the same right to grow together as cheerful children and to become the nation's human capital," she said.
She insisted that Permata has become a manifestation of a successful nation, proven by the fact that 500,000 children had succeeded in undergoing pre-school educational program at its centre during the period 2007 until 2017.
"In the aspect of expanding access to more children to benefit from Permata, the programme 'Permata On Wheels' had been implemented where the Permata activities were brought directly to the children especially in the rural areas," she said.
What was even more encouraging, she said, Permata had identified 300 children who had high IQs between the ages of two and five years.
"In this context, we have organised the Junior Science Camp in collaboration with Permata Pintar centre to unearth children's talents and intelligence since young, and they are given early exposure in the fields of Science, technology, engineering and mathematics to promote interest in these fields," she said.
The Permata Centre in Langkawi is the 89th such centre in the country, and the fourth in Kedah, which is located in the Lada Complex and capable of accommodating 100 children.
- Bernama