PKR Youth chief Nik Nazmi Nik Ahmad has called on French authorities to free prominent Islamic studies scholar Tariq Ramadan, who is currently under detention after being accused of rape.
Nik Nazmi said the accusations were "wild" but Tariq had voluntarily cooperated with authorities investigating the matter.
"However, he was detained before it can be decided if the accusations should go to court or not.
"Both sides - Ramadan and his accusers - will have their time in court. (But) the principle of justice - innocent until proven guilty - should be upheld," he said in a statement today.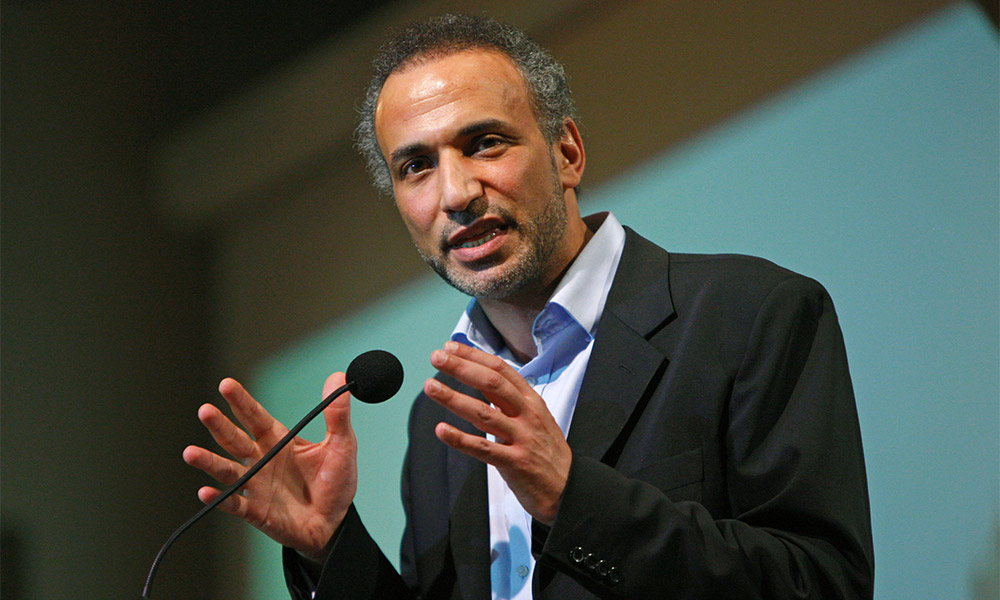 Tariq (photo) was detained by French authorities in late January almost three months after two women filed complaints against him in France alleging rape.
The Oxford scholar has denied the allegations and has filed a complaint of slander against one of his accusers.
He was hospitalised on Friday due to multiple sclerosis while under detention.