Malaysia is among the few Southeast Asian countries that do not welcome reputable international election observer groups to its shores.
Though the country is hardly a torchbearer of good electoral practices, this has not stopped reputable international election observer groups from recruiting Malaysians for their missions around the world.
For activist Adam Adli, he struggles with the thought of newer democracies, such as Myanmar, appreciating the help of international election observers more than Malaysia does.
Adam, who observed the elections in Myanmar in 2015 and 2017, said he and his colleagues felt appreciated by the stakeholders in the host country, who sought an independent assessment on the conduct of the election.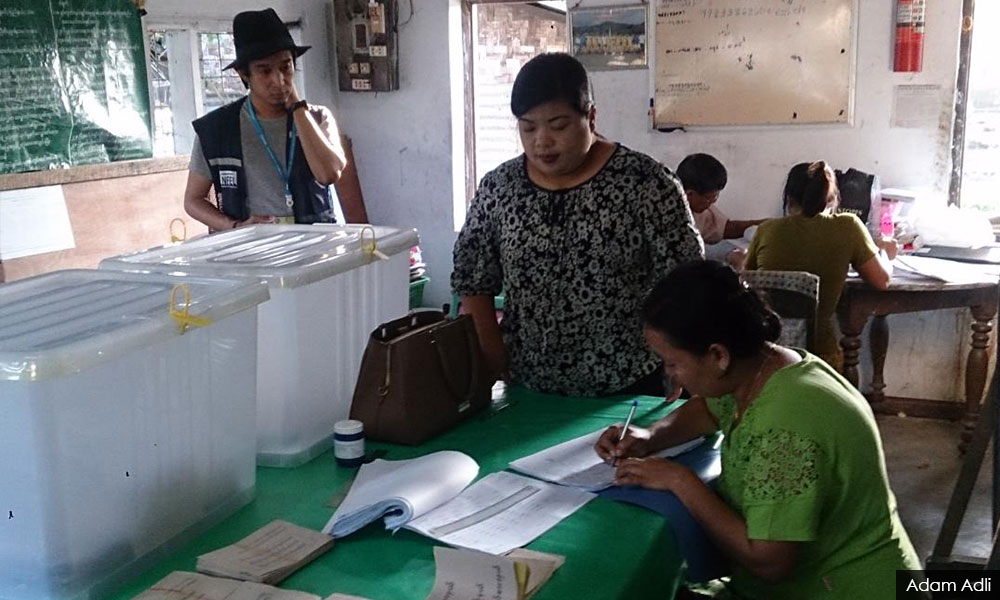 While exchanging pleasantries with an official from the Union Solidarity and Development Party – the party formed by the military junta – after the polls, Adam said the official had expressed his gratitude to observers, despite losing the elections.
"He told me: Was it fair? I hope it was. We don't mind that we already lost. All we hope is that the people are happy with the election," Adam recalled...