The Immigration Department has begun its "Ops Mega 2.0" operation aimed at arresting undocumented migrants nationwide.
Thus far, 1,725 migrants have been checked and 604 arrested.
Six employers have also been nabbed.
Early on Feb 19, Immigration director-general Mustafar Ali led the operation's first enforcement raid at a rumah kongsi (share house) in Olak Lempit, Banting, Selangor.
"As many as 18 people were checked and in the end, the department succeeded in arresting 15 people - eight men from India, three men from Indonesia and four women from Indonesia - because they did not have valid documents," Mustafar said in a statement.
On the same night, he led a team to raid a workers' settlement in Dengkil, Selangor.
They checked 214 workers and arrested 43 people, comprising 25 men from Bangladesh and 19 men and three women from Indonesia.
All those arrested have been placed in the Lenggeng police depot in Negeri Sembilan and are being investigated under unspecified provisions in the Immigration Act 1959/63 and the Passport Act 1966.
The arrested migrants have also been issued three notices requesting they give their statements to the department.
The operation was launched following the expiration of the Enforcement Cards (e-cards) on Feb 15.
Previously, undocumented migrant workers and their employers could apply for e-cards as temporary confirmation of employment, allowing the former time to obtain the necessary documentation to enable re-hiring.
All the necessary steps taken
Mustafar (photo) explained that his department had taken all the necessary steps to inform and educate the public about this programme prior to launching this operation.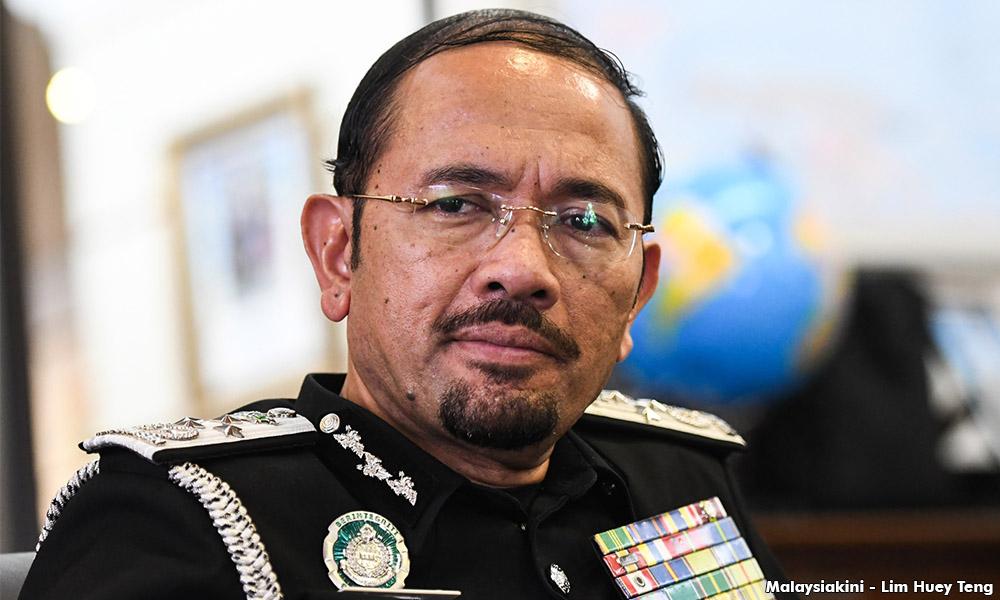 "This includes the pro-active step of holding meetings and discussions with embassies about the issuing of travel documents.
"A task force has also been set up at all immigration offices in Peninsular Malaysia to ensure the rehiring programme runs smoothly.
"And for employers who have failed to register their migrant workers, the department has urged them to send the workers home through the '3+1 Programme' to minimise the risk of legal repercussions," he said in the same statement.
Through the 3+1 Programme, undocumented migrant workers are encouraged to surrender themselves to Immigration Department and pay a reduced fine of RM400 before purchasing their own plane tickets home.
If caught during an enforcement raid, the usual fine is RM5,000 while the minimum fine for court action is RM10,000.