A total of 175 playgrounds and recreation parks nationwide have become breeding grounds for the Aedes mosquito, says Health Minister Dr S Subramaniam.
He said this represented 23 percent of the 763 sites examined early this year.
Subramaniam advised the public to take preventative measures while using the playgrounds to reduce the risk of being bitten by the Aedes mosquito.
"If you are going to the park in the early morning and late afternoon, when the mosquitoes actively bite humans, wear long pants and long-sleeved shirts," he said during a press conference after chairing the ministry's Dengue Special Task Force meeting here today.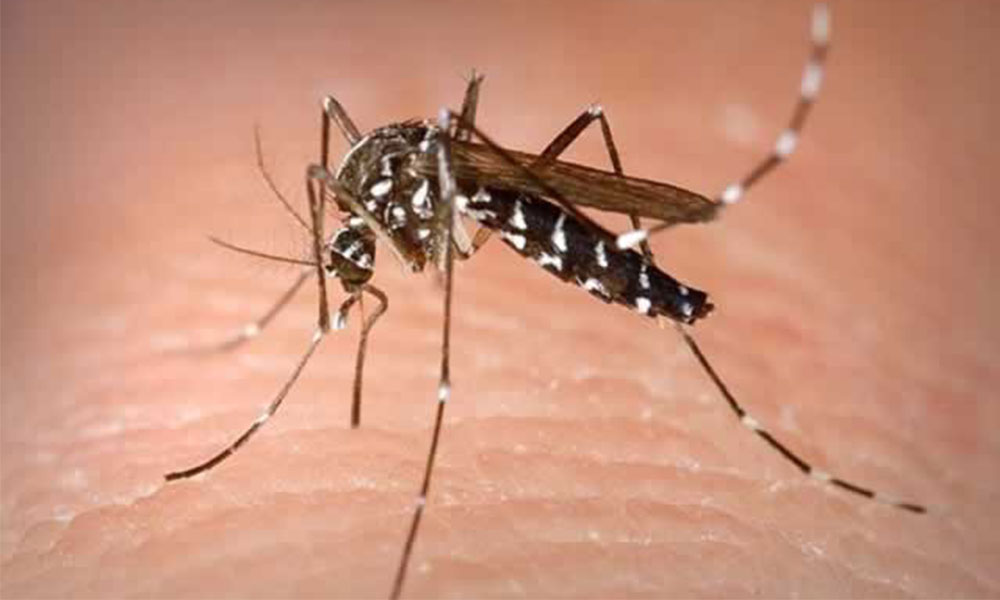 Besides the playground, he said a high percentage of vacant land areas were also found to be breeding sites for the Aedes mosquito, with 21 percent or 4,110 out of a total of 19,028 sites examined.
The minister said for abandoned housing projects, 17 percent of the 152 sites inspected were found to be Aedes mosquito breeding grounds, while for factories and warehouses, it was 11 percent, and 10 percent for burial grounds.
For residential houses, he said 11,716 houses or 2.7 percent of the total 437,706 houses inspected were found to be infested.
Meanwhile, Subramaniam said the ministry was still monitoring the effectiveness of releasing Aedes mosquitoes injected with the Wolbachia microorganism in a pilot project since February 2017, before extending the programme nationwide.
"We have early results, which are quite good, but we do not want to state it out now. We will wait until we are satisfied with the result. Give us another year," he said.
- Bernama