A 60-year-old senior citizen was charged in the Bukit Mertajam Magistrate's Court today for allegedly causing the death of an Indonesian domestic worker.
MAS Ambika was charged with the murder of 26-year-old Adelina Lisao at the former's home at Bukit Mertajam at about 4pm on Feb 10.
Appearing calm in court in a flowery blue dress, Ambika was read the charge in Bahasa Malaysia before Magistrate Muhamad Anas Mahadzir.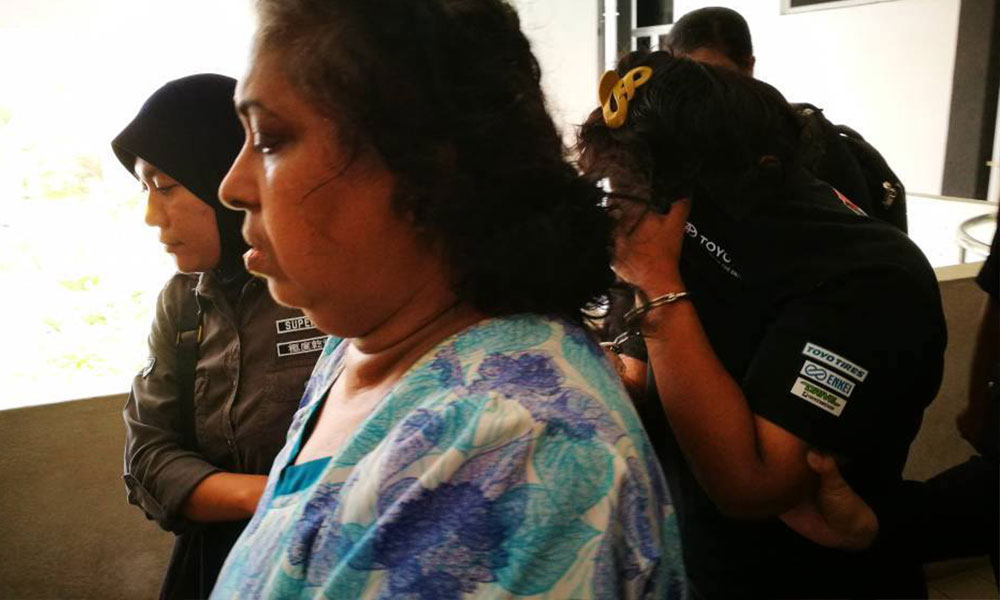 She did not record any plea and was not represented by any lawyer. She was charged under Section 302 of the Penal Code, which carries a mandatory death sentence upon conviction.
The case is set for mention on April 19 pending forensic and chemical reports.
Ambika's 32-year-old daughter was also charged in the same court for allegedly employing Adelina without valid documentation between March 2017 and Feb 10, 2018.
R Jayavartiny pleaded not guilty to the charge under Section Section 55B(1) of the Immigration Act 1959/63. The charge carries a maximum fine of RM50,000, or a jail term of up to a year, or both, upon conviction.
Ambika's 39-year-old son, who was arrested together with his mother and sister, has been released on police bond. He will appear as a witness during the trial.
Adelina died last Sunday while receiving treatment in the Bukit Mertajam hospital. Her death was allegedly due to multiple organ failure caused by physical abuse by her employer.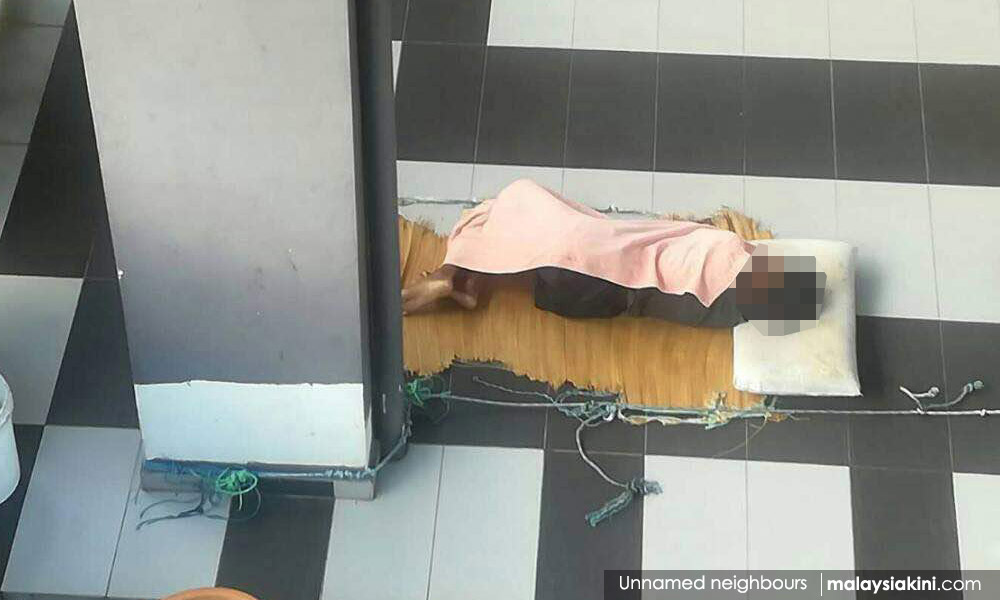 Her case was highlighted by DAP Bukit Mertajam MP Steven Sim, who provided photos of Adelina forced to sleep at the front porch, along with the family dog.
She was kept at the porch for a month and suffered noticeable bruises on her body when she was rescued and rushed to the hospital.
Her death also resulted in the Indonesian authorities arresting two individuals on human trafficking charges related to her death.