The MACC has seized assets worth more than RM7.5 million belonging to a "Datuk Seri" businessperson who allegedly received RM19 million in payment to help stop an official probe into the Penang tunnel project.
Among the assets seized were RM3.6 million in cash in four bank accounts owned by the businessperson's company.
The seizure came amid a letter of demand issued by the contractor of the Penang tunnel project - Consortium Zenith Construction Sdn Bhd - to this businessperson.
The company had demanded the return of RM19 million after the businessperson allegedly failed to deliver on "consultancy" work which Zenith had engaged for in July 2017.
The company sent a similar letter to Umno's Baling MP Abdul Azeez Rahim, demanding the return of RM3 million for similar "consultancy" work which it says was not delivered.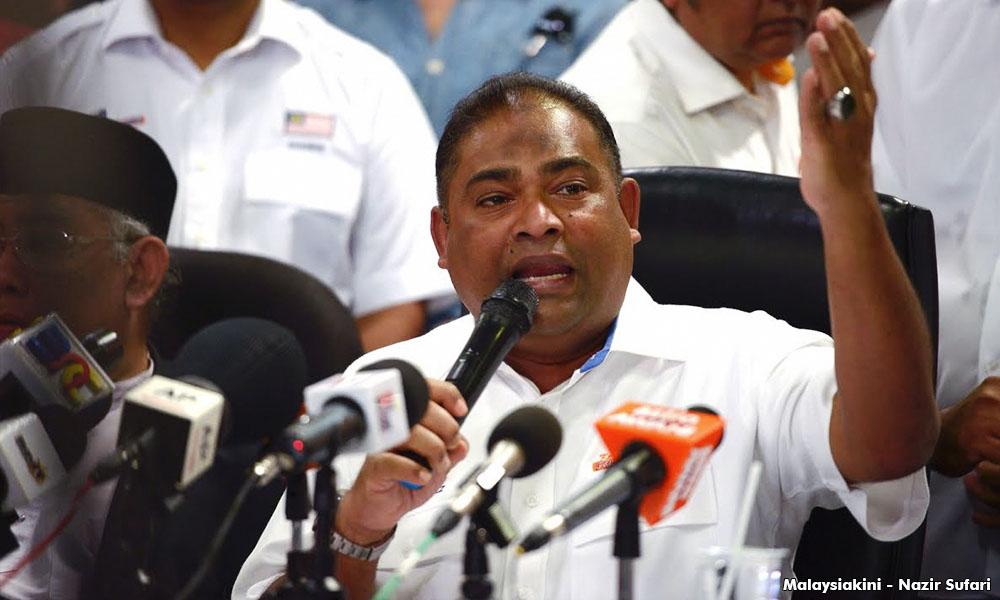 Abdul Azeez (above) confirmed receiving the letter of demand but claimed he had no knowledge about the money nor did he have any dealings with the company.
The MACC yesterday arrested the businessperson and followed up with the seizures today.
Also seized were four vehicles - a Toyota Vellfire, a Mercedes Benz, a Land Rover and a Hyundai Starex - worth an estimated total of RM1.3 million on top of a television worth RM167,900.
A Petaling Jaya house worth RM2.5 million, belonging to the businessperson, was also impounded.
When contacted, MACC investigation department senior director, Simi Abd Ghani confirmed the seizure.