The US Federal Bureau of Investigation (FBI) is investigating US President Donald J Trump's daughter and advisor Ivanka Trump's business dealings with Malaysian developer Tiah Kim Joo.
A CNN exclusive report, quoting two unnamed US officials, said the agency is scrutinising "negotiations and financing" of the Trump International Hotel and Tower in Vancouver, Canada.
Ivanka was alleged to have "played a key role" in negotiating the tower deal with Tiah's Vancouver-based property development firm Holborn Group, which built the tower and continues to manage it.
The CNN report stated it was "not clear" why the Vancouver tower was of interest to the FBI but speculated that it could be due to how it opened in February 2017, a month following Trump's inauguration.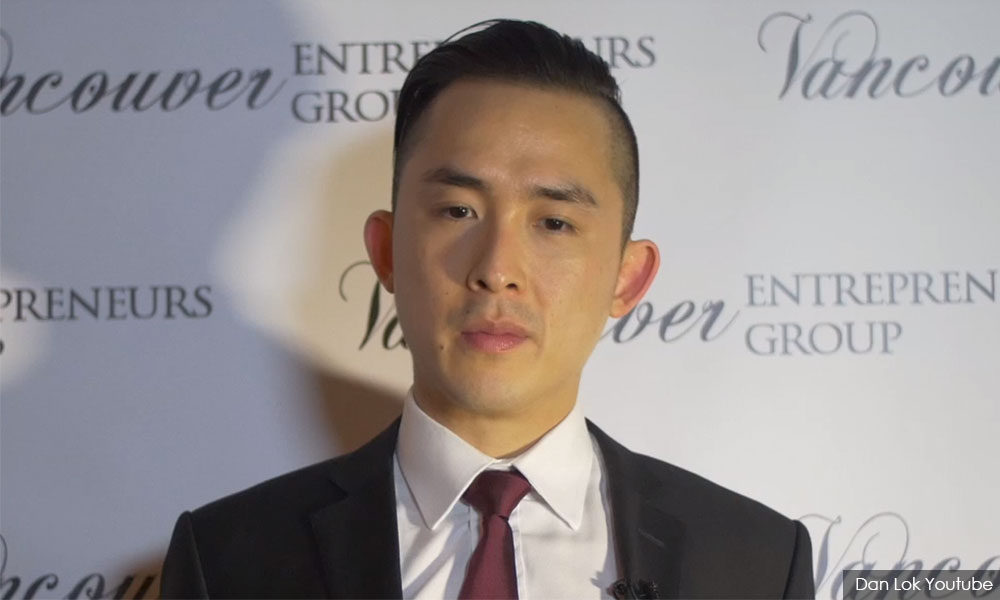 "The timing of the deal, as one of the few Trump-branded properties to open since Trump took office, could be of interest. The flow of foreign money, either from the developer or international condominium buyers, could also be sparking scrutiny," the report alleged.
Canadian daily The Vancouver Sun previously reported that one of the tower's buyers had links to the Chinese government.
The Trump Organisation has earned more than US$5 million (RM19.5 million approximately) in royalties and US$21,500 (RM84,247 approximately) in management fees from Holborn for the tower thus far, according to the report.
Malaysiakini is unable to independently verify these claims.
'On the same page'
The US$360 million (RM1.41 billion approximately) tower in question rises 63 floors and houses 217 luxury residential units, 147 hotel rooms as well as a trademarked Ivanka Trump spa, according to the report.
Despite its namesake, Holborn owns the building and pays The Trump Organisation for use of the Trump brand.
Aside from helming Holborn, Tiah (above) also serves as the chief executive officer of TA Global Bhd, a Malaysian conglomerate started by his father Tiah Thee Kian.
When interviewed back to October 2015, Ivanka and Tiah spoke highly of each other regarding their partnership in building the tower (below).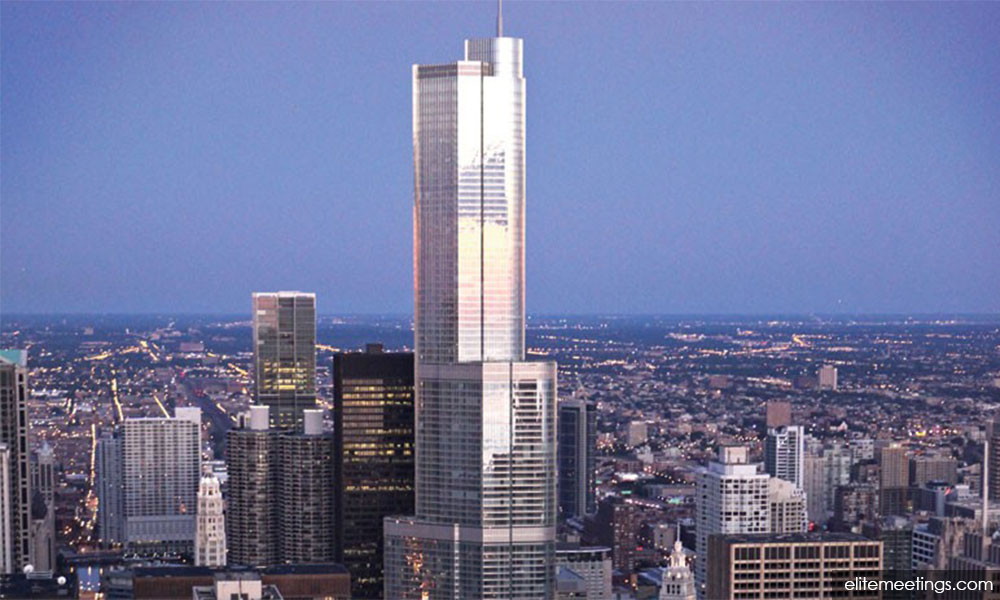 Ivanka found Tiah to be "very much on the same page" when the latter flew to New York to discuss plans for the building with her while Tiah told of how he and Ivanka had 'approved everything" for the project.
Malaysiakini is attempting to contact Tiah for comment.