SPECIAL REPORT | If for any reason you are arrested by the police, you are advised to get a lawyer, regardless of if you are innocent or not.
Lawyers for Liberty (LFL) executive director Eric Paulsen said this is important to ensure that your rights are protected.
"The police aren't the enemy but at the same time, they aren't your friend... The best way to protect yourself is to have a lawyer," Paulsen told Malaysiakini.
---
Read more: Reporting deaths in police custody: Behind the numbers
---
Below is Paulsen's advice when dealing with police in various situations, which has been edited for brevity.
Why else is having a lawyer necessary?
If police are unable to complete its investigation within 24 hours, the investigating officer (IO) can apply to extend your detention through remand.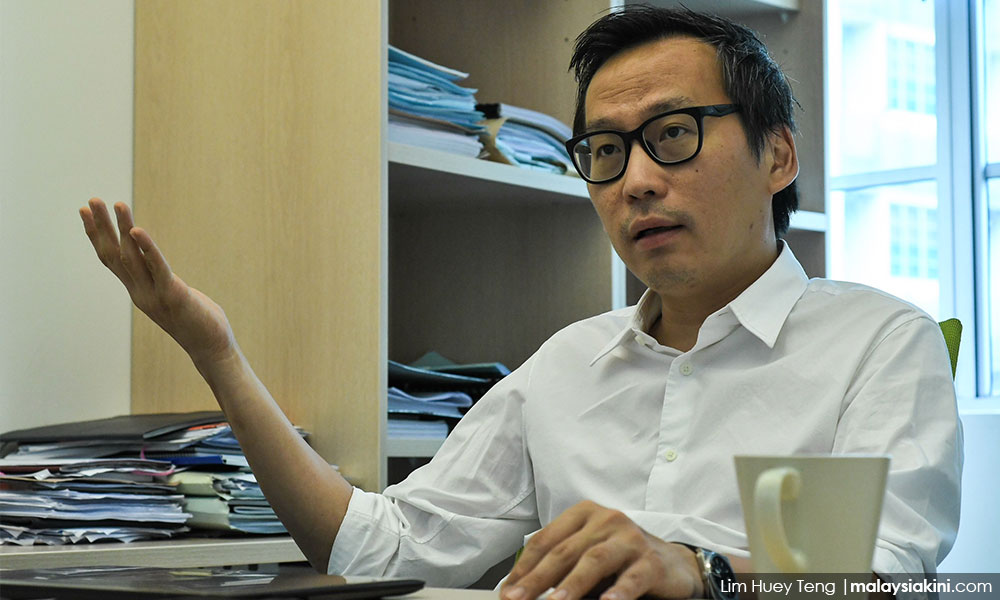 This is done before a magistrate. The IO may request up to three to four days' remand, and if you don't have a lawyer, you wouldn't be able to respond.
How can you protect yourself during interrogation?
In your witness statement, you are legally entitled to keep silent. You don't have to admit it even if you are guilty. You may tell police that you reserve the right to explain yourself in court.
If you cooperate, it will help police to investigate further. For example, if you are innocent and arrested with drugs in your car, you can say it is not yours and they belong to someone else.
Police may accept your explanation and look for the other person. If you don't cooperate, police will say you must be the only person.
Torture or coercion to force your confession is not allowed, albeit there are some documented cases of such instances....
This is a part of Malaysiakini's special feature on deaths in police custody. For the full story, visit this link.