Employers are still not offering 90 days of maternity leave, despite Prime Minister Najib Abdul Razak's announcement in Budget 2018 to raise the mandatory leave from 60 days.
This issue was raised by BN's Tanjong Piai MP Wee Jeck Seng, who asked Human Resources Minister Richard Riot Jaem how complaints can be filed against employers who refuse to give 90 days' maternity leave.
Riot, in a parliamentary written reply, indicated that the increased maternity leave period was not yet legally enforceable.
Under the present arrangement, Riot (photo) said employers are only "encouraged" to comply with Najib's proposal to raise the maternity leave to 90 days.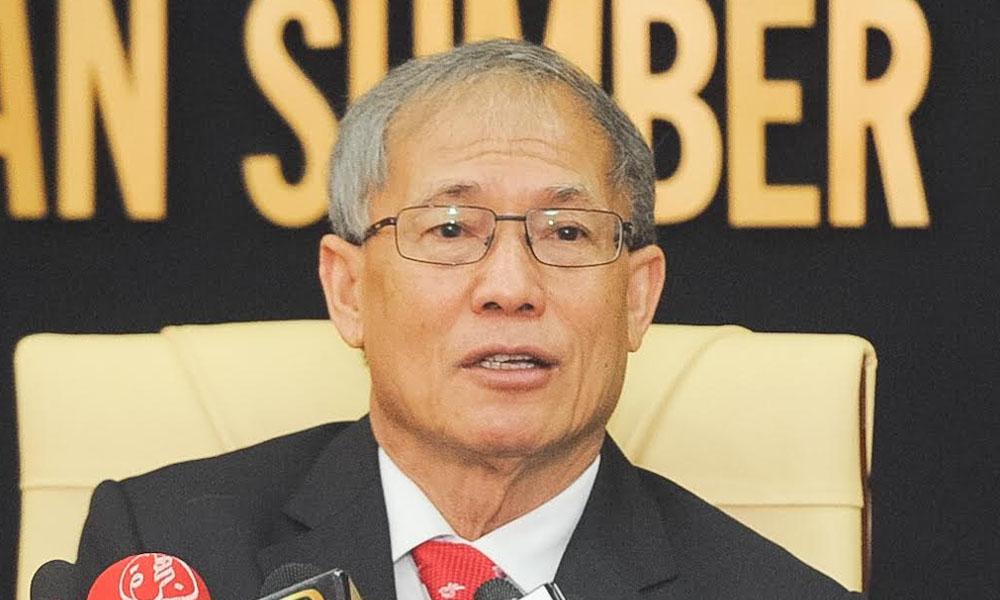 "The Human Resources Ministry has taken into consideration the views and suggestions of unions in engagement sessions about the amendment to Section 37 of the Employment Act 1955, Section 83 of the Sabah Labour Ordinance (Chapter 67) and Section 84 of the Sarawak Labour Ordinance (Chapter 76)," it said.
The specified laws presently put the mandatory maternity leave at only 60 days.
Riot said the draft bill to amend the Employment Act would require review by the Attorney General's Chambers before it can be tabled in Parliament.
However, with Parliament in its final session before the general election, it is unlikely that the amendment will be tabled within the first half of this year.
Najib, during his Budget 2018 speech in October, had announced that the maternity leave would be increased from 60 to 90 days for the private sector, in line with what was being implemented in the public sector.