Nearly 70 percent of security professionals surveyed expect an attack impacting critical infrastructure across multiple Asian countries to occur within the next two years.
Meanwhile, nearly 60 percent of Asia-based cybersecurity pros fear a malicious attack on the horizon from Russia, China and North Korea.
These concerns and more are outlined in Black Hat Asia's first-ever research report, "Cybersecurity Risk in Asia."
Black Hat is a well-known and established conference of cybersecurity researchers and enterprise information security professionals.
The report, compiled from a survey of nearly 100 current and former attendees at Black Hat Asia, provides insights on critical information security issues pertaining to Asian cyber defences and vulnerabilities.
The results closely mirror the responses of Black Hat attendees in the United States and Europe, raising further concern for cybersecurity on a global level.
As in Black Hat surveys conducted in the US and Europe, security professionals in the Black Hat Asia study are concerned that recent incidents in their region may indicate that a major breach of critical infrastructure is forthcoming.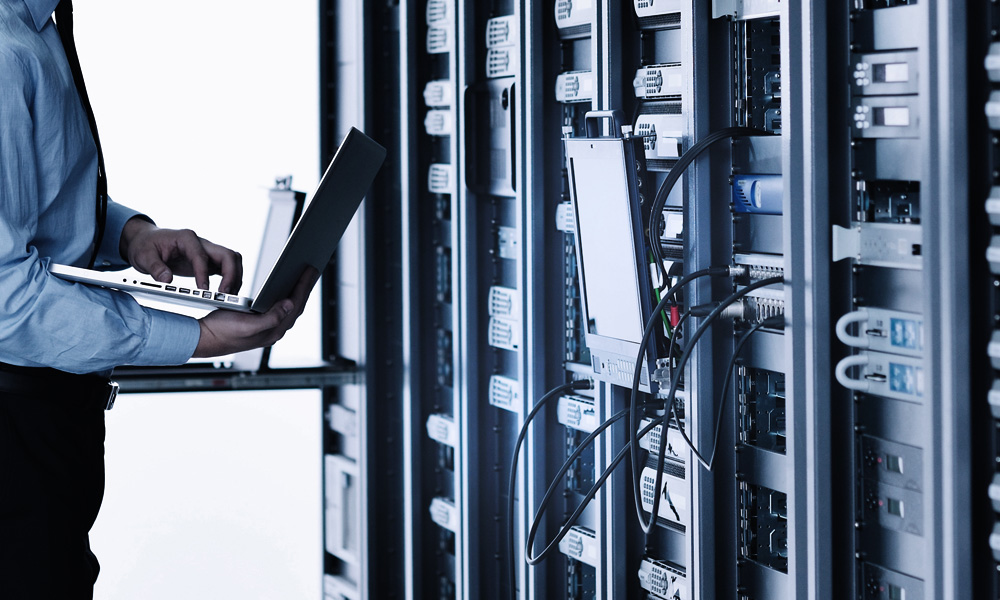 Based on the report, Black Hat found that more than 30 percent of respondents believe the primary reason cybersecurity strategies fail in Asia is because of a shortage of skilled professionals.
The skills shortage, coupled with a lack of budget, makes for a dangerous combination that leaves many Asian security organisations under-confident in their ability to defend their own organisations' critical data from cyber attacks.
In addition, more than 40 percent of respondents also believe that end users who violate security policy or fall prey to phishing and social engineering scams are what's leaving their organisations most vulnerable to compromise.
In response to the findings in the report as well as worldwide trends and topics, Black Hat will host some of the brightest minds in the information security community at Black Hat Asia 2018 on March 20 to 23 at Marina Bay Sands, Singapore.
Its future events, Black Hat US 2018, Las Vegas, will be held on Aug 4 to 9, 2018 and Black Hat Europe 2018, London, on Dec 3 to 6.
- Bernama