Lawyers for Liberty (LFL) has called upon the attorney-general to appeal against the "extremely lenient" sentence imposed on a "Datin" housewife slapped with a charge of causing grievous hurt to an Indonesian domestic worker.
In a statement, its executive director Eric Paulsen said LFL is "shocked and appalled" by the decision to place Rozita Mohamad Ali, 44, on a good behaviour bond for five years with a surety of RM20,000.
The decision was issued by judge Mohammed Mokhzani Mokhtar at the Petaling Jaya Sessions Court yesterday.
"The sentence yesterday was all the more shocking since the prosecution has already called 10 witnesses, including the victim and the doctor who treated her, and therefore, considerable time, expenses and resources have been expanded.
"We are unable to see what extenuating circumstances could have made Rozita deserving to be bound over for such a serious offence, when she had caused multiple injuries to the victim's head, hands, legs and internal organs using a kitchen knife, mop, iron rod, clothes hanger and umbrella," Paulsen said.
Rozita initially pleaded not guilty to a charge of attempted murder.
However, she pleaded guilty yesterday to an amended charge of causing grievous hurt to the worker, Suyanti Sutrinso, at a house on Jalan PJU 7/30, Mutiara Damansara, between 7am and noon on June 21, 2016.
Paulsen pointed out that the charge of causing grievous hurt under Section 326 of the Penal Code also provides up to 20 years' imprisonment and that it was an "outrage of justice" for such a serious offence to go unpunished.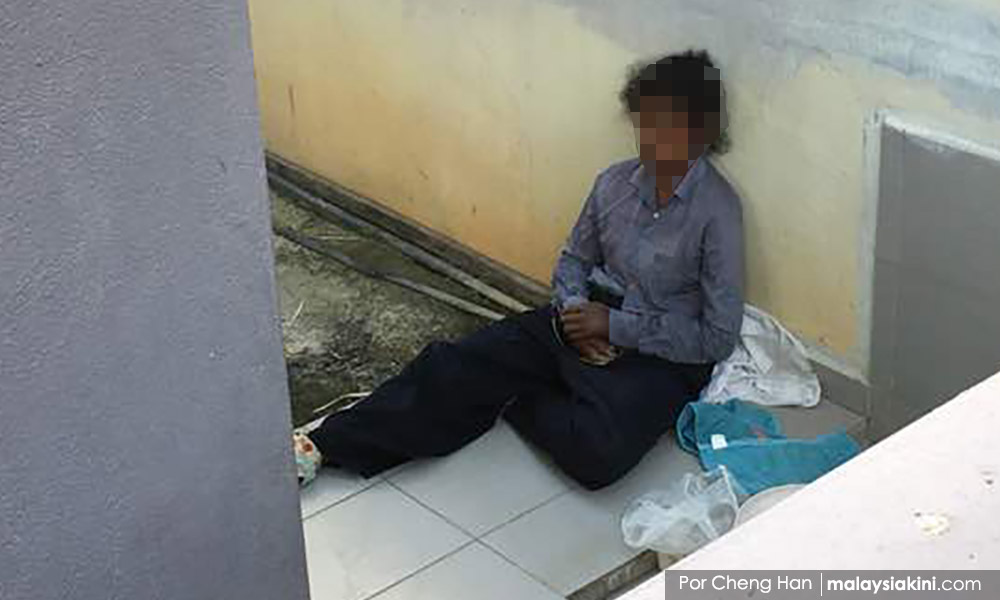 He cited past cases of domestic workers' abuse, including the recent case involving 26-year-old Indonesian Adelina Lisao (photo), who died after prolonged abuse by her employers, including forcing her to sleep next to the dog outside the house.
"An unjust sentence, such as the case of Suyanti, sends out the wrong message that it is all right to abuse domestic workers, and treat them inhumanely, and all the more so if you are affluent and well-connected.
"Enough is enough. Offenders like Rozita cannot be allowed to get away scot-free; a clear statement must be made that Malaysia, as a civilised country, will no longer tolerate such despicable treatment of our fellow human beings.
"We call upon the attorney-general (Mohamad Apandi Ali) to appeal the decision of the Sessions Court, and to seek a more proportionate sentence for the heinous crime that Rozita has admitted to," Paulsen added.
'Sentence illegal'
In a separate statement later, Bukit Gelugor MP Ramkarpal Singh said the sentence imposed on Rozita was "clearly illegal" and must be immediately revised by the High Court.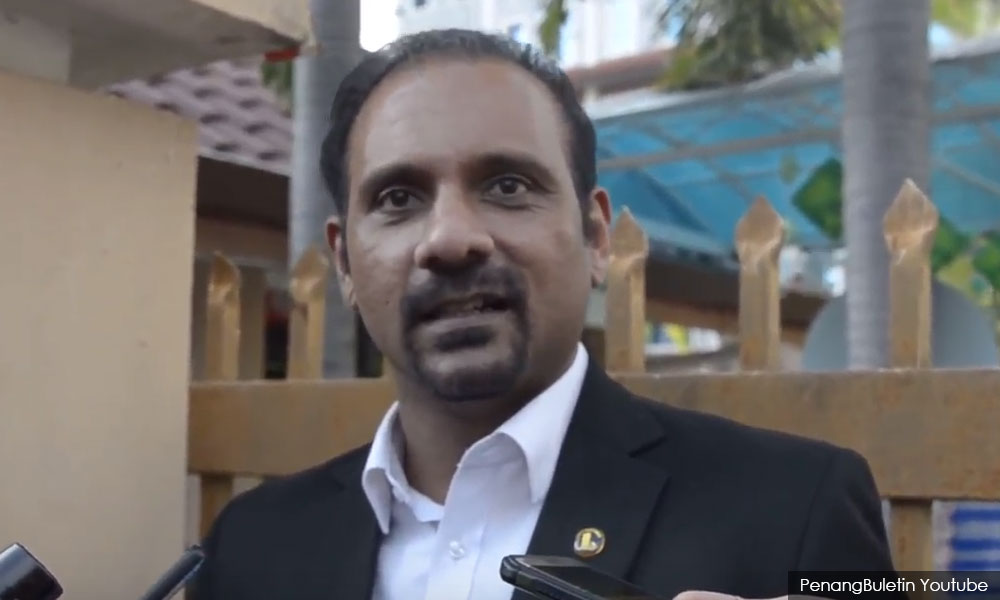 This, he said, was because the law no longer provides good behaviour bonds in cases which involve serious offences, which are defined in the Penal Code, as an offence punishable with 10 years or more in jail.
"The position above came about as a result of amendments to the Criminal Procedure Code in 2016 vide the Criminal Procedure Code (Amendment) Act, 2016 which expressly excludes the option of binding over a convicted person on a good behavior bond under sections 173A and 294 thereof, where the said person is charged with a serious offence.
"The said amendments also do not expressly apply retrospectively and as such, were in force and applicable when Rozita was sentenced. In the circumstances, it is clear that the said learned Sessions Court judge acted out of jurisdiction in imposing the said sentence on Rozita as the said sections 173A and 294 of the CPC no longer allowed him to do so," he said.
The DAP lawmaker, who is a lawyer by profession, also urged the public prosecutor (the attorney-general) to file an application to revise the said sentence.
He also urged the Indonesian embassy to demand the same.