Stifled by uncertainty in water supply has forced Top Glove Corporation Bhd, the world's largest rubber glove manufacturer, to invest in an infrastructure to ensure the continuous supply of water and uninterrupted production.
Founder and executive chairperson Lim Wee Chai said the company had invested RM15 million in the infrastructure and equipment of its recently-completed reverse water treatment plant and ponds in Selangor.
"We do not want to be dependent on water supply provided by the government. We have no choice," he told Bernama recently.
Lim said the situation prompted the company to be in a better position without having to suffer operational delays due to water or electricity disruptions.
"If we do not have this kind of infrastructure, we will not be able to fulfil our orders and we may lose customers in the long run," he said.
By having the treatment plant as a contingency plan to offset water disruptions, he said Top Glove's production volume and productivity were not affected by the recent water crisis in the Klang Valley.
"We did not hear any interruption, all production run as usual. We must get ourselves prepared to encounter this issue," he added.
Residents in certain parts of the Klang Valley experienced dry taps for up to four days recently, due to emergency repair works from a burst surge vessel system at the Sungai Selangor Phase 3 water treatment plant, which lead to a total plant shutdown.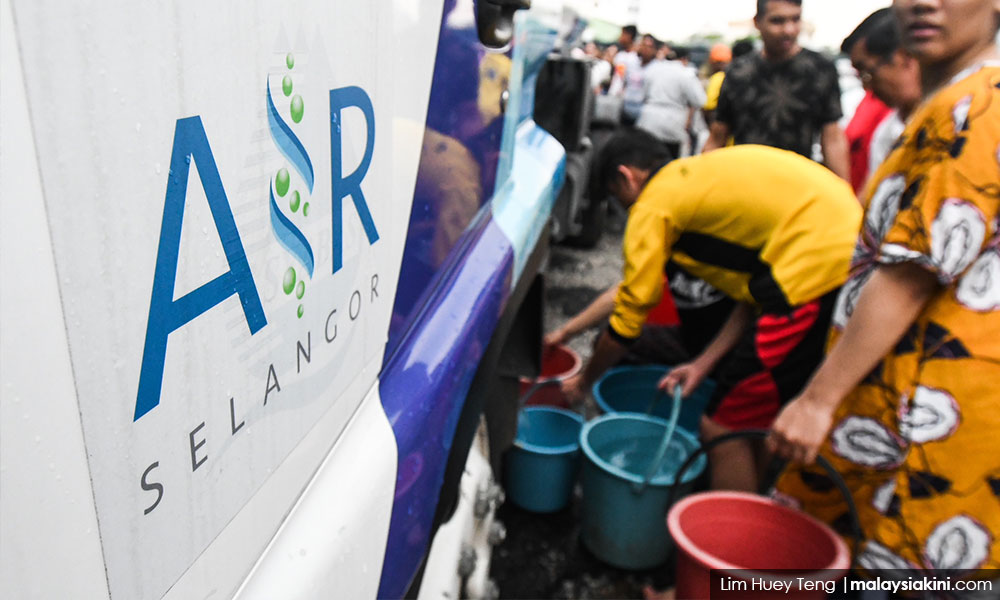 Meanwhile, Top Glove executive director Lim Cheong Guan said the water treatment plant, which was operational two months ago, provided sufficient supply two Top Glove's nearby factories.
"We start on a smaller scale and if this (the plant operation) is successful, we plan to roll it out to the other factories as well. At least, we have sufficient (water supply) and we do not have to depend entirely on piped water," he added.
Top Glove's recorded higher net profit and revenue of RM109.99 million and RM958.44 million, respectively, in the second quarter ended Feb 28, 2018, attributed to a significant growth in sales volume and stronger demand.
Going forward, the group said it would continue to pursue strategic expansion via the organic and non-organic routes.
Top Glove is in the process of constructing two new manufacturing facilities, namely Factory 31 and Factory 32, which will be operational by June 2018 and early 2019, respectively.
Upon completion, they will boost Top Glove's total number of production lines by additional 78 lines and production capacity by 7.8 billion gloves per annum.
-- Bernama