With the release of a new report, the Center to Combat Corruption and Cronyism (C4) has urged authorities to start looking seriously into issues of alleged mismanagement in Langkawi.
According to C4 northern region coordinator, Sudhagaran Stanley, the "Langkawi (Good Governance, The Pillar to a Successful Tourism Industry)" report highlights issues of governance, environment, corruption, smuggling, duty-free abuse, cronyism and nepotism said to be occurring on the island.
In a statement today, Stanley said among the key issues affecting Langkawi includes the threat to its Geopark status.
"In Langkawi, there is lack of awareness by the locals on the Geopark status, and the state is not doing its best to preserve the status or to educate the locals on its heritage.
"There is a need for the state to develop sustainable development policies in line with the Geopark demands and engage the civil society participants that are working on the agenda.
"The agenda on the environment seems to be given little attention by the state authorities," Stanley (photo) said.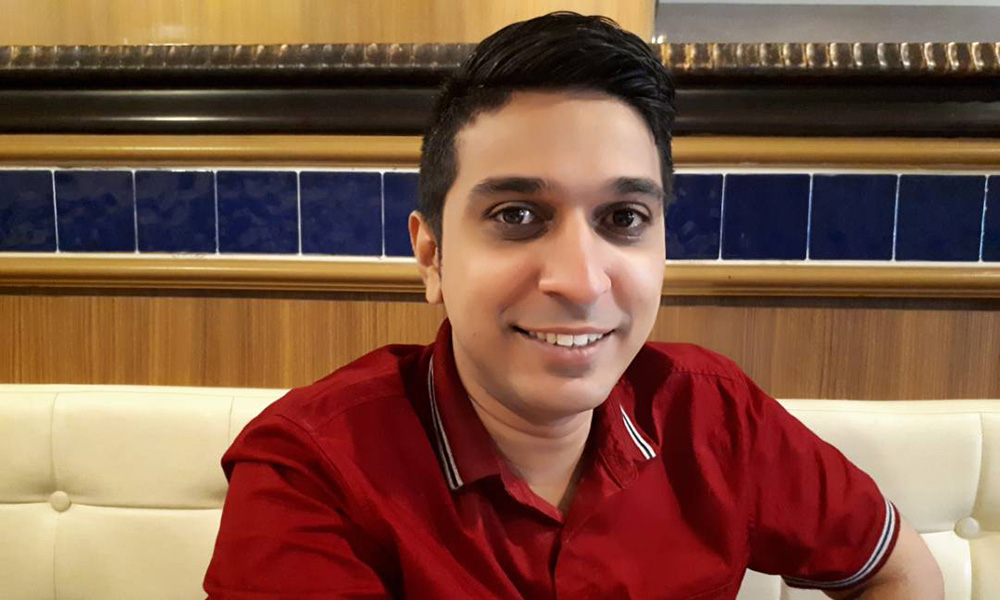 Langkawi received its Geopark designation in 1998 from the Global Geoparks Network (GGN), which is supported by Unesco.
The Geopark status is accorded to select areas to conserve its geological heritage and promote the economic well-being of its communities, especially in relation to ecotourism.
The"Langkawi (Good Governance, The Pillar to a Successful Tourism Industry)" report is based on data collected from several site visits and interviews with individuals in the public and private sectors.
According to Stanley, the report details a range of "ill-advised activities" which could potentially threaten the tourism treasures of Langkawi.
"The report also highlights lack of enforcement, high number of businesses operating illegally, alleged mismanagement of the IWK sewerage system**, resulting in occasional discharge of wastes into the sea, deforestation due to rapid development, wastage of public funds, the fast-paced hotel development and big GLCs moving in as key business players," he added.
"It is time the authorities, such as the local council, the Langkawi Development Authority (Lada) and the Kedah government, take these issues seriously and develop long-term strategies to address the problems affecting the state."
---
**EDITOR'S NOTE: In a statement issued on April 13, IWK denied the allegation. IWK said it has always prioritised efficient sewage treatment on the island to support its growth as a popular tourist destination and complied with stringent standards by the Department of Environment and the National Water Services Commission (Span).