Gerakan Youth chief Tan Keng Liang has assured voters in Taiping he will not "run away" like their current lawmaker and Perak DAP chief Nga Kor Ming.
This followed reports that Nga would not be defending the seat in the coming general election.
"Some opposition MPs will just run away after they are unable to serve or fulfill their promises in their constituency, hoping that (new constituency) won't know their history.
"I will remain in Taiping to serve the people. That is the pledge I made three years ago and I intend to keep it. Period!" said Tan in a Twitter posting today.
He was referring to news reports that Nga (photo) would be fielded in Teluk Intan to face off against Gerakan president Mah Siew Keong.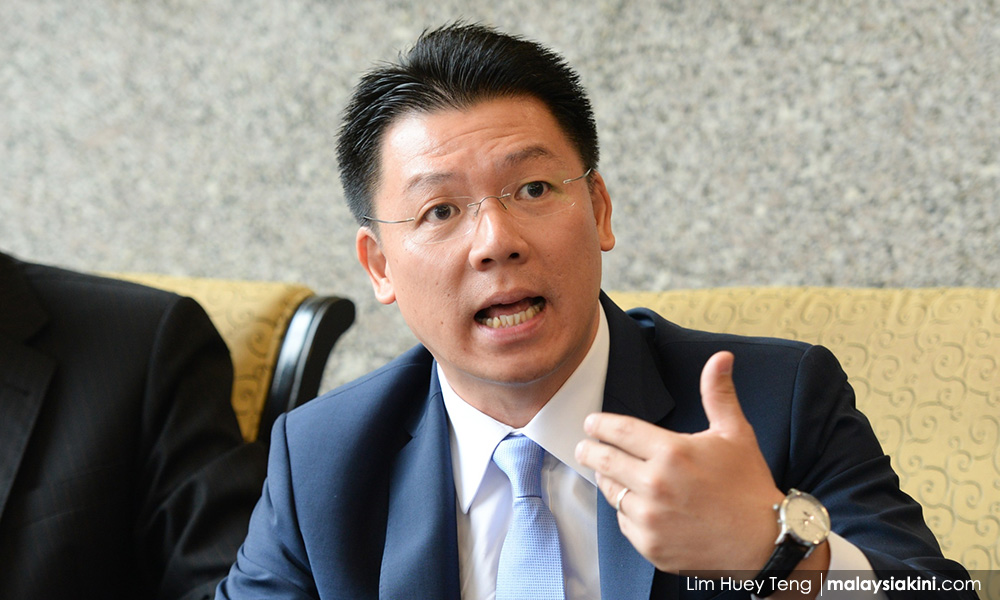 Nga is reportedly among several key DAP leaders and incumbent lawmakers who would be relocated to other constituencies to take on tougher opponents.
The first of such candidates to be announced was DAP political education secretary Liew Chin Tong, who was assigned by Pakatan Harapan to take on MCA deputy president Wee Ka Siong in Ayer Hitam, Johor.
Nga, 45, is a four-term state assemblyperson and a two-term MP. At the time of writing, he has yet to respond to a request for comments.
Since the Teluk Intan constituency was created in 1986, it has changed hands between Gerakan and DAP several times.
The last contest was in 2014, when Mah wrested the seat back from DAP with just 238 votes during a by-election.