As Malaysia develops to become a high-income nation, it is time for the citizens to aspire to attain an acceptable living wage level, said Bank Negara governor Muhammad Ibrahim.
He said the wages in the labour market were low, with half of the workforce earning about RM1,700 a month, while the average starting salary for a diploma holder was only about RM350 above the minimum wage of RM1,200.
"Since 2014, the incomes of the bottom 40 per cent (B40) of households expanded by 5.8 percent on an annual basis, equivalent to RM156 per month.
"However, expenditures grew at a faster pace of six percent, or RM120 per month, which leaves the B40 with little money to spend," he told a media briefing on the BNM "Financial Stability and Payment Systems Report 2017" in Kuala Lumpur today.
Muhammad said living wages in Kuala Lumpur in 2016 was estimated at RM2,700 for an adult, RM4,500 for couples without children and RM6,500 for couples with two children.
"This is just a guideline used by many advanced economies to give an idea on what type of wage is considered decent.
"In Malaysia, the highest cost of living is actually here, and to a certain extent, the suggested minimum wage could also be applied in Penang and Johor Bahru," he said.
"If you are single person living in Muar, and you earn RM2,700, you will live very comfortably because the rental rates and the cost of living are low," he said.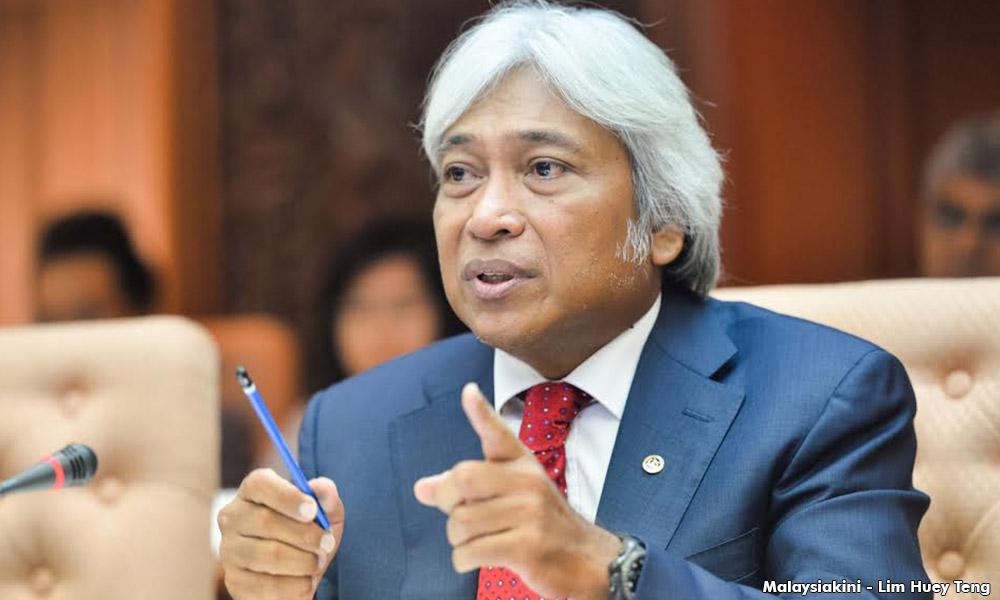 Muhammad (photo) said such living standards went beyond having basic necessities, as it included meaningful participation in the society, personal and family development and freedom from severe financial stress.
The provision of living wage should also commensurate with productivity, and could be a step towards a higher quality of life in Malaysia, he said, adding that the living wage could serve as a guide of the income level needed to achieve the minimum acceptable living standard.
Muhammad said about 27 percent of KL households earned below the minimum living wage, and they were mostly secondary school-leavers with low- to middle-skilled jobs.
In contrast, those who earned above the minimum living wage were mostly tertiary graduates with high-skilled jobs, he added.
Muhammad noted that the findings also underscored the importance of creating a workforce equipped with the ability to attain higher skilled and thus higher paying jobs, leading to higher living standards.
"There are two aspects to be considered --cost of living and improvement in income – and this is why the government has embarked on various strategies that could create high paying jobs," he said.
Muhammad said Bank Negara planned to set up the Bureau of Labour Statistics next year, which would enable the government to keep tabs on job creations and monthly salaries.
- Bernama