EXCLUSIVE | Former premier Najib Abdul Razak's brother Mohamed Nizam is among those named as the owner of an offshore company in the newly leaked documents from the Panama-based law firm Mossack Fonseca.
The documents sighted by Malaysiakini showed that Nizam is the beneficial owner (BO) of the British Virgin Islands-based company Everbright Universal Holdings Limited, using financial services provider Credit Suisse Trust Ltd (Singapore) as an intermediary.
However, this does not imply any wrongdoing on his part.
According to the leaked records, Nizam claimed in September 2016 that Everbright is a property investment holding company that operates mainly in the US and is funded through loans.
However, no details on the firm's assets and liabilities were provided.
In March 2017, Nizam was flagged by Mossack Fonseca as a politically exposed person (PEP) by virtue of being Najib's brother.
"There were found [sic] some results regarding the BO of the company Everbright Universal Holdings Ltd […] Suggestion: Add to log of PEP," said an internal email to Mossack Fonseca's compliance department, using the acronym for the term "beneficial owner".
The PEP designation is used in the financial services industry to describe people who are in a prominent public office as well as their family members and associates. Financial regulations in most countries typically require PEP's activities to be subject to additional scrutiny.
It is unclear when Nizam engaged Credit Suisse Trust's services or took control of Everbright.
However, the timing of Nizam's 2016 declaration and his subsequent designation as a PEP coincided with when Mossack Fonseca was scrambling to contain the fallout from the publication of the Panama Papers investigation in April 2016.
This effort includes Mossack Fonseca attempting to identify its own clients after the first leak was reported.
The second leak included an internal audit which found that as of May 2016, the law firm did not know who were its clients in 72 percent of the BVI firms it had helped set up, as well as 75 percent of its Panama-based firms.
Everbright is listed in the audit as among the companies that Mossack Fonseca did not have information about its "ultimate beneficial owner".
Malaysiakini has contacted Nizam and his intermediaries for comment and has yet to receive a response.
Largely low-profile, Nizam, 60, presently holds several senior positions in listed companies like Mamee Double-Decker (M) Bhd, Delloyd Ventures Bhd, Nilai Resources Group Bhd and Petra Energy Bhd.
The Oxford graduate is also the chancellor of Universiti Tun Abdul Razak, an institution named after his father, the country's second prime minister.
This is not the first time a relative of Najib's has been named for setting up offshore companies.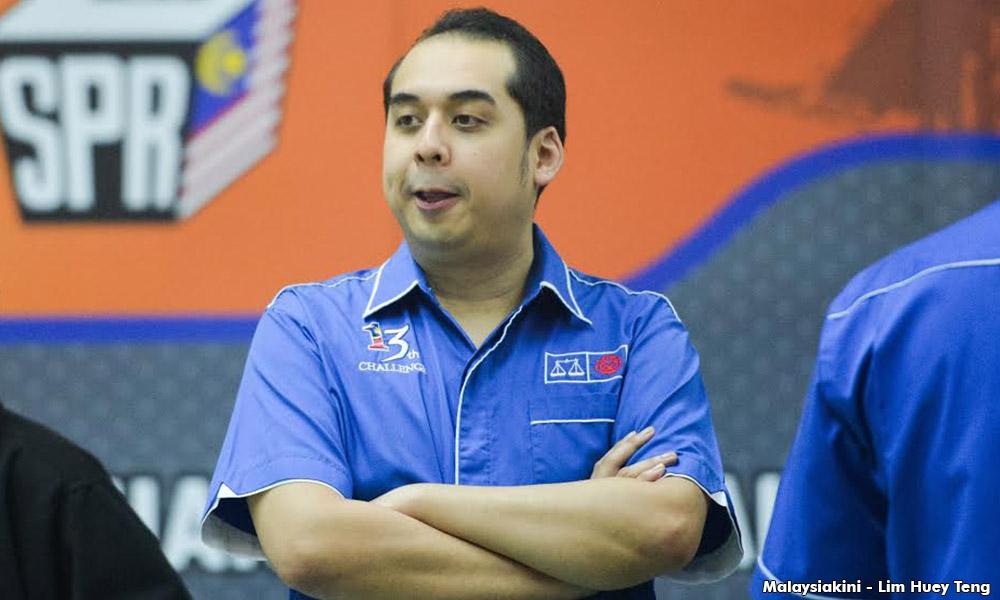 In the previous Panama Papers leak in 2016, Najib's son from his first marriage, Mohd Nazifuddin (photo), was revealed to have held directorships in two...