Umno presidential candidate Tengku Razaleigh Hamzah has vowed to rid the party of money politics, which he described last week as a "disgusting" culture.
In an interview with the radio station BFM aired this morning, he described the damage the practice had wrought upon the party.
Among others, he said some divisional leaders had abused their connections with state or federal government officials, and then entrenched this lucrative relationship by maintaining their positions and refusing to let young leaders to climb up the ranks.
"It has damaged the party badly because we don't have people in the succeeding lines.
"Before, I remember that's how I came in with my other colleagues, during Tunku Abdul Rahman and Abdul Razak Hussein's days," he told the radio station.
"Not only did they seek out young talents to come into the party and have their activities, but also contributed to the ideas of the growing population, because we need to look after the generational change.
"There are people coming after us. Otherwise, there is no continuity to struggle."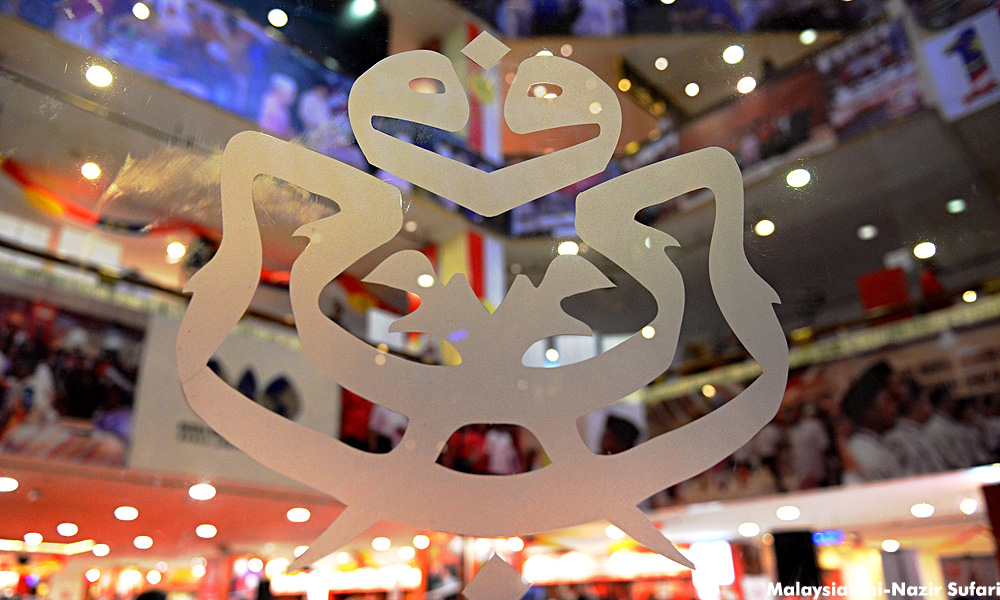 The Gua Musang MP said such "rent-seekers" have no expertise other than hawking pieces of paper to whoever would buy these contracts – which is of no use to the party, nor to the individuals themselves.
"It is not going to help him in the long run because he gives no additional knowledge or expertise except hawking papers or simple contracts for a paltry sum, which may not last for very long, because he spends to maintain the support of his base."
'Detached from reality on the ground'
To a question, Tengku Razaleigh concurred that Umno leaders had also become detached from realities on the ground.
He said this is in contrast to PAS leaders who remain unchanged, even if they are appointed as menteris besar, and can "melt into the crowd" easily.
---
Read more: Ku Li says not aiming to be PM, just wants to reform Umno
---
"But our people – I'm sorry to say this – it is noticeable that once they're elevated to a certain position, they not only change the way they dress, but they even change the way they talk, the way they behave towards the people who are regarded as their supporters or followers.
"They assume a different personality, completely, and they are just like the lord that you see in movies and suchlike," he said.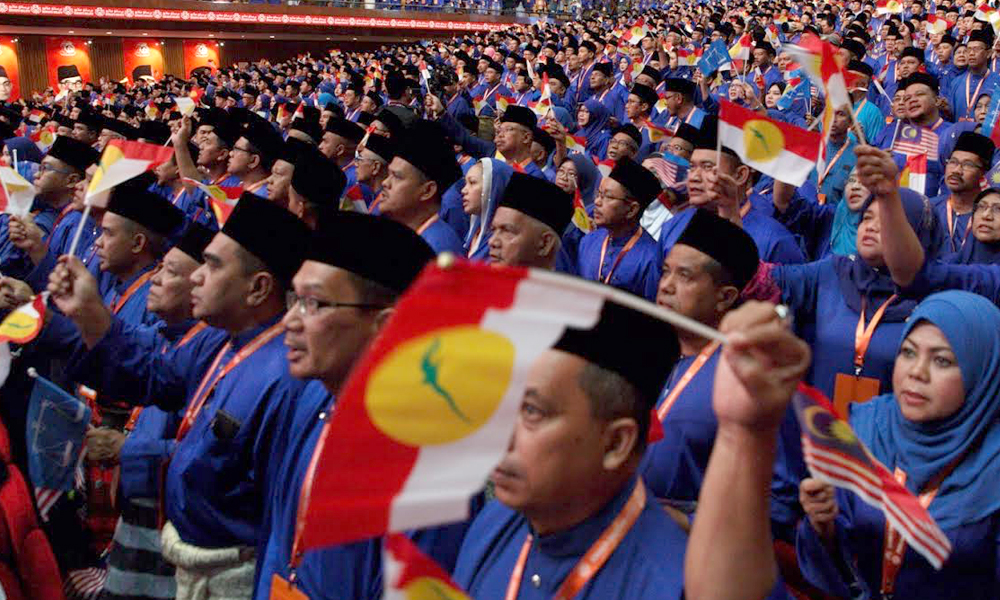 Nevertheless, Tengku Razaleigh said the lessons on the ills of money politics appear to be sinking in following the outcome of the 14th general election.
While campaigning in the ongoing party election, he said he has heard of people rejecting offers of money, while others purportedly accepted the money with no intention of doing what they promised in return.
"So, you see that there is this general realisation that money politics not good to them in the long run, and I think it's a very good education and throughout this campaigning period.
"We're able to transmit this idea that we all reject money politics, and no money is being used for this campaign. At least I have not spent a cent," he said.
Reforming the party
Asked on how he would reform Umno, Tengku Razaleigh said he had mooted the idea of downsizing the party administration to a more "realistic" size, even at the headquarters level.
He would also have to be strict with party members on the issue of money politics, he said.
"And at the same time, we think that we need to groom young people to take over the leadership.
"I'm offering for one term. That's all. And I don't think I can go beyond that. So, I want to quickly look out for young people to come in to the leadership level so that it could take over for me and for my group."