Malaysian troops in Saudi Arabia will be brought back home soon, Defence Minister Mohamad Sabu said today.
The decision was made during a cabinet meeting last week, he was quoted as saying by Berita Harian during an interview with several media outlets at the Ministry of Defence (Mindef) today.
According to Mohamad, who is better known as Mat Sabu, the troop withdrawal is because Malaysia takes a neutral stance and does not side with the political ideology of any of the world's superpowers.
"The cabinet made the decision last week. We are waiting for the Malaysian Army, for preparations for the troops to be brought back home.
"We are also awaiting cooperation from the Foreign Affairs Ministry to facilitate the matter," he was quoted saying.
Last week, Mohamad had said that the government will review the stationing of Malaysian troops in Riyadh. They were sent there as Saudi is waging a war against Houthi rebels and their allies in Yemen (below).
Rights group Lawyers for Liberty had called on Mindef to cease all military involvement in the conflict and withdraw Malaysian troops stationed in Riyadh.
Malaysia had first sent troops to Saudi Arabia in 2015 to facilitate the evacuation of Malaysians in Yemen then.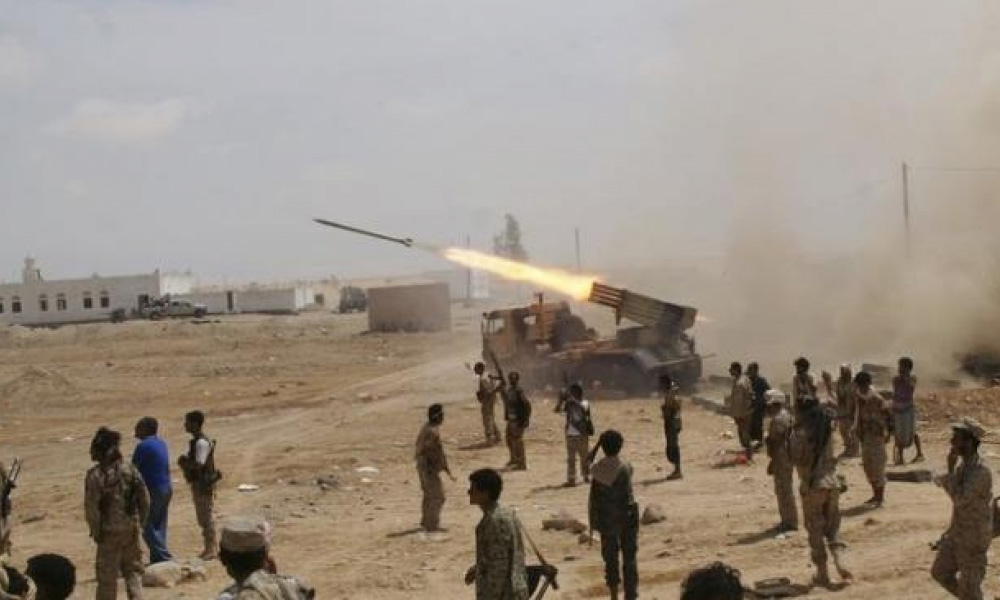 Mohamad said Malaysia will remain committed to its neutral stance and will continue to maintain diplomatic relationships with countries in the Middle East such as Saudi, Yemen, Iraq, Syria and so on.
"Malaysia will always be friends with other countries. But we do not want to get involved in conflicts with the neighbours of Saudi," he said, adding that the country, will, however, retain troops serving with the North Atlantic Treaty Organisation (Nato) peacekeeping forces.
He also stressed that the current administration will continue the vision of the previous government in matters concerning defence.
'Keep South China Sea peaceful'
On another matter, Mohamad said he hoped that superpowers like China and the US will respect Malaysia's stance in keeping the South China Sea as a safe and peaceful zone in the region and avoid sending warships to the zone.
"We want peace in the region as it is a safe economic zone for countries which share their borders in the waters.
"So we want countries like China and the US to respect the stance of South East Asian countries to keep the zone safe and conflict-free," he said.
Mohamad added that the government also recognises the importance of safety in the Straits of Malacca and thus will deploy more ships to patrol the route.