The National Civics Bureau (BTN) has been a longstanding target of criticism from Harapan leaders, so much so that it was listed in the coalition's 14th general election manifesto as among the items it would abolish.
Promise 28 of the manifesto states that Harapan "will dissolve the National Civics Bureau, which over the years actively become a cheap political agent for Umno."
But with Harapan firmly in Putrajaya, it appears that the BTN might not be scrapped after all.
Quoting an unnamed source in the civil service, The Malaysian Insight reported that Putrajaya now wants to "restructure" the bureau into a vehicle for government servants.
"They are looking at a Japanese syllabus to boost productivity. BTN would be used as a vehicle to step up the civil service from within," the source was quoted as saying.
The portal also spoke to BTN director-general Ibrahim Saad, who said the government had recently suspended the bureau as it mulls its fate.
"For the moment, all BTN activities have been suspended. We are waiting for further instructions from the Prime Minister's Department.
"It has not been finalised yet. There will be a review of its workforce and restructuring of the unit," Ibrahim was quoted as saying.
Malaysiakini reported last week that the BTN would be retained under the Prime Minister's Department following a major overhaul.
Contradicts with manifesto
The retention of BTN would not only contradict the Harapan manifesto, but also recent statements from Harapan leaders – such as Youth and Sports Minister Syed Saddiq Syed Abdul Rahman, who said that the bureau would be abolished "soon."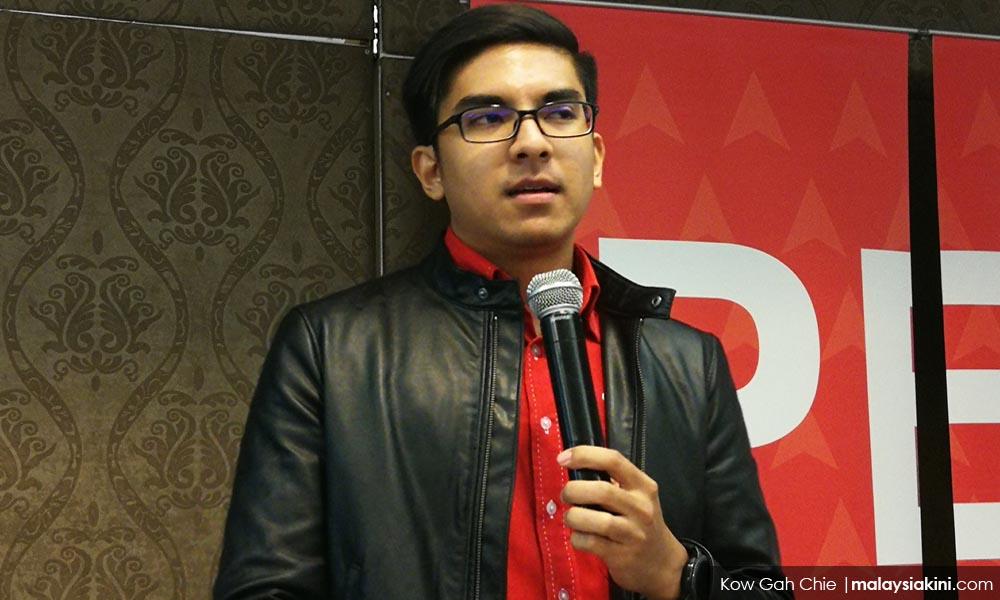 "Let me tell you this, (the) BTN will be abolished... just wait for an announcement that will be made soon," he was reported as saying in the Malay Mail.
DAP veteran Lim Kit Siang, meanwhile, said that the BTN had "no place in our New Malaysia" and called for nothing less than outright abolishment.
"From a bureau which should be dedicated to promoting national civic consciousness in a plural society, the BTN degenerated over time into a propaganda outfit to brainwash civil servants and youngsters into mindless defenders of the Umno/BN regime – even to the extent of supporting a kleptocratic regime.
"...The problem with BTN was not about rebranding or the perception' that it was racist, but about its raison d'etre – its negative, divisive and anti-national role inciting racism, disunity, bigotry and intolerance – instead of fostering patriotism, unity, inter-racial and inter-religious understanding and goodwill," he said.
Malaysiakini is attempting to contact the Prime Minister's Department for comment.