Pakatan Harapan will trigger a by-election if it goes ahead with its plan to nominate Sungai Petani MP Johari Abdul as the Dewan Rakyat speaker, according to Lawyers for Liberty adviser N Surendran.
Surendran, the former PKR Padang Serai MP, said this is because Johari is also the Gurun state assemblyperson.
"By virtue of Article 57(4) of the Federal Constitution, a state assemblyperson who is elected speaker of the Dewan Rakyat must 'resign from the assembly before exercising the functions of his office.'
"This would mean that Johari must resign his Gurun state seat, which would trigger a by-election," he said.
Surendran warned that putting Gurun at stake could tip the balance in Kedah.
"Although Harapan had formed the Kedah state government, the state assembly is already deadlocked with 18 Harapan against 18 PAS and Umno representatives.
"Plunging into an avoidable by-election in Gurun would be a risky and unwise move by Harapan, given the already precarious balance of power," he said.
A by-election, Surendran added, would incur unnecessary public cost, and be the second since the May 9 general election – after Sungai Kandis, the state seat vacated following the death of incumbent Mat Shuhaimi Shafiei.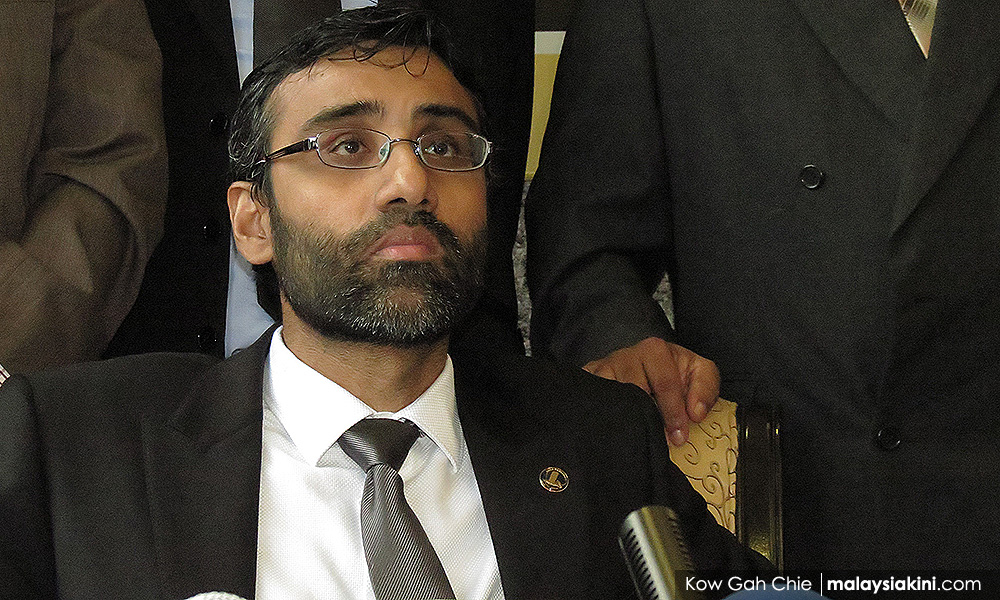 "Triggering a by-election is quite unnecessary, as there are many other qualified candidates who can instead be nominated for the job of speaker by Harapan.
"A by-election is no small matter; it will be held at a heavy cost to the public.
"Further, it will be grossly unfair to the voters of Gurun, who have just gone to the polls and elected their state representative," he said.
Johari won the Gurun state seat with a 4,207-vote majority and the Sungai Petani parliamentary seat with a 21,569-vote majority.