Human Resources Minister M Kulasegaran has hit out at Utusan Malaysia for an article quoting him as saying that Malays were "pendatang" (immigrants) and Hindus the original people of Malaya.
In a statement, he said that his speech at a Tamil-speaking event in Seremban were intentionally taken out of context to create racial tension.
In the Utusan article, published yesterday and uploaded online this morning, Kulasegaran was quoted as saying that the Hindus were the first to arrive in the country, and that it was the Malays who were immigrants.
"We (the Hindus) and the Malays are of equal rank. This is our homeland," he reportedly said.
Utusan attributed the quotes to a video of Kulasegaran's speech uploaded onto YouTube.
The minister called the accusation slanderous, and denied saying anything about the Malay community.
"I had at no point stated anything about the Malays. The accusation that I have called the Malays immigrants is slander and a lie," his statement read.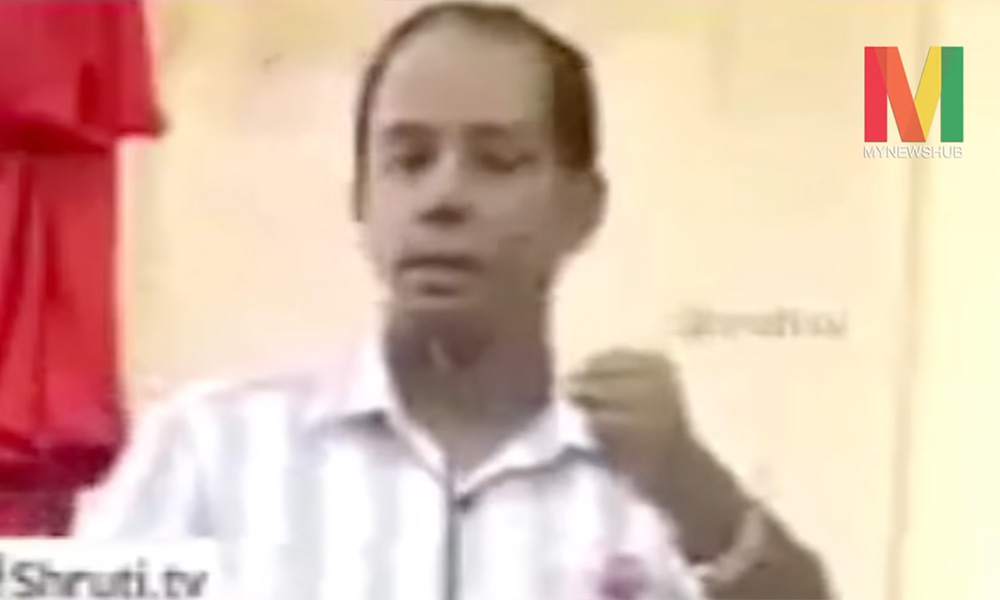 Instead, Kulasegaran claimed what he said during the event was that Indians first arrived in the peninsula 2,500 years ago, and had brought Hinduism to Malaya.
This is proven by archaeological finds in the Bujang Valley site in Kedah, he added.
"In light of that, I was of the opinion that it is not fair for Indians to be called 'pendatang' based on historical facts," he said.
Kulasegaran also pointed out that transmigration was a historical fact, and a norm in Malaysia as it is in many other countries.
"All these are historical facts. So what I want to stress is that history should be taught with the right facts. This is important so that all Malaysians know our own history," he said.
Malaysiakini is attempting to verify the contents of Kulasegaran's speech and its proper translation.