The government is set to launch the national car project 3.0 by 2020, as envisioned by Prime Minister Dr Mahathir Mohammad.
Entrepreneur Development Minister Mohd Redzuan Yusof said the current government believed that the move could revitalise the national automotive industry.
"We attempt to revive and grow the industry due to its tremendous potential. Besides, auto component manufacturing is also one of the sectors that drives SMEs," he told reporters on the sidelines of the TOC Automotive College Convocation Ceremony in Kuala Lumpur today.
Earlier in his speech, Redzuan said the government needed the support of the industry, as well as knowledge, skilled and talented graduates to succeed the dream.
"In the past, we tried to grow the automotive industry by creating our own car, but obviously, we need to work on the timeline.
"This had put a lot of challenges that we see today where Proton has been compromised," he said.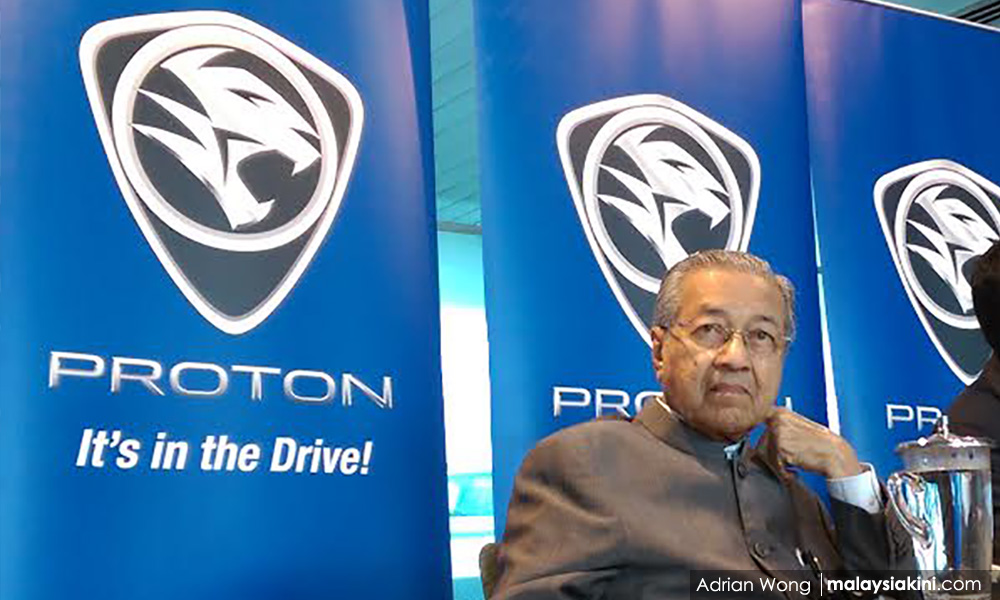 Hence, Redzuan said the government would refine and improve from "what and where went wrong" (in Proton).
Mahathir reaffirmed his aspiration of building the third national car project during his visit to Japan in June after the Pakatan Harapan won the 14th general election on May 9 this year.
The prime minister was reported as saying that the government was looking at building the national car 3.0 after Proton and Perodua, as his brainchild.
Proton forged a strategic partnership with China's Zhejiang Geely Holding Group Co (Geely) in May, last year.
Redzuan said the government could also be the facilitator for automotive graduates to undergo job training in Japan.
"We are more than happy to facilitate and we have automotive counterparts in Japan who are willing to accept our graduates for job training there," he said, adding that the move could help the local automotive industry thrive and become more resilient, especially in the car component manufacturing sector.
The automotive sector contributed four per cent to the country's gross domestic product in 2017.
- Bernama