100 DAYS | By highlighting the rising cost of living and the corruption under the previous government, Pakatan Harapan generated significant support in GE14 and successfully overthrew BN after the latter's 61 years in power.
While the new government has abolished the GST and reopened the 1MDB investigations in their first 100 days in power, economist Soon Hoh Sing says the new government still has no clear direction with regards to the economy. Instead, he said they seem to be more populist than far-sighted.
"There are only a few populist plans to benefit the people. For example, the people can enjoy a few months of a tax holiday. Strictly speaking, this is not even a policy and of course not a long-term policy. If you are talking about real policy, we can't see any clear direction from the Harapan government so far."
Soon said the new government had no choice but to abolish the goods and services tax (GST) because it was their election promise. However, he believed that re-implementing the sales and services tax (SST) system was just a "transitional plan" and not a long-term policy of the government.
"I think the Harapan government should resume the GST system eventually. If GST is considered to be problematic, it is not because of the tax system itself."
"Actually the government can increase the threshold of taxable turnover of the GST system or lower the tax rate or narrow the scope of taxation. In the long run, the GST system is more ideal than the SST system because it is relatively more modern and effective."
While the GST has the imperfection of being a regressive tax, meaning the poor pay more percentage of their income than the rich, Soon suggested that the government can offset the regressive effect by having targeted subsidies for the poor.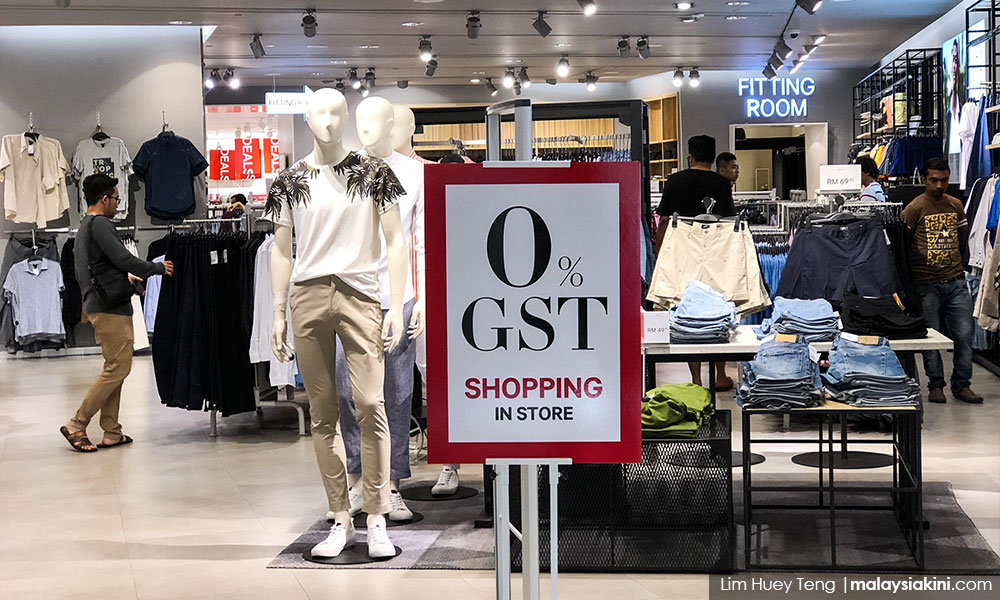 On the new government stabilising petrol prices by re-implementing the petrol subsidy, Soon agreed that the subsidy could reduce the cost of living in the short term but he still considered this a populist and short-sighted policy.
"Mainstream economists are of the opinion that the government should save the money from the petrol subsidy and use it in a productive way [...] they can use it to invest in something that can bring returns in the future."
He pointed out that the insufficiency of public transportation has led to excessive car ownership in the country, hence the government should spend more money on investing in public transportation instead of subsidising fuel...