INTERVIEW | Singapore's The Straits Times reported last month that certain Pakatan Harapan leaders have been tussling with the Council of Eminent Persons (CEP), particularly over important personnel changes in the government.
Those from the opposition aisle have also raised a stink over the purported overarching role that CEP plays in the decision-making process, such as when Rembau MP Khairy Jamaluddin called it an "unelected and unaccountable" body.
Despite its 100-day mandate expiring on August 20, Dr Mahathir Mohamad told Malaysiakini in an interview that the council must continue in its advisory role, and denied reports of CEP meddling in certain ministries.
"We have to go on, because we have a lot of work to do, but there are things that I personally cannot do.
"I can't be interviewing people, asking them about their background and doing research and all that.
"They will have to go on doing their work, but they have done their work. Their mandate is to inform me of their findings. I act, and sometimes I act according to what they recommend," he said.
Influencing, not interfering
The council, formed just days after the May 9 polls, comprises former finance minister Daim Zainuddin (photo), former Bank Negara governor Zeti Akhtar Aziz, former Petronas president Mohd Hassan Marican, economist Jomo Kwame Sundaram and tycoon Robert Kuok.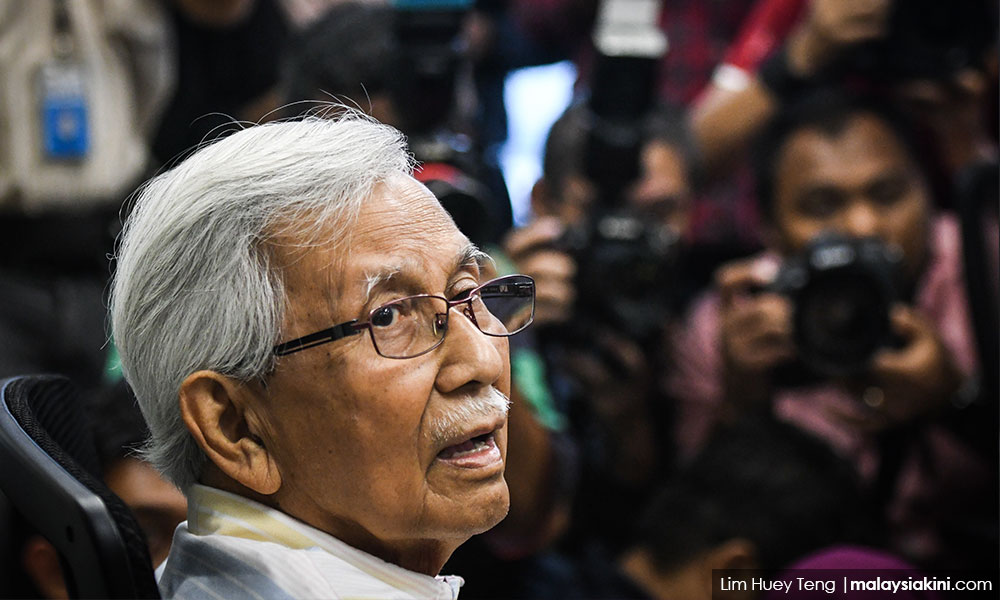 In the interview, Mahathir said that not all of the council's recommendations are taken on board, and stressed that the final decision is still his as the prime minister.
"They're not interfering with the government. They are communicating with me, which is in their terms of reference.
"They are there to advise me on what to do, and how to do these things," he added.
As an example, Mahathir stated that the council has the right to counsel him against appointing party member to run key institutions.
To that point, he said, they are influencing the government, but not interfering.
Ahead of the possible future disbandment of the CEP, some of its members have already been appointed elsewhere.
---
Read more: The trusted lieutenant: A look at Daim Zainuddin
---
Zeti was appointed to succeed Abdul Wahid Omar as chair of both Sime Darby Property Bhd and Permodalan Nasional Bhd in July.
Economist Muhammed Abdul Khalid, who headed the CEP secretariat, will serve as Mahathir's economic adviser from Monday.
'They obeyed Najib like slaves'
Mahathir also said that one of the reasons why he wants the council to continue in its advisory role was due to his predecessor Najib Abdul Razak, whom he accused of undermining key civil servants.
This, he added, made restructuring the government necessary, as opposed to when he was first sworn in as prime minister in 1981.
"When I moved in 1981, everything was ok. I didn't have to change anything, but this time, I have to restructure the government."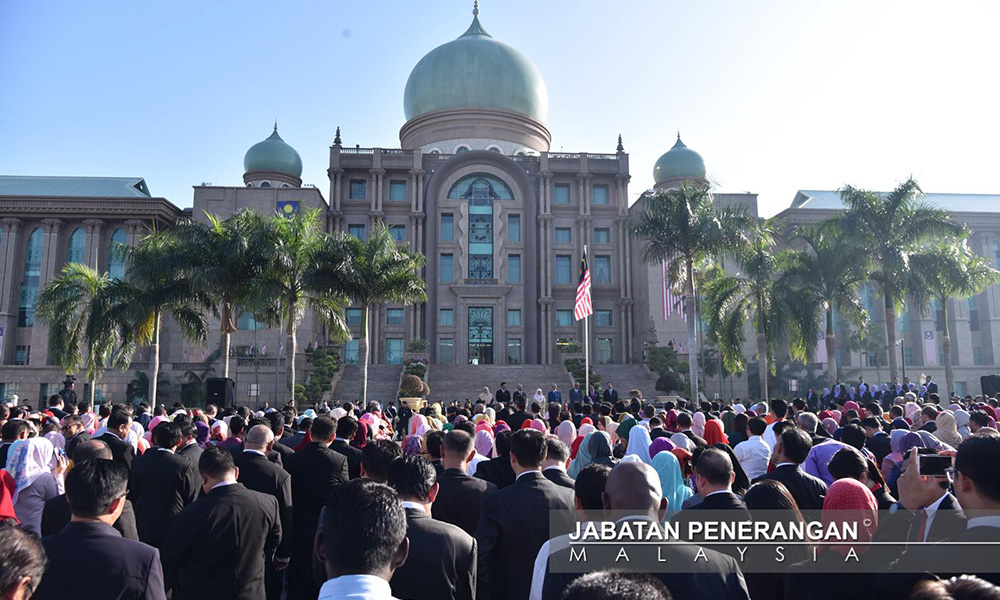 A number of top civil servants had previously dedicated themselves to helping BN, Mahathir claimed, adding that they were seen in the coalition's trademark blue shirts during the campaign period for the 14th general election.
"You know, the executives have been undermined by Najib. They work for the party, not for me, not for the government, not for the people.
"I need people I can trust. I must say that it's difficult to trust people because you don't know their background," he said.
Mahathir also questioned the loyalty of these senior government officials, alleging that some have actually tried to undermine his directives in the three months since Harapan seized Putrajaya.
"During Najib's time, they obeyed him like slaves. He tells them to do things that are criminal, like he did with the former attorney-general (Mohamed Apandi Ali).
"He hid evidence by putting it under Official Secrets Act 1972 (OSA). You cannot hide evidence. Hiding evidence is a criminal act.
"When Najib asked them to hide evidence, they do that. You mean to say I am going to trust this person? I cannot," Mahathir said, adding that action will be taken against these errant civil servants.
---
THE MAHATHIR INTERVIEW
PKR logo gambit faltered on east coast in GE14, says Dr M
Be producers, not consumers - Dr M in justifying third national car proposal
Dr M's new headache - reimbursing tax refunds
Mahathir wants to see Kuantan's 'Great Wall of China' come down