A legal loophole in Thai law is what allows men to easily take children as their brides, according to a report by the UK-based The Guardian.
The report said that Thailand has had strict child protection laws since 2003, under which no one under the age of 17 can marry.
However, an exception allows Muslim communities in southern provinces of Narathiwat, Pattani, and Yalla to apply Islamic law to family matters.
This means there is no minimum age for marriage, and girls are deemed eligible as soon as they start menstruating.
In addition, the report said the process is more expedient than the legal process in Malaysia, which Malaysian men take advantage of to engage in underage or polygamous marriage.
"People come from all over Malaysia to do this," businessperson Mohammad Lazim was quoted as saying.
According to The Guardian, Mohammad's business helps Malaysian men arrange cross-border marriages in Thailand.
"Business is booming. Instead of applying to a Syariah Court in Malaysia and answering all their difficult questions – a process that takes sometimes a year – the shortcut is to come to Thailand. Here there is no law."
Mohammad claimed to work with over 50 grooms a year – mainly those wanting a second or third wife, but stressed that he has never arranged for an underage bride.
He also claimed that his business is tiny compared to some others.
Lucrative business
The report said the business is also lucrative for imam practising on the Thai side of the Golok river, who charge visiting Malaysians four times their usual fee.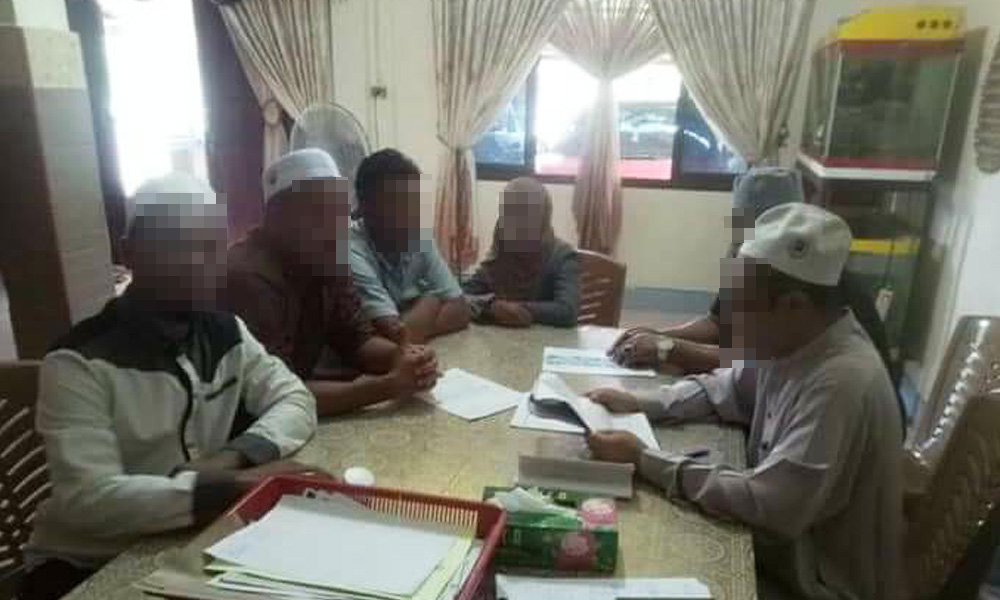 The report came amid Malaysian outrage over reports that 41-year-old Kelantanese Che Abdul Karim Che Hamid had taken an 11-year-old Thai national as his third wife. The marriage was solemnised at a mosque in Narathiwat, just across the Golok river from Kelantan.
"In Malaysia, Che Abdul Karim would have found it difficult or impossible to obtain permission to marry Ayu; in Thailand, he simply paid the imam 4,500 baht (RM566.27), and it was done," the report said.
The Kelantan Syariah Court has since slapped Che Abdul with an RM1,800 fine for unauthorised marriage and unauthorised polygamy.
Che Abdul Karim had previously claimed that the marriage was a "nikah gantung," where the marriage is only solemnised first but not consummated until the girl turns 16.
According to The Guardian, however, medical tests show that the man did not keep his promise.
Sensitive issue
The report noted that the response from the Thai government has been muted, with such issues commonly pushed to provincial Islamic councils.
This is because of the sensitivity over the issue of self-determination for Muslim communities in southern Thailand, which has seen the emergence of a violent separatist movement.
"As a result, policies imposed on the south from Bangkok are often a great cause of friction. The Thai government, which has thousands of troops stationed across the south, has little interest in stirring up tensions further by interfering in an issue deemed religiously sensitive," the report said.
The report quoted Narathiwat governor Suraporn Prommul as saying he had met the Islamic Council over Che Abdul Karim's marriage.
The meeting, however, only prompted an agreement that in future marriages involving a young bride and a foreigner, the couple must first go to the provincial Islamic Council so that its committee can look into the case.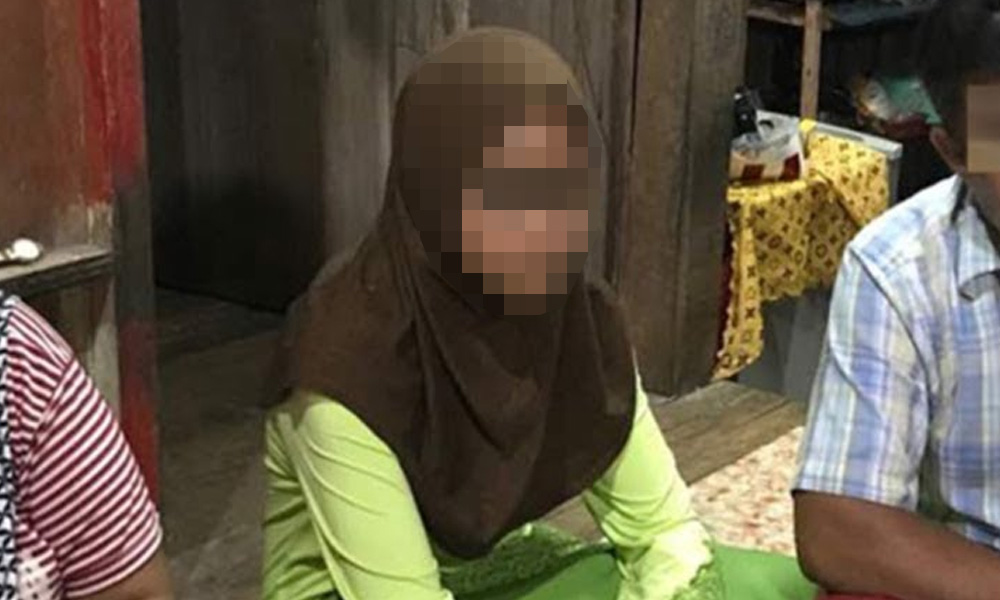 The report also noted that there is no stipulation on the agreement being enforced.
Narathiwat Islamic Council president Safei Cheklah reportedly defended the practice while admitting that it is "not suitable," and council guidelines advise that those under 18 years should not be married.
"I have to speak based on Islamic principle, and according to Islam, the father can give permission for the girl to get married as long as she has achieved physical maturity," he was quoted as saying.
The council's secretary Abdul Razak Ali, meanwhile, reportedly justified the practice as a means of preventing cases of adultery or illegitimacy, including to force underage rape victims to marry their rapists.
On the other hand, the report noted that there is a movement across the Islamic world to outlaw child marriages, including in Algeria, Oman, Bangladesh, Pakistan, Egypt, Morocco and Turkey, which has set the minimum age of marriage at 18.
It said child marriage causes lasting physical and emotional damage to the child bride, in addition to perpetuating the cycle of poverty.
"Girls in the southern Thai provinces are commonly taken out of school once they are married. Many find themselves divorced and with a child before they are even 18," it said.