Malaysia is being used as a regional hub to smuggle people into Australia, reports ABC News, with smugglers capitalising on the relaxed visa agreement between both countries.
People wanting to enter Australia are using fake Malaysian documents, obtained through smugglers, to enter the country – with an estimated 10,500 'Malaysians' residing there unlawfully.
The report quoted national security expert Andrin Raj as saying that citizens of Asean countries first enter Malaysia due to there being no regional visa requirement, then obtain fake Malaysian passports for about AUD1,300 (RM3,850) before making their way to Australia.
This largely involves the citizens of Vietnam, Indonesia and the Philippines, who are commonly subject to more rigorous checks when attempting to enter Australia.
Former Australian Border Force Commissioner Roman Quaedvlieg told ABC that the ease of passage and availability of false papers makes Malaysia the perfect ground for smugglers.
"It's a system that's corrupt inherently," he said.
On top of that, Malaysians can apply for an Electronic Travel Authority (ETA) visa online to travel to Australia, which can be granted in a few hours. It is one of only eight countries to be granted this service.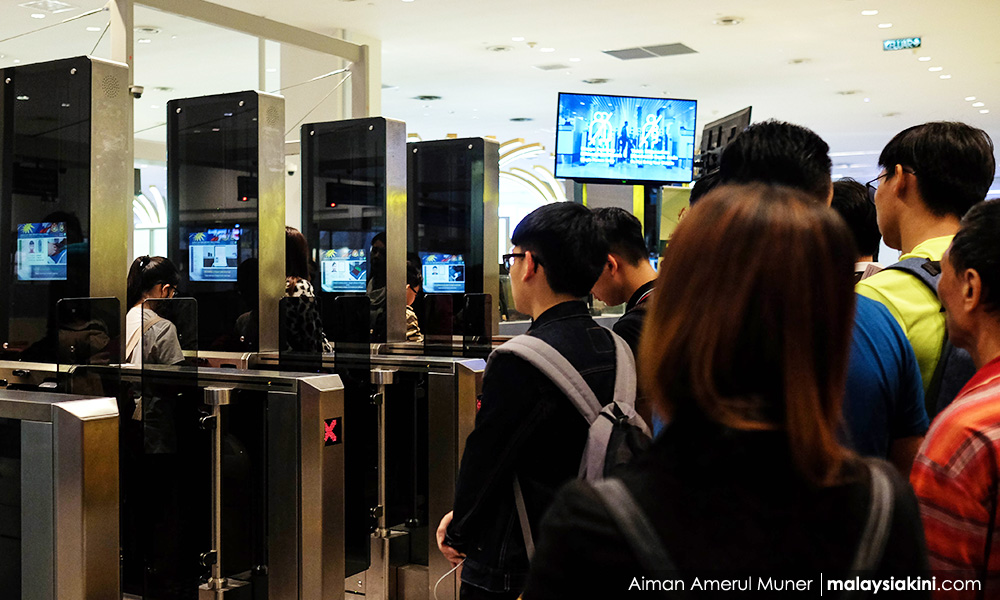 ABC also quoted Australian Department of Home Affairs first assistant secretary Christine Dacey as saying that the ETAs were "probably the lightest touch visa that we offer."
"I think it would be fair to say that we have identified... that there is an issue there."
Turning away 'Malaysians'
An unidentified Australian Home Affairs Department insider said officers, particularly in Melbourne, have been turning away more Malaysian passport holders of late.
Quaedvlieg added that this smuggling method could allow extremists from Indonesia and Philippines to enter their country using Malaysian identification.
Several Malaysians with extremist links have already travelled to Australia on such visas, the report said.
Despite the Australian government recently launching an operation to target overstayers, people smugglers are still actively helping foreigners enter Australia with fake Malaysian documents.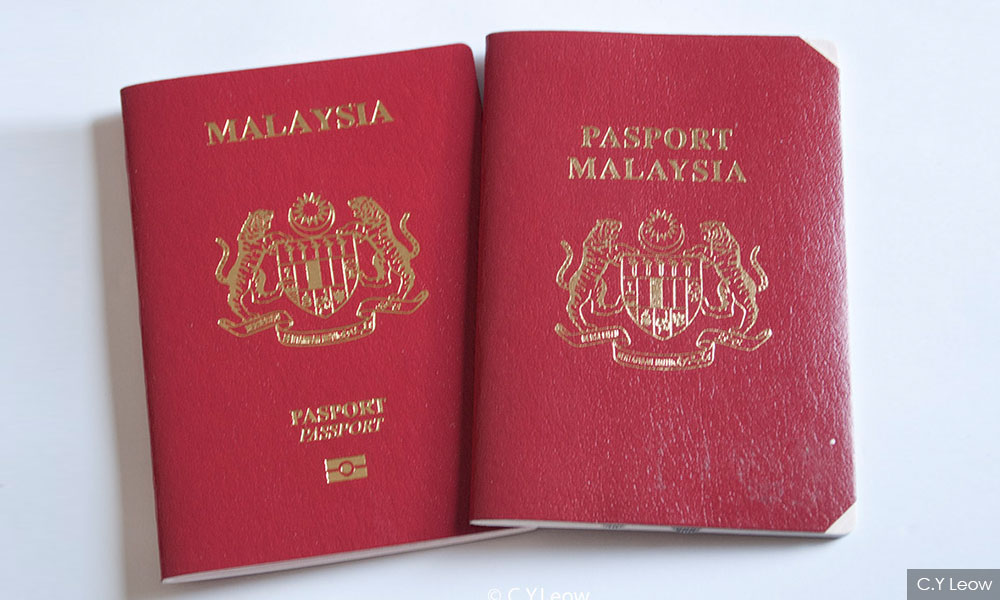 The report quoted a Vietnamese national named 'Tran' (not his real name) who wanted to work in Australia to support his family and was introduced to a smuggler.
The smuggler promised he could get Tran to Australia to work for 10 years his services were used to first travel to Malaysia.
"They said that if I applied through their company, I would not need to worry about anything."
Tran arrived in Kuala Lumpur in March, and expected to be able to travel to Australia soon after. By August, however, he was still stuck in Malaysia with his passport taken away from him by smugglers.
He eventually managed to convince the smugglers to return his passport so he could go back to Vietnam, but not before already parting with AUD$50,000 (RM148,000).
Others in his situation have also paid similar amounts, Tran added.
The Home Affairs Department insider quoted in the ABC report said the widespread practice of people travelling into Australia with fake documents has pushed authorities to increase the usage of biometric technology, such as facial recognition software.
This is especially because it is almost impossible to detect someone travelling with a fraudulently obtained passport.
The department is now working closely with the Malaysian government to put a halt to such illegal entry, such as by employing airline liaison officers in Malaysia to monitor flights to Australia.