The cabinet has agreed to lower the voting age from 21 to 18, Youth and Sports Minister Syed Saddiq Syed Abdul Rahman said today.
Syed Saddiq pointed out that an amendment to the Federal Constitution had to be approved by a two-thirds majority in the Dewan Rakyat for the decision to take effect.
He added that he would work towards securing this two-thirds majority by meeting up with youth MPs, regardless of their political parties, to set up a youth caucus.
"The youth caucus will enable the obtaining of input from the youth MPs of every party, not only on the voting age, but other issues involving youths as well," he said at a post-cabinet press conference in Putrajaya.
Syed Saddiq also said that he would set up a committee comprising the youth chiefs of all political parties in the country to discuss the motion on the new voting age.
"We need their support. The voting age of 18 has been long-awaited by young Malaysians. Although we have different political views, I am sure we can be united in youth empowerment," he said.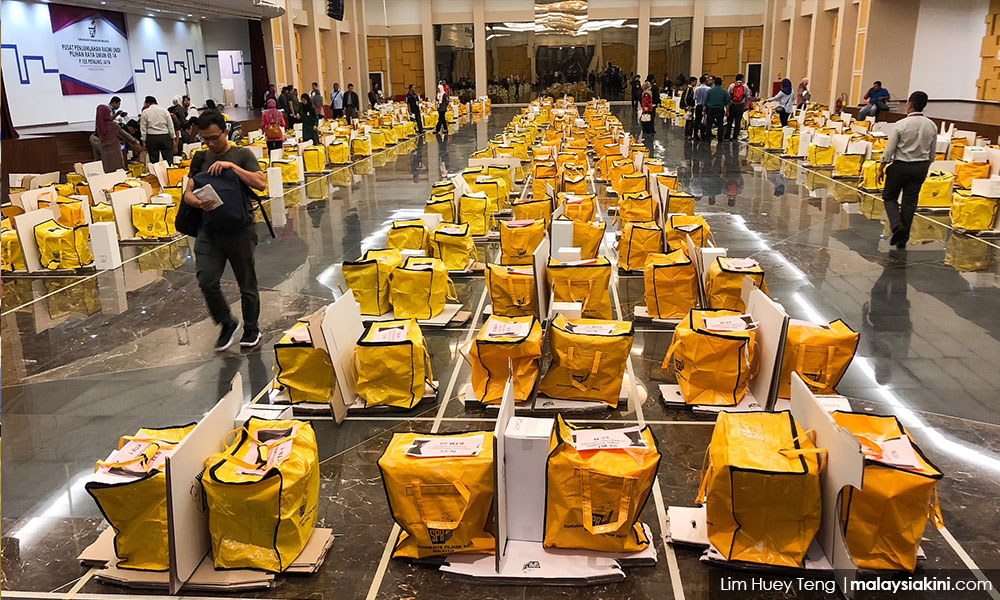 Asked whether the proposed amendment to the Federal Constitution would be tabled at the next session of Parliament, Syed Saddiq said the matter had to be discussed with all the stakeholders first.
However, he said he was confident the voting age of 18 could be implemented by the 15th general election, which is due in 2023.
"I have had informal discussions with opposition leaders and they are keen about it," he said, adding that even Umno president Ahmad Zahid Hamidi recently announced that the party would lower the membership age from 18 to 16.
Syed Saddiq said he had also met the Election Commission and attorney-general Tommy Thomas to secure agreement on the proposed motion on voting age.
- Bernama