The Port Dickson by-election will take place on Oct 13 while the nomination process will be held on Sept 29, creating a 14-day campaign period.
This was announced today by the Election Commission which has budgeted RM3.6 million to run the by-election.
In a press conference at its headquarters in Putrajaya, EC deputy chairperson Othman Mahmood said the substantial budget was due to the sizeable constituency area which included five legislative state assemblies.
"The budget is huge as compared to the previous by-elections as there are five legislative state assemblies under this area... it's a huge area.
"The budget is just an estimate but it won't likely reach RM3.6 million," Othman said, adding that other costs include rentals, allowances, and purchase of equipment.
He said there will be 39 voting centres with 171 channels - an increase by 26 channels from the recent general election - while about 1,400 staff and volunteers will be on duty to handle the by-election.
EC expects 70pct turnout
Othman said for this by-election, there are 75,770 registered voters comprising 68,486 normal voters; 7,268 early voters; and 16 overseas voters.
"The EC is targeting 70 percent voters turnout. To encourage the voters to execute their duty, the EC will launch the 'Jom Kita Undi' campaign."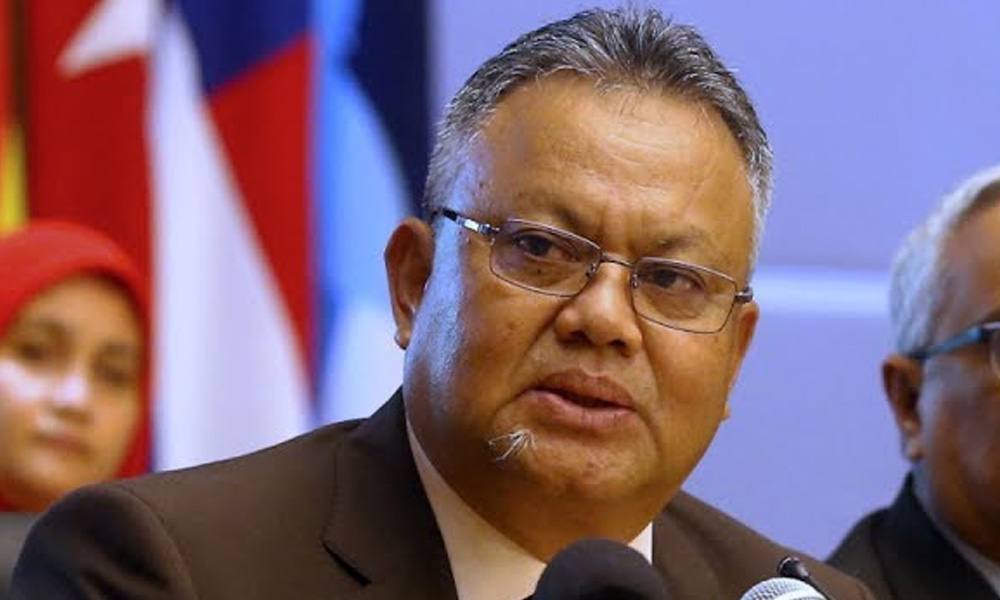 Othman (photo) explained that the EC will work with the Information Ministry to update the public regarding this by-election.
The commission plans to use vans to disseminate information in dense and targeted areas.
Clash with Umno's delegates meeting
Nomination day will clash with the first day of the Umno annual delegates meeting while polling will take place ahead of the next Dewan Rakyat sitting which will begin on Oct 15.
The by-election was called following the resignation of incumbent MP Danyal Balagopal Abdullah from PKR.
PKR will field its president-elect Anwar Ibrahim for the upcoming election.
So far, no major opposition party has committed to contesting the seat.
BN is traditionally represented in Port Dickson by MIC. However, MIC, along with PAS, has stated that they do not wish to take part.
Umno will be meeting on Sept 24 to decide on the matter.
Port Dickson voters comprise 55 percent non-Malays (33 percent Chinese, 22 percent Indians and 43 percent Malays.)
In the 14th general election, Danyal defeated V Mogan of MIC and Mahfuz Roslan of PAS by a 17,710-vote margin.