Minister in the Prime Minister's Department Liew Vui Keong has backed Prime Minister Dr Mahathir Mohamad's call for a review into the case of a man sentenced to death for possessing, processing and distributing cannabis oil.
"I agree with the prime minister that we should review this case.
"I'm confident that the rule of law shall prevail in this particular case and he shall be vindicated if he is innocent of the capital offence," the de facto law minister said in a press release.
He was commenting on the case of Muhammad Lukman, who was sentenced to death for possession of 3.1litres of cannabis oil, 279g of compressed cannabis and 1.4kg of substances containing tetrahydrocannabinol (THC).
Liew said Lukman would be granted automatic appeal at the appellate and Federal Court, as with all other capital punishment sentences.
Lukman was arrested in December 2015, along with his five-month pregnant wife for possession of the substances.
Although his wife was eventually freed, Lukman, 29, was on Aug 30 handed the death sentence by the High Court in Shah Alam.
The case has since gone viral on social media, prompting a petition calling for his release.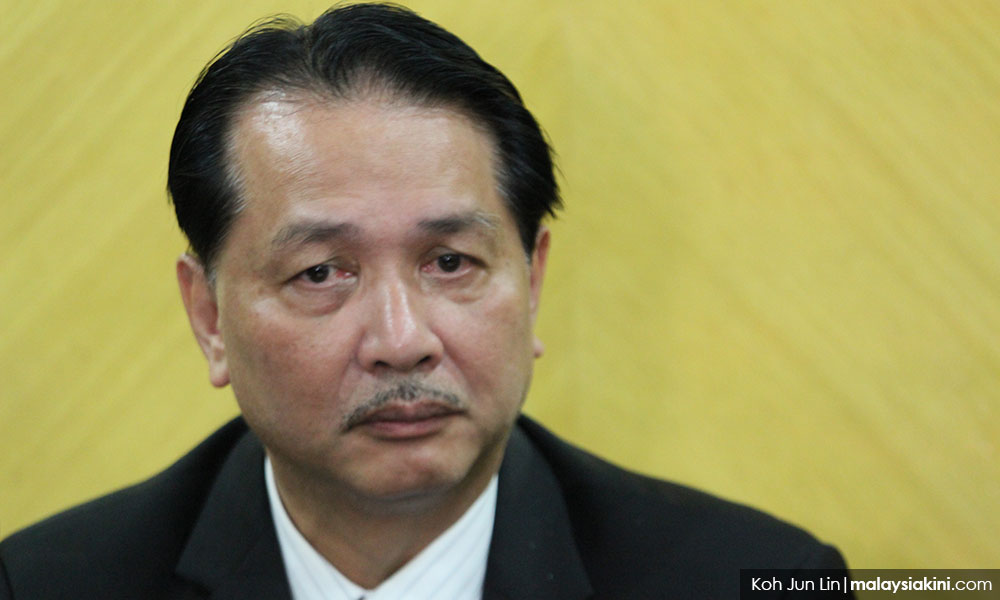 Lukman's lawyer Farhan Maaruf reportedly said that the latter had no intention to "push" the drug on the streets, adding that his client only wanted to assist patients whose ailments could be treated with THC.
Mahathir had on Tuesday said the case should be reviewed when asked to comment on Lukman's death sentence.
However, Ministry of Health director-general Dr Noor Hisham Abdullah (picture, above) had stressed that there was no evidence to support the medical use of cannabis oil.
As such, Noor Hisham said its use would be permitted to qualified personnel for research purposes only, subject to the health minister's approval. 
This comes after Health Minister Dr Dzulkefly Ahmad said the cabinet had discussed the case, but did not reach any decision.
The minister said the cabinet would likely revisit the issue of Lukman's death sentence in the future.
Meanwhile, Permatang Pauh MP Nurul Izzah Anwar had on Wednesday sent an appeal to the Attorney-General's Chambers for lighter sentencing against Lukman.
Nurul Izzah had previously said she would seek to decriminalise the use of cannabis oil for medical reasons.