A total of 10 new cases of toxic alcohol poisoning have been reported at Health Ministry facilities – seven in Selangor one each in Kuala Lumpur, Perak and Negeri Sembilan as of noon today.
Health Director-General Noor Hisham Abdullah said this brought the total number of toxic alcohol poisoning cases reported to 86 namely 62 cases in Selangor; Kuala Lumpur (16); Perak (seven) and Negeri Sembilan (one).
"The total number of deaths due to toxic alcohol poisoning remained at 29 of which 18 were in Selangor, nine in Kuala Lumpur and two in Perak," he said in a statement today.
He said some 41 victims were still receiving treatment at 11 hospitals in the states with 16 of them were in critical condition.
Noor Hisham added that there were 57 recorded cases of non-fatal toxic alcohol poisoning which involved nationals of Nepal (25), Myanmar (11), Bangladesh (nine), Malaysia (nine), India (two) and Indonesia (one).
He said so far, 402 premises selling liquor had been inspected in which 1,471 bottles of alcoholic drinks of various brands, including those that did not comply with the Food Act 1983 and Food Regulations 1985 were seized.
"Section 13 of the Food Act 1983 states that any person who prepares or sells any food that has in or upon it any substance which is poisonous, harmful or otherwise injurious to health, commits an offence and shall be liable, on conviction, to a fine not exceeding RM100,000, or to imprisonment for a term not exceeding 10 years, or both.
---
KiniGuide: Guide to bootleg alcohol, blindness, and death
---
"Those with symptoms of methanol poisoning such as abdominal pain, nausea, vomiting, headache, or loss of vision within five days of consuming alcoholic beverages, should seek immediate treatment at a clinic or hospital," he said.
Monitor workers
Human Resources Minister M Kulasegaran, meanwhile, urged employers to monitor migrant workers to ensure that they do not become victim to methanol poisoning.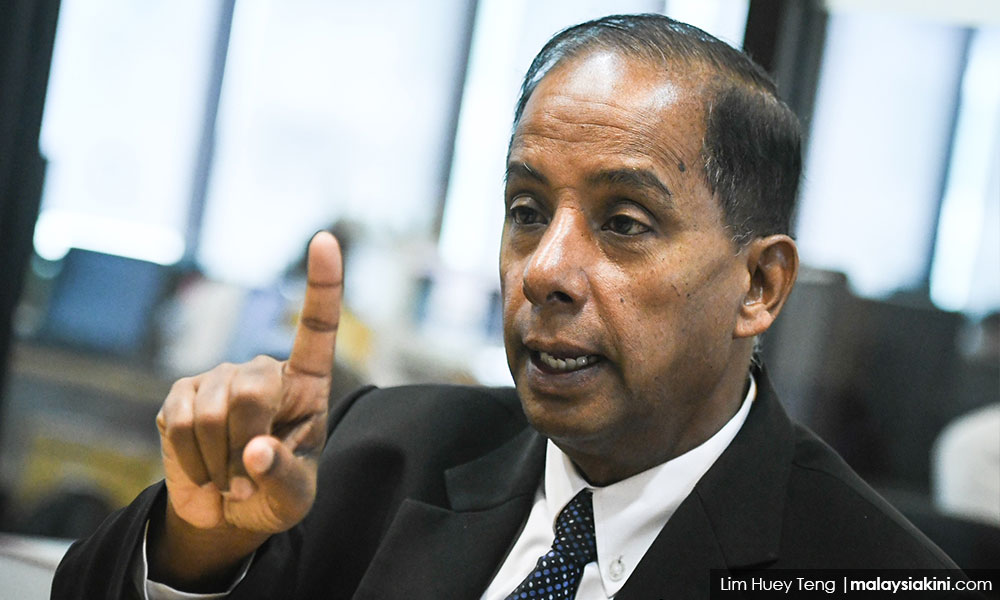 Kulasegaran said low-cost liquor was often the choice of migrant workers, while some produced their own alcoholic beverages.
"I hope employers in this country will take immediate action by conducting checks on foreign workers' residential premises if they are taking dangerous alcoholic beverages to avoid a worsening toxic alcohol poisoning situation.
"We want foreign workers who are willing to stay away from their families to come here and earn a good income, not to be a victim of alcohol poisoning," he said at an event in Menglembu today.
The minister added that the matter was brought up in cabinet, and that more stringent monitoring on premises found to be selling low-quality liquor will be carried out.
"We (the cabinet) suggest that strict action should be taken as these alcoholic beverages are readily available, and the people are advised not to take low quality liquor to avoid any untoward incidents," he said.
- Bernama