Water, Land and Natural Resources Minister Dr A Xavier Jayakumar today called on the relevant authorities to suspend, without fear or favour, all unlicensed plastic waste recycling factories in Kuala Langat, Selangor.
The Kuala Langat MP said the unabated recycling activities continued to pollute the environment and pose health risks to nearby residents in his constituency.
He said the activities continued despite his order last month to the Kuala Langat Municipal Council (MDKL) to suspend the operations of all plastic waste recycling factories in Kuala Langat.
"Given the operators' brazen acts in continuing their operations, this gives me the impression that the authorities and enforcement agencies are either in cahoots with these operators or (the agencies) have not clearly done their duties to ensure that such plants are not allowed to operate," he said in a statement.
Xavier said he received feedback from complainants in his constituency alleging that Tenaga Nasional Berhad had failed to cut the electricity supply to the illegal plants and their waste dump sites, citing legal issues.
He said he had also heard of the alleged lackadaisical attitude of MDKL and the Selangor Department of Environment (DOE) in conducting enforcement operations to ensure that the plastic recycling operations and subsequent pollution were halted.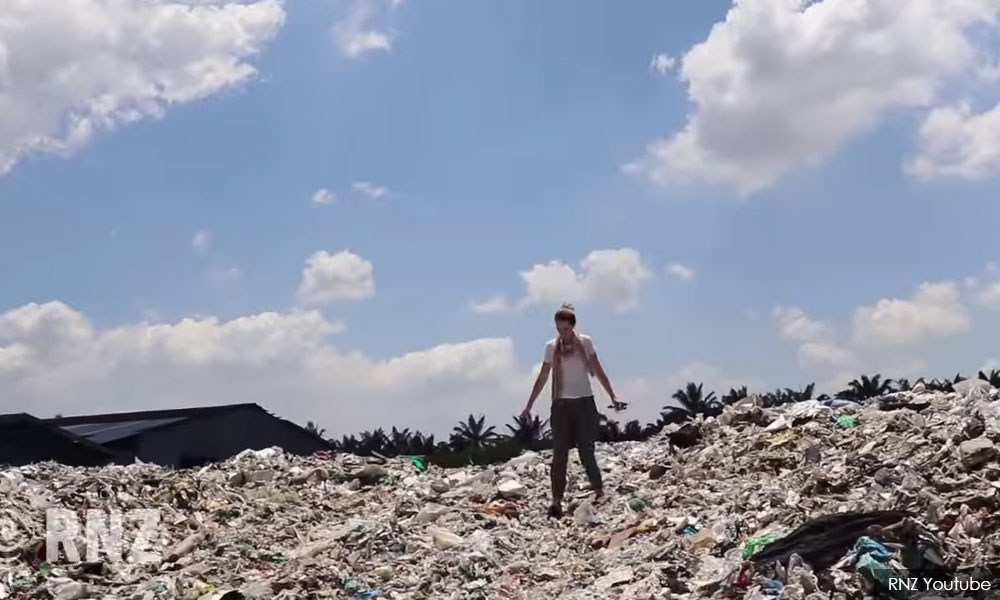 "Thanks to the lack of enforcement or perceived lack of enforcement, my constituency, and worse still, the country, continues to be cited as a prime destination for recycling plastic waste.
"As such, I call upon all these enforcement agencies to once again come down hard on those unlicensed operators by conducting enforcement without fear or favour," he said, citing a negative report by a New Zealand media source.
A journalist at Radio New Zealand reported that illegal factories in Malaysia burned and dumped the plastic waste they could not process, thus affecting the lives of the local people and the environment.
– Bernama