MALAYSIANSKINI | Wan Hazmer and Daim Dziauddin have come a long way from scribbling ideas on paper for cool games and character designs.
Once co-conspirators in childhood antics, the cousins are now co-founders of Metronomik, an independent game developer that focuses on making original Malaysian video games.
Today, Hazmer and Daim find themselves standing by a booth displaying the demo of their first video game, No Straight Roads, with Metronomik being the only Malaysian indie developer in the hall, among over 150 indie game developers from countries such as Spain, Taiwan, and Australia.
"I thought we would be standing there with no people coming to our booth," Daim says.
"And that one of us would have to pretend to play the game," Hazmer jokes.
After all, they were exhibiting alongside game industry giants such as Capcom, Square Enix, and Bandai Namco, who draw crowds of over 250,000 visitors annually to the Japanese convention known as Tokyo Game Show (TGS).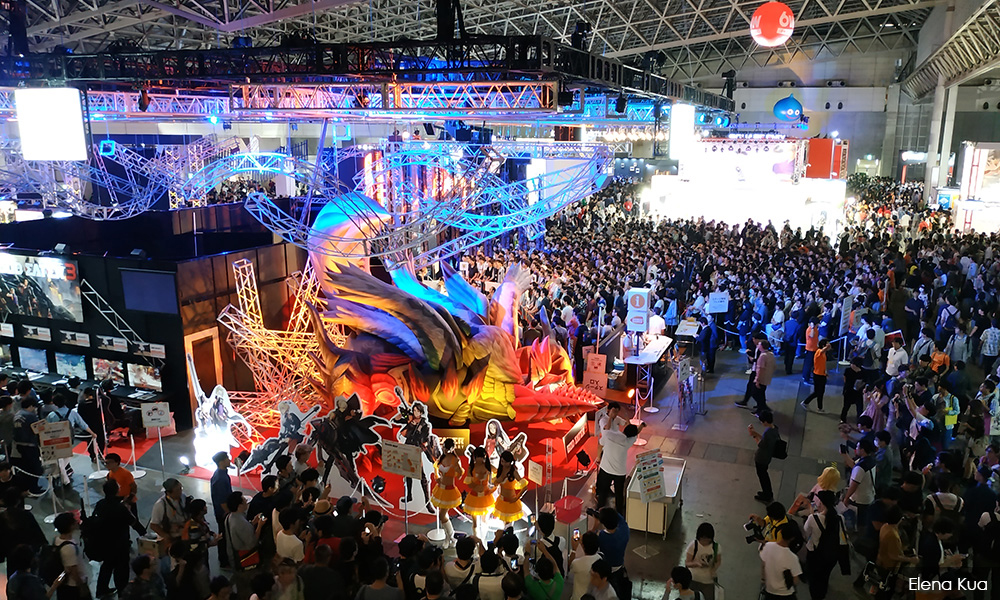 TGS is one of the biggest events in Asia's gaming industry – an increasingly competitive market that has overtaken the global film and music in term revenue. It took place this year between Sept 20 and 23.
But Hazmer and Daim are no strangers to the industry. Both have already made a name for themselves, Daim most notably as a concept artist for Capcom's Street Fighter V, and Hazmer as a lead game designer for Square Enix's Final Fantasy XV.
Both cousins broke into the entertainment industry in Japan and spent several years working in major Japanese companies. Then, they left to start their own company and make music-related video games.
Hazmer, 37, is now chief executive officer and game director of Metronomik, overseeing staff in Kuala Lumpur, while Daim, 35, is chief creative officer and creative director. Working remotely from their Tokyo office, he oversees the company's team of artists in Malaysia...