The Kuala Lumpur City Hall (DBKL) has recovered a total of RM149 million through renegotiation of 16 of 23 dubious land deals involving a total of 104ha, Territories Minister Khalid Abdul Samad said today.
He said apart from that, another 5.04ha of land worth RM113.8 million had also been returned to DBKL.
"The result was obtained from the renegotiation of the 16 transactions involving 21.84ha of land, among others, with the agreement of the buyers to pay according to market price," he told reporters at a press conference of the special committee of the DBKL's 97 land transactions here today.
Khalid stated that the renegotiation process was carried out by the special committee that was set up to probe the dubious land transactions carried out by the previous government that sold land below market price to the detriment of DBKL.
The minister said that apart from the 16 successfully renegotiated deals, there were three other transactions that needed revaluation from the Valuation and Property Services Department (JPPH), while another three failed to reach an agreement, while one transaction would involve discussions with lawyers.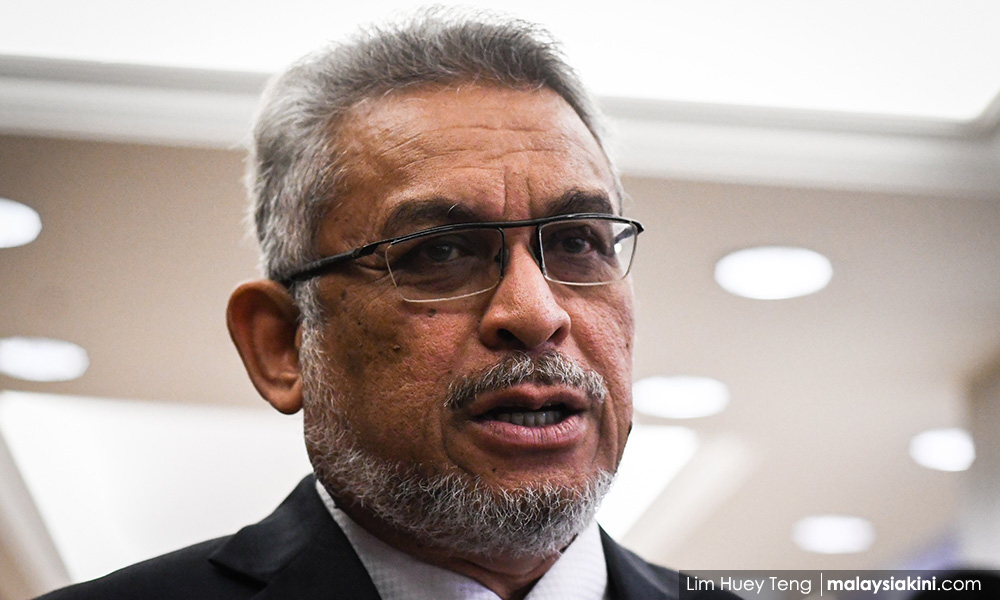 In total, 97 dubious deals involving the sale of DBKL-owned land worth RM5.63 billion were investigated, whereby 23 were renegotiated, 10 were terminated while one land deal was brought to court and 43 deals were to proceed.
Another 20 more land deals were submitted to the MACC for further investigation.
120 KL tahfiz schools registered
In another development, Khalid said thus far a total of 120 tahfiz centres were registered under DBKL and the Federal Territory Islamic Religious Department (Jawi).
"We believe there are still others who have not registered and they have until Dec 31 to do so," he said.
Meanwhile, Kuala Lumpur mayor Nor Hisham Ahmad Dahlan said as of today DBKL had not received any application for permits to host the OktoberFest beer festival on Thursday at a shopping mall in the capital.
He said should the organiser still be keen on holding the event, they must apply for a permit from DBKL and comply with the stipulated conditions, among which is disallowing Muslims from participating.
- Bernama