COMMENT | An inclusive history − a truthful, unbiased and balanced historical narrative that encompasses all the facets of Malaysia's plural society and inculcates a sense of belonging and identity among Malaysians is long overdue.
We need to construct and build an all-encompassing historical narrative that incorporates the roles and contributions of all communities and captures the full spectrum of the Malaysian past.
An inclusive historical narrative is a vital component in our quest to build a "New Malaysia". It would enable Malaysians, especially the younger generation, to understand the origin of the nation's plural society.
It would also lead one to understand that the history of race relations in Malaysia is not merely characterised by class and economic differences, but that there are plenty of shared cultural affinities in the past that we can look upon with a great sense of pride.
This will then encourage him or her to fully appreciate the roles played by the Malays, the non-Malays, including the various sub-groups within the Chinese and Indian community, as well as the various ethnic groups in Sabah and Sarawak, in the making of Malaysia as a nation state.
As aptly stated by Abdul Razaq Ahmad, Ahamad Rahim, Ahmad Ali Seman and Mohd Johdi Salleh, "the contents of the History curriculum need to be re-evaluated" and "the roles of all ethnic groups in achieving independence and harmonising the country should also be addressed".
The authors also reiterate that "diversity and well-selected themes related to the roles and contributions of various ethnic groups in terms of political, economic and social (areas) should be focused in the curriculum". In short, they advocate that history textbooks should portray "the true history of Malaysians".
However, the current history curriculum is evidently largely a narration of political developments and little is explored on the extent of the social and economic development of all ethnic groups in British Malaya. This has to be properly addressed in our attempt to establish an inclusive framework of the country's history.
A proper historical chronology should also be presented in our history books by according more room for pre-Islamic influences such as that of Hindu-Buddhism in the early history of Kedah and other early Malay kingdoms.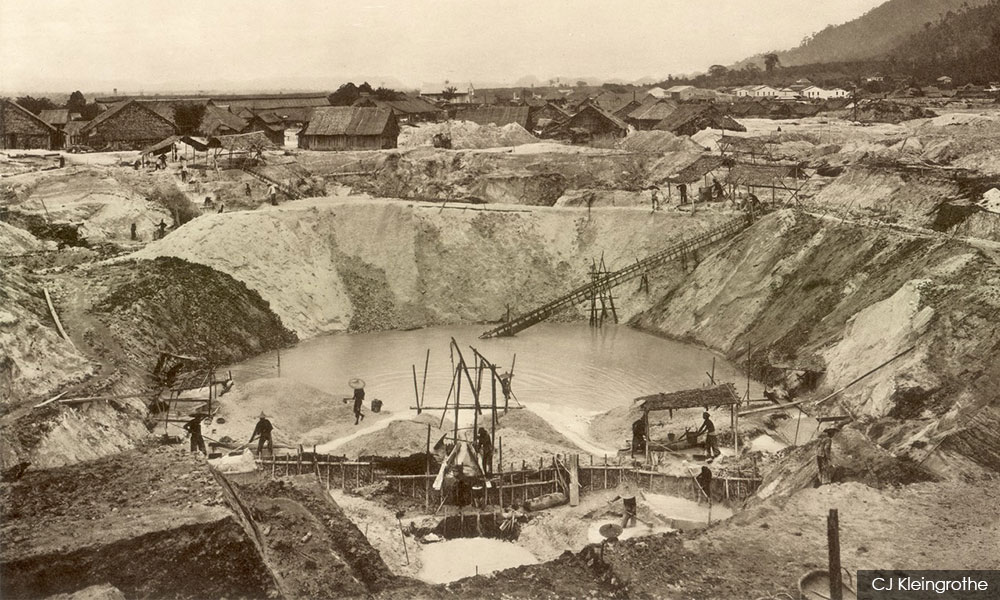 The role and contribution of the Malays in the economic development of the country as well as the contributions of the Chinese and the Indians, especially in the development of the tin mining and rubber industries, should be emphasised.
Mention also has to be made of the role of the Sikhs, who formed the backbone of the police and paramilitary forces of colonial Malaya, at least until the First World War. They played a crucial role in maintaining law and order, which greatly facilitated the economic development of British Malaya.
Make no mistake
We also need a more balanced account of Sabah and Sarawak's history in our textbooks and the crucial roles played by the leaders of these two states in the formation of Malaysia.
The non-political roles of the various ethnic groups in West Malaysia, as well as Sabah and Sarawak in nation-building, must also be highlighted, as these are currently not adequately covered in Malaysian history textbooks.
The Department of History in Universiti Malaya, along with the Association of Voices of Peace, Conscience and Reason (PCORE), organised a History Forum in 2016 and the papers presented in the forum were recently published as a book, titled "History for Nation Building".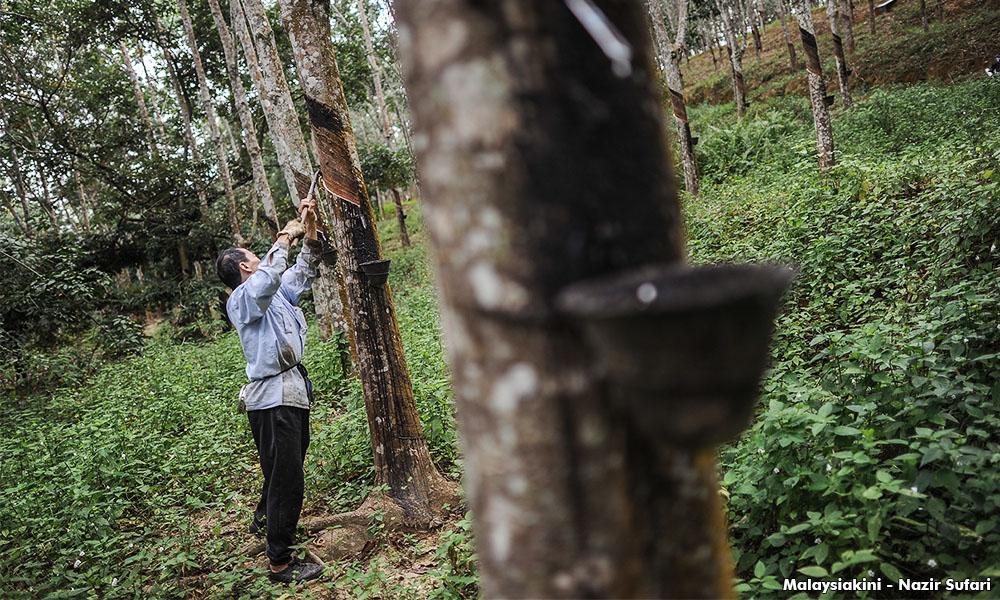 Among its core recommendations for the Education Ministry, historians, researchers, textbook writers, syllabus and examination planners are to adopt "an inclusive approach to history by incorporating the contributions of the various communities in Malaysia and include narratives that are truthful, unbiased and not motivated by political mileage" and to regard "the history of immigrants as an integral and positive aspect of Malaysian history".
Therefore, to ensure our young (and older citizens too) are provided with a comprehensive account of our nation's history, we have agreed to undertake a four-year project beginning next year to write an authoritative, objective and balanced history of Malaysia (in English for the general public) and Form 1–5 History textbooks (in Bahasa Malaysia) for our students.
Our publications will be reviewed by a panel of experts drawn from the various ethnic groups, including those from East Malaysia, to ensure factual accuracy, a balanced historical account and to maximise objectivity.
We will soon be having a press conference on this project and sincerely hope that fellow Malaysians will contribute generously to our project as it involves extensive research and fieldwork, including visits to libraries and archives overseas.
Make no mistake about it.
Our beloved nation is the result of the blood, sweat and tears of various ethnic groups. We must take pride in our multi-lingual, multi-religious and multi-cultural heritage which helps to inculcate a sense of belonging and patriotism among our young.
Developing an inclusive history of our nation is a crucial project in this direction.
---
RANJIT SINGH MALHI is a trainer and author in the areas of management and personal development. This article is jointly prepared by SIVACHANDRALINGAM SUNDARA RAJA, KHOO KAY KIM and SHAMSUL AMRI BAHARUDDIN.
The views expressed here are those of the author/contributor and do not necessarily represent the views of Malaysiakini.