The government will ensure that Proton City at Tanjung Malim will continue to be a success despite the introduction of the third national car, says International Trade and Industry Deputy Minister Ong Kian Ming.
Ong said among the efforts by his ministry in ensuring this success is to identify clusters, including the automotive cluster, situated in the area.
"That will give Tanjung Malim, as well as Proton, an advantage in terms of having a good supply chain.
"We have seen Proton's strategic partner, Geely (Zhejiang Geely Holding Group) announce a couple of initiatives with regards to the vendor development programme in the Proton City area," he told reporters after officiating the Industrial Park Forum for Northern Region in Ipoh today.
Asking about the Malacca government's offer to make the state the new national car production hub, Ong said all proposals related to the matter would be review and considered.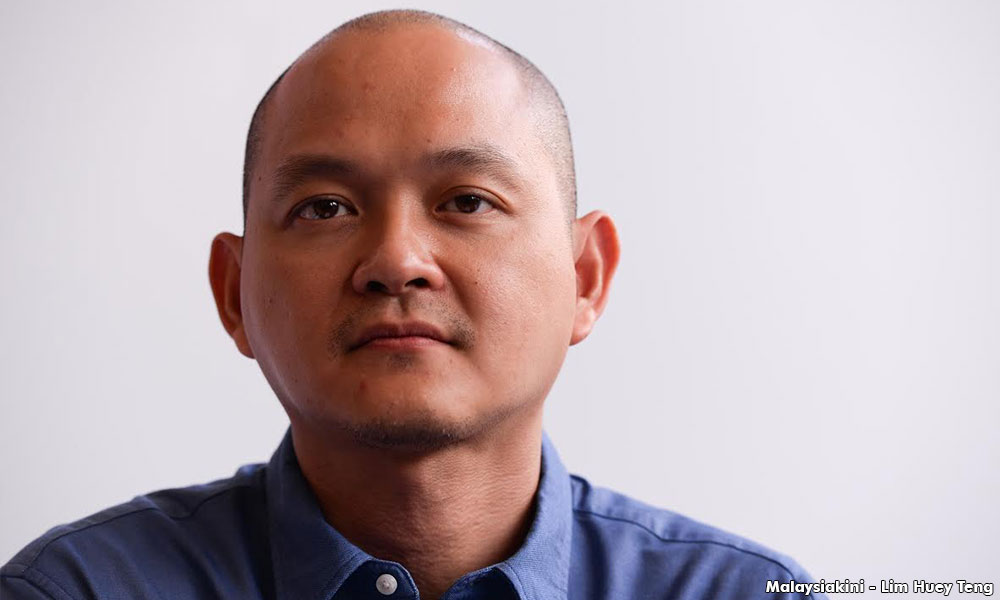 "We are taking in all suggestions and proposals from the private sector, and building another factory for the third national car in Alor Gajah is part and parcel of this review process.
"Nothing is confirmed, we are evaluating all options and when the time is right, the policy for this will be announced," he added.
Meanwhile, Ong noted that there was a need for a new industrial park development model in line with the requirements of investors, as well as the current situation in doing business.
"We cannot use the same old model, whereby, we just sell an empty piece of land without any infrastructure to investors.
"So, let's say we come up with built-up factory lots. Investors now want to have much more value-added services such as high-speed Internet, among others," he said.
- Bernama