Several Islamic NGOs, lawyers, students and academicians have met with Minister in the Prime Minister's Department Mujahid Yusof Rawa to discuss Malaysia's intention to ratify the International Convention on the Elimination of All Forms of Racial Discrimination (Icerd).
Mujahid, who is in charge of religious affairs, stated that the three-hour long meeting with the 34 representatives was conducted in line with Prime Minister Dr Mahathir Mohamad's assurance that the Pakatan Harapan federal government would discuss the matter with the various stakeholders, including all races, before ratifying Icerd.
The meeting was held at the Tuanku Mizan Zainal Abidin Mosque in Putrajaya last night.
"The meeting... took place harmoniously with all parties throwing ideas, opinions and reservations on the ratification of the Icerd.
"What I can surmise from last night's meeting is that no one wishes to abandon national principles, nor jeopardise Islam as the nation's identity.
"InsyaAllah, as the minister responsible for Islamic affairs, the results from last night's meeting will be brought to the relevant parties so it can be studied," Mujahid said in a statement today.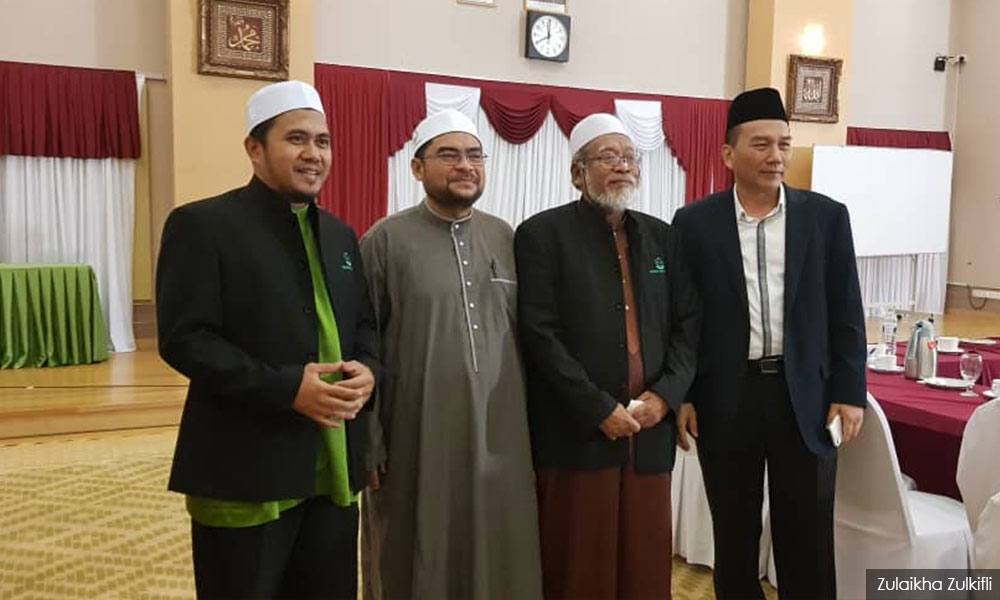 The initial announcement by de facto Unity and National Well-being Minister P Waythamoorthy that the government intended to ratify Icerd in the first quarter of next year triggered protests by various politicians and Islamic groups.
They questioned the effect of the treaty's ratification on the position of Islam and the Malays in the country.
This led Mahathir to give his assurance that the convention would only be ratified after consultations were first held with people from all races.
Mujahid, too, had on Tuesday called on all parties to cease making assumptions about the issue.
He stated that the government was in no rush to sign Icerd until all relevant parties had been consulted.
"In addition to the rights of the Malays, the rights of the rulers are also said to be abolished as well as Islam and so forth, whereas all these (issues) do not arise. Whatever we agree at the international level, the final decision lies with the Parliament," Mujahid said.