There is room for improvement in bilateral trade between Malaysia and Russia, which stood at US$2.2 billion in 2016, Deputy Foreign Minister Marzuki Yahya said today.
Marzuki said bilateral trade between both countries could be significantly boosted by diversifying the portfolio and prospects of industries, including energy, medicine, aviation and aerospace, as well as IT-related services and products.
"Cooperation in high value-added industries is the way to go," he said in his keynote address during the opening of the 'A Changing Asia in a Transforming World' regional conference in Kuala Lumpur today.
Russia currently exports defence technologies to many Southeast Asian countries, including Malaysia.
Marzuki noted that countries in the region had generally not accorded enough attention towards its links across the Eurasian continent.
"There appears to be a maritime bias to how we prioritise our relationships. For many decades, the focus has been on creating a deep web of cooperation between the nations of the Pacific Basin. 
"In more recent times, that perspective has widened to include the nations around the Indian Ocean," he added.
Given the present geopolitical and geoeconomic environment, Marzuki stressed the need to additionally direct the region's collective gaze towards Russia and Central Asian countries.
"Geographical distance accounts for this to a certain extent. However, we must acknowledge that there is still a lot that we can reap from a closer engagement with Russia," he added.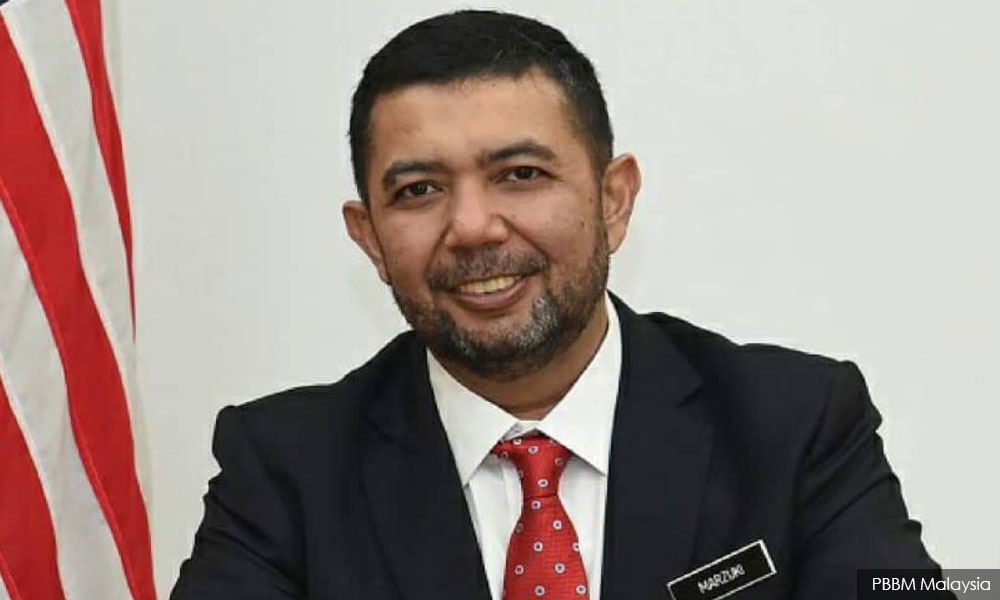 Marzuki (photo) pointed out that Russia's intention to develop closer relations with the Far East region provides Moscow with a greater drive to engage major actors in East Asia, including Asean.
"There is a wealth of opportunities that we can develop in socio-cultural and economic areas. Moreover, there are also avenues in political and security issues that we could pursue. 
"Therefore, the plan to elevate Asean-Russia relations to a strategic partnership could not have come at a more opportune time," he added.
The two-day regional conference is jointly organised by Moscow-based thinktank Valdai Discussion Club and the Institute of Strategic and International Studies.
- Bernama