MP SPEAKS | The Pakatan Harapan government's aim to build a 'New Malaysia' suffered a setback when the Prime Minister's Office announced that the International Convention on the Elimination of All Forms of Racial Discrimination (Icerd) would not be ratified, and that it will continue to defend the Federal Constitution.
No Malaysians would want Malaysia to ratify the Icerd at the price of another racial riot in the country. 
There is no doubt that there are irresponsible elements which are seeking to incite and escalate racial and religious distrust, animosity and hatred to engender the conditions to replicate another May 13 in Malaysia.
Is Icerd against the Federal Constitution? Is it anti-Malay, anti-Islam and anti-rulers? I have no doubt that if Icerd is indeed all of the above, the overwhelming majority of Malaysians, regardless of race or religion, would not want the treaty ratified.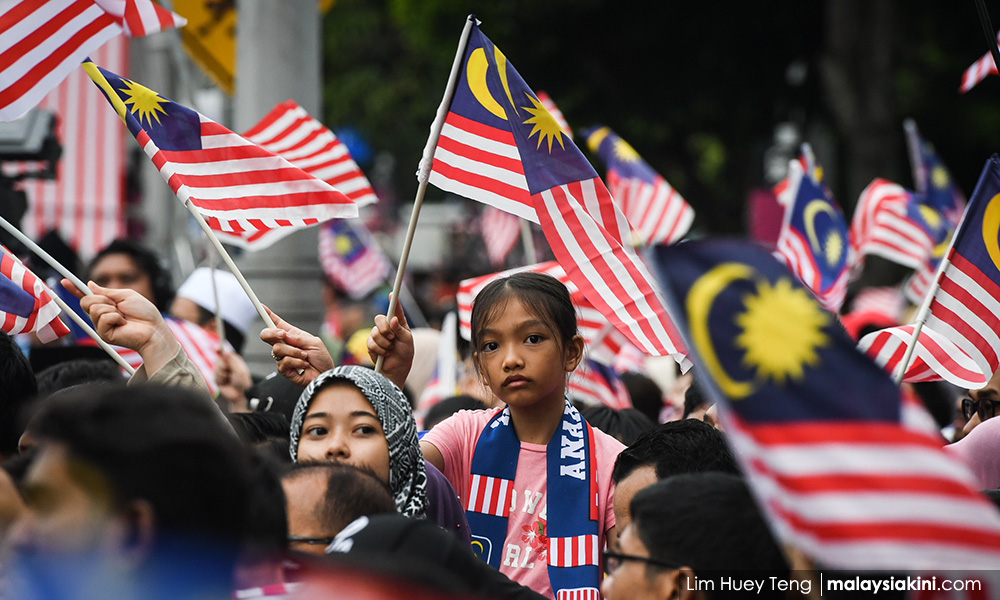 But I am still waiting for an answer as to whether 99 percent of the 1.9 billion Muslims in the world, who live in countries which have ratified Icerd, are not genuine Muslims.
Why is Malaysia cutting itself off from the Organisation of Islamic Conference (OIC), as one of just two nations that have not ratified Icerd?
Furthermore, there are 38 countries with the monarchical system, out of which 36 have ratified the treaty, including the UK in 1969, Norway (1970), Sweden (1971), Denmark (1971), Netherlands (1971), Jordan (1974), Belgium (1975), Japan (1995), and Saudi Arabia (1997).
There are absolutely no indications that the ratification of the Icerd by these 36 countries have undermined the monarchical system so as to lead to their abolition.
The Icerd issue is a warning to all Malaysians that their 'New Malaysia' vision, which was the cause of the historic May 9 polls, can still fail if we allow political opportunists and desperadoes to exploit the toxic politics of lies, hatred, race and religion to the extent of unleashing racial and religious conflicts.
---
LIM KIT SIANG is the MP for Iskandar Puteri.
The views expressed here are those of the author/contributor and do not necessarily represent the views of Malaysiakini.