Umno deputy president Mohamad Hasan would have no qualms in being a second-class citizen in Malaysia if he could "control" Kuala Lumpur and Seremban.
The former Negeri Sembilan menteri besar said this in dismissing the allegation that the BN government discriminated against other races.
On the contrary, Mohamad said it is the Malays who should be complaining.
"Look at who (which race) has the most chartered accountants, engineers, and architects. Look at Bukit Bintang, who owns the business premises (in the area).
"I don't mind being a second-class citizen if I control (kawal) Kuala Lumpur and Seremban. It is the Malays who should be making noise, but they (non-Malays) are making noise instead," he added.
Furthermore, Mohamad said there are many non-Malay professionals and millionaires in Malaysia.
"This is the same with the ownership of commercial properties. The Malays are in the kampung and have to even share their ancestral (tanah adat) land," he was quoted as saying by Umno Online.
Mohamad urged the Pakatan Harapan government to stop blaming BN and focus on administering the nation.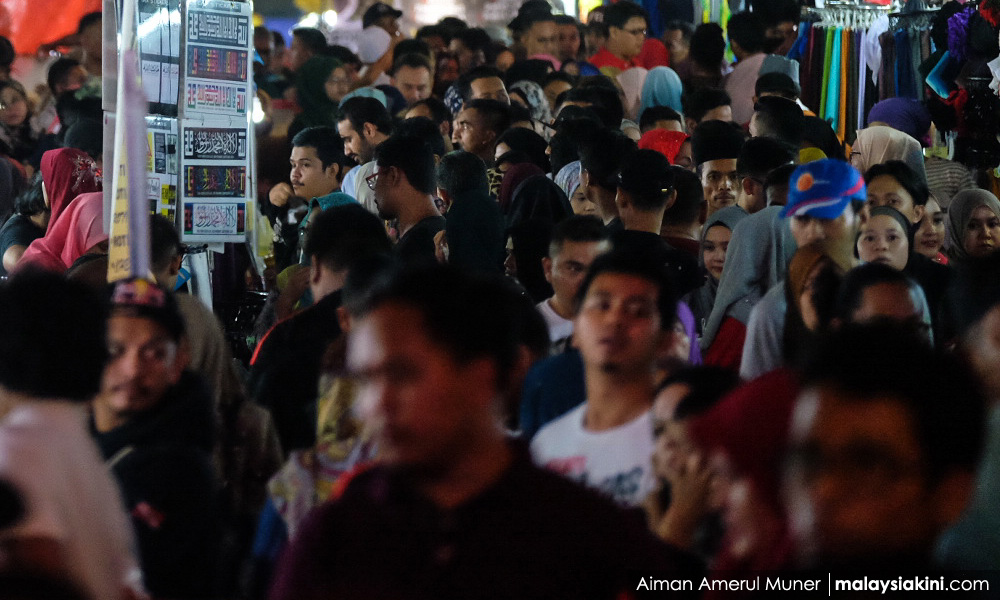 He claimed the people are anxious over the economic situation and political instability since the 14th general election as there is no single dominant party in the government compared to when BN was in power.
On another matter, Mohamad said he is unfazed by the prospect of contesting in a by-election for the Rantau state seat.
"I am not afraid of facing an election. In fact, I regret not being able to contest in the 14th general election. Mentally, I am prepared.
"I am confident the people of Rantau can make a rational choice. There is the need for an opposition in Negeri Sembilan to ensure check and balance.
"The people must give BN the mandate (in the by-election), failing which, the (state) government can do as it pleases," he added.
Mohamad had won the seat uncontested after his opponent from PKR, Dr S Streram, was not allowed to file his nomination papers on April 28.
On Nov 16, the Election Court in Seremban nullified the result and ordered a by-election.
Mohamad has since appealed to the Federal Court.