Perak DAP chairperson Nga Kor Ming is wondering if there is a link between the allegation of a coup being planned against the state menteri besar Ahmad Faizal Azumu and the revelation of the Perak's Mentri Besar Incorporated's (MB Inc) spending under the previous state government.
Nga pointed out that Perak DAP's number two Abdul Aziz Bari had described state opposition leader Saarani Mohamad's claim of an attempt to topple the menteri besar as a cartoon tale.
"We are open to an investigation (by MACC). There is nothing to hide. We are transparent and clean.
"Aziz said Saarani's claim is a cartoon story. Do you believe in Mickey Mouse?" he asked during a press conference, according to news reports.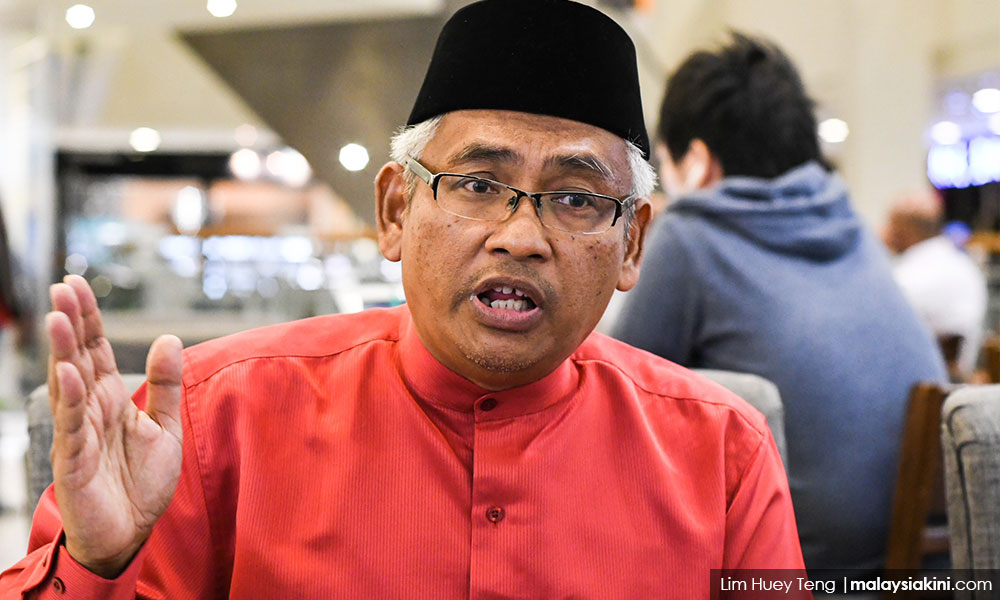 Earlier, MACC deputy commissioner (operations) Azam Baki told Astro Awani that Aziz (photo above) would be summoned for questioning over allegations that he received offers of position and so forth.
Meanwhile, Nga also claimed that Saarani's claim that Aziz is orchestrating a vote of no confidence against the menteri besar could be an attempt to cover up the disclosure that the state MB Inc suffered nearly RM40 million in losses, but still approved staff bonuses payments, splashed on retreats and pruchased luxury vehicles.
The Star Online quoted the menteri besar as stating that the losses were discovered when the MB Inc's accounts from 2012 to 2015 were audited on the request of the current state government.
"The audit for 2016 and 2017 is still being done," Faizal (photo below) said, adding that the previous management did not carry out an audit since 2012.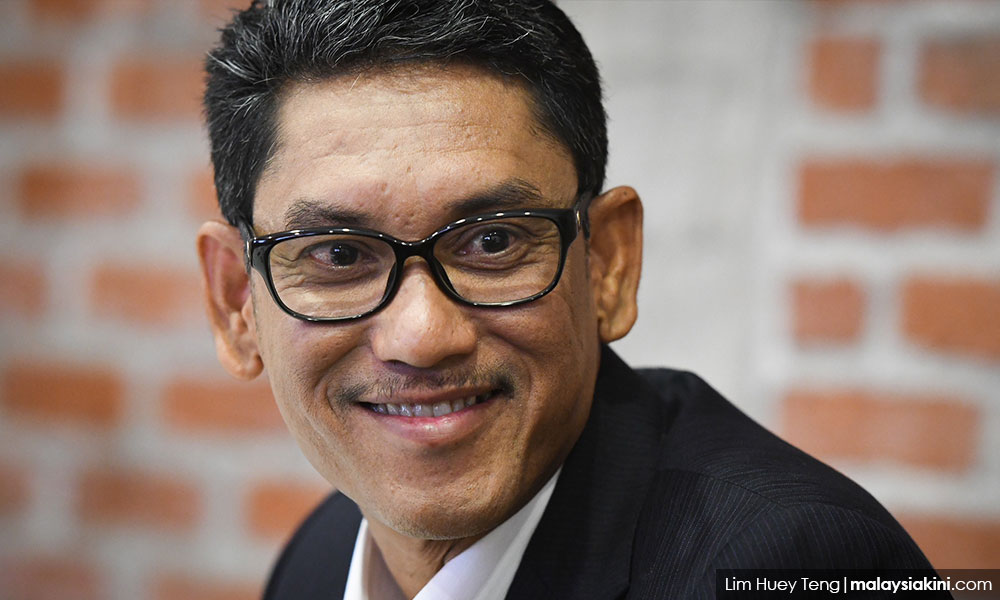 "What is more shocking, is that despite recording losses, the previous management approved bonus payments, spent on retreats and purchased luxury vehicles.
"Thus the new management appointed took steps to reduce operating costs up to 50 percent, and to review agreements which do not benefit MB Inc, and the state government," he added.
Faizal said MB Inc's commitment fee of some RM50 million was also used up by the previous management. There is only a balance of less than five percent.
Commenting further, Nga urged former Perak menteri besar Zambry Abdul Kadir and Saarani to be responsible and explain to the public where the RM40 million went.
In a related development, Saarani today claimed he had evidence to back his accusation.
He said this was in the form of statutory declarations by five Umno assemblypersons and a photograph of a meeting.
"These statutory declarations are concrete proof of what was reported to me by the five. I'm not lying or making up stories. I have the statutory declarations of the Umno assemblypersons who met with Aziz," he added.