Johor crown prince Tunku Ismail Sultan Ibrahim has criticised Water, Land and Natural Resources Minister Dr Xavier Jayakumar for insisting that the status of Johor's Pulau Kukup as a national park must be retained.
This was after the Johor government revealed that the previous government had degazetted Pulau Kukup as a national park and will classify it as sultanate land.
"I posted a letter from the Johor state government that was also signed by His Majesty that stated that it will fall under sultanate land, but it remains a national park.
"Its usage and protection does not change. What is it so hard to understand (sic)?" he said in a statement on Facebook today.
The move to degazette Pulau Kukup means that it loses its legal status as a national park. Its continued use as such will be at the pleasure of the Johor ruler who owns the sultanate land.
Xavier had issued the statement after the cabinet decided that Pulau Kukup should remain a national park.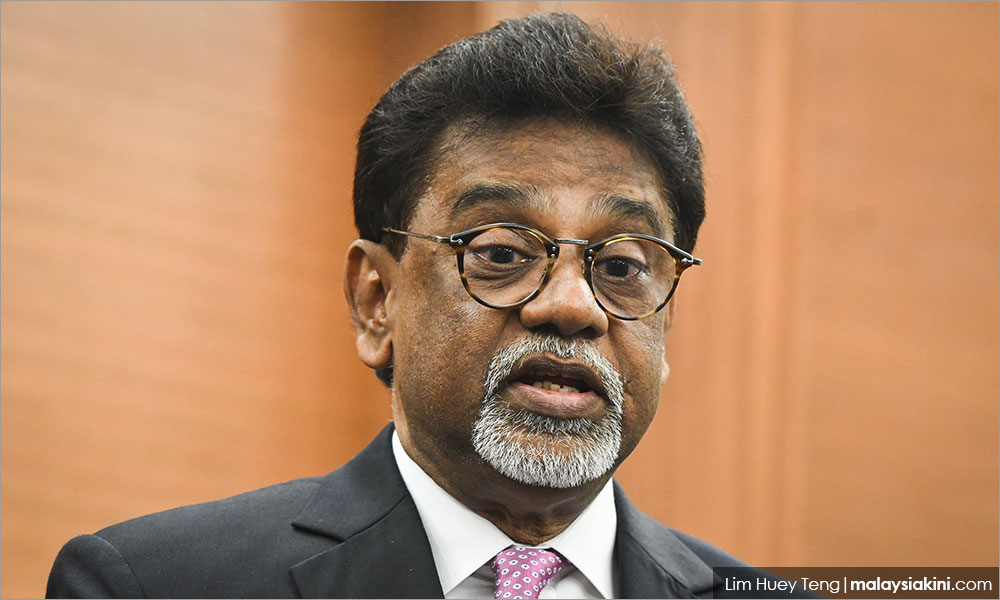 However, Tunku Ismail said "outsiders" should not interfere in Johor's affairs.
"First of all as an outsider, you don't need to meddle on matters related to Johor," he said.
"Secondly, no matter what statement or letter is issued, you have no jurisdiction to override the Johor state constitution.
"The only one who can change the constitution is the ruler. The letter Johor has issued is clear that Pulau Kukup will remain protected as a national park."
---
Read more: Pulau Kukup to remain a national park - MB
---
Tunku Ismail also claimed that the Pulau Kukup issue was being turned into a "distraction."
"Don't use issues like this as a deception to divert attention because you are not performing. So that is why I have been saying from before, just focus on the progress of the nation.
"There is no need to be fighting here and there," he said.
Pulau Kukup is one of the few remaining pristine wetlands in Southeast Asia and is one of five Ramsar sites in Malaysia.
Ramsar sites are wetland sites designated to be of international importance under the United Nations Convention on Wetlands.
Xavier said any change to Pulau Kukup's status "could impact its recognition" as an internationally important site, and affect the country's reputation in protecting biodiversity.
The Johor state assembly had also unanimously passed a motion calling for a review of the decision to degazette Pulau Kukup as a national park.