Businessperson Low Taek Jho, who is accused of masterminding the siphoning of billions from 1MDB, had allegedly bought a see-through piano for supermodel Miranda Kerr.
Low had in 2014 ordered the clear acrylic grand piano from Netherlands-based Crystal Music Company for Kerr, according to a report by the New York Times.
The revelation is yet another among a long list of luxury items Low showered on the supermodel.
Crystal Music founder, Peter Tol, declined to discuss the price of the piano, but said his custom pieces can cost from US$170,000 (RM709,000) to US$1million (RM4.17 million), according to the report.
Kerr had previously been spotted playing the piano in a YouTube video titled "Miranda Kerr – At Home Secrets with Vogue Living."
The report said when Tol delivered the piano, he was "horrified" that it would be placed on an outdoor deck, as it could not fit through the door.
"This was hurting my soul very much... I strongly advised them to close that area," he was quoted as saying.
Difficult extraction
Kerr did close the area, and it was for this reason that the US government is now having trouble retrieving the piano, believed to have been acquired by Low using misappropriated 1MDB funds.
Her lawyer had indicated that his client was ready to return the piano.
However, the US Department of Justice, which has been seizing assets allegedly acquired using stolen 1MDB funds, would have to demolish part of the enclosure in order to extract the piano.
"Those new walls are a problem for the government, which believes it would have to do some demolition to get the piano out, according to two people with knowledge of the investigation who were not authorised to speak publicly.
"Then a very expensive house would have to be repaired," said the report.
The report said, for the time being, the piano will remain with Kerr. However, she had surrendered other gifts to the authorities.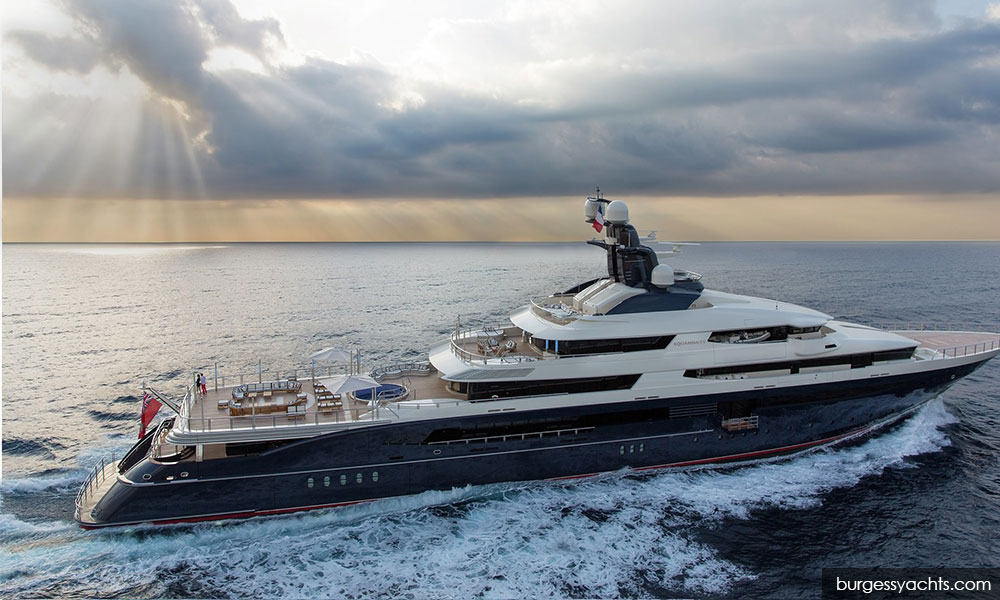 Low had also gifted a matching diamond necklace, earring, bracelet and ring worth US$1.98 million while on a trip on the Equanimity superyacht in July 2014.
The superyacht, also believed to have been acquired using stolen 1MDB funds, has since been seized by Indonesian authorities and surrendered to Malaysia for auction.
Low had also gifted Kerr a US$1.29 million (RM8.26 million) 11.72-carat heart-shaped diamond inscribed with her initials inscribed, as well as 11-carat diamond earrings worth US$1.05 million (RM4.38 million).
His most expensive gift to the supermodel was in November 2014 – a 8.88-carat diamond pendant worth US$4.8 million (RM20 million).
Kerr has since surrendered the pieces of jewellery to the DOJ.