In the aftermath of the heated PKR polls, deputy president Azmin Ali and his challenger Rafizi Ramli hugged each other on stage, signalling that both camps would close ranks and move forward.
However, the past weeks have indicated otherwise.
As PKR president Anwar Ibrahim criss-crossed the nation seeking the grassroots' feedback on the appointment of state leaders, both the Azmin and Rafizi factions are jostling for control of the party's central leadership council (MPP).
Speaking on the condition of anonymity, a source close to Azmin told Malaysiakini that their faction intends to block Rafizi and former secretary-general Saifuddin Nasution from being appointed to key positions in the MPP.
The source also accused Anwar of siding with Rafizi with regard to the appointment of state leaders.
"There was manipulation in the selection of state leaders as Anwar hopes to put enough members in the MPP to back the appointment of Saifuddin and Rafizi as secretary-general and vice-president respectively, or whatever (posts).
"Currently, they control 12 out of the 14 state leaders," added the source.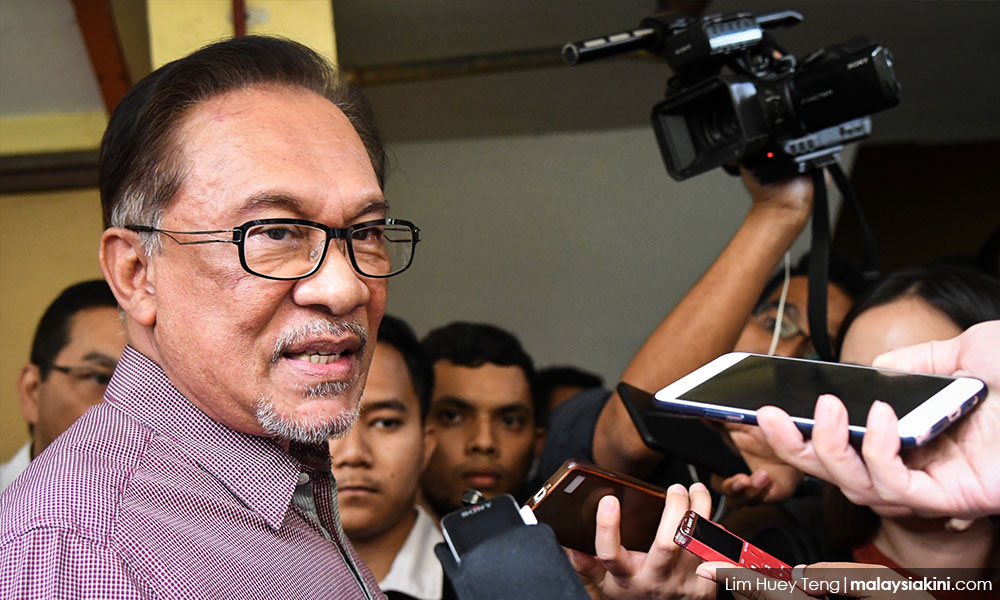 The source, who is also an MPP member, said 18 elected members of the council would submit a memorandum to the president to oppose the appointment of Rafizi and Saifuddin.
"We want to block them because they are against us, and the president wants to put them in key positions. It is crazy. We will send the memorandum this week.
"Although it is the president's prerogative to appoint people to these positions, he (Anwar) claims the decision is based on the majority (support)," added the source.
Anwar is expected to appoint the secretary-general, treasurer, information chief, two vice-presidents and seven MPP members soon.
Malaysiakini is contacting leaders aligned to Azmin and Rafizi for comment.