MP SPEAKS | Our athletes are our heroes. Heck, even their tracksuits, designed by our local maestro Melinda Looi, is called "Malaysian Heroes". And boy, how we cheered them on the fields and heaped praises and adorations on them at the podium.
But what is the life of a Malaysian athlete like?
There are 7,099 athletes in Malaysia training in 26 types of sports from badminton to cycling; from aquatics to gymnastics, from to archery to rugby. Out of these, about 459 are considered elite athletes currently undergoing top-level programmes under the Majlis Sukan Negara (MSN). On top of these, there are 25,525 football players being trained all over the country under the National Football Development Programme (NFDP).
All these sportsmen and sportswomen will come under one of the 9,255 sports associations registered under the Registrar of Sports. After five months in office, I realised that when it comes to sports matters, we often deal with officials and office-bearers of these sports associations.
However, I feel we rarely get to talk to the athletes themselves. Thus, I decided to invite members of the Athletes Commission of the Malaysian Olympic Council to my office. The delegation led by former Olympian Noraseela Mohd Khalid came together with several athletes representing different sports.
The session was enlightening, in that it allowed me to understand the plights of the athletes better. On top of the problems they had to deal with, Malaysian athletes face a perennial dilemma - whether to thoroughly immerse in the sports, training and pursuing medals or to be concerned about livelihood, the pursuit of education, jobs and other securities.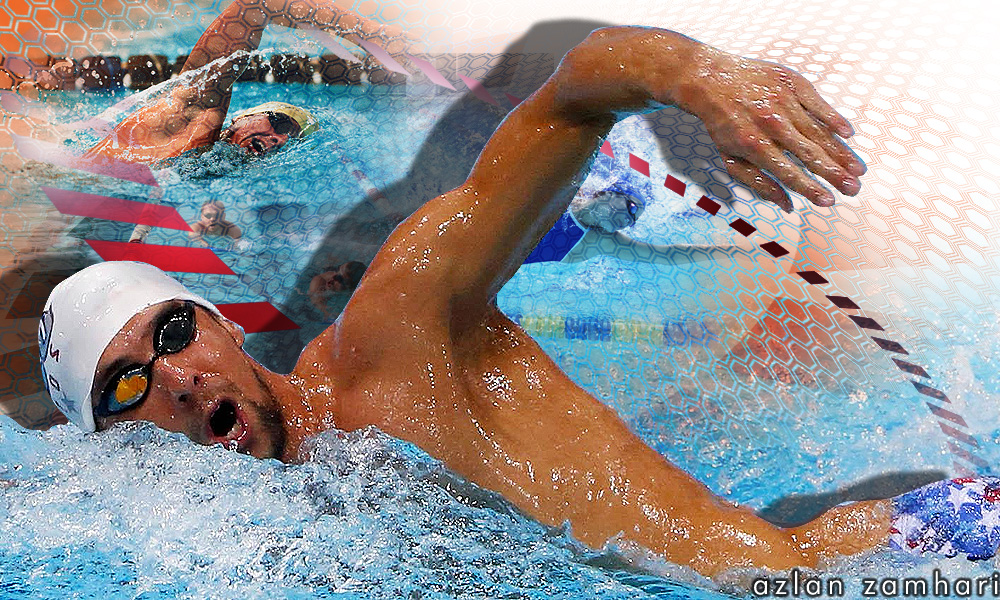 An official of the Amateur Swimming Union of Malaysia (Asum) recently told me something very astute: our concern should not just be for the one guy who will win but for the nine others who trained equally hard and did not make it to the podium. On average, athletes train for five to eight hours a day, at least five to six days in a week with light training on rest days. For preparation for major events, some may train up to 10 hours a day.
Do they get paid for all this hard work?
The best of these athletes, those under the Podium programme, receive an allowance of RM3,500 a month. There are only 148 athletes in this programme. The second tier under Kita Juara, gets about between RM800 - RM3,500 depending on their performance. There are 311 athletes in the Kita Juara programme.
Beyond these 459 in Podium and Kita Juara, the rest of the athletes get very little, in fact, most of them do not receive any form of monetary compensation for their training at all. We are not yet talking about other emerging sports such as dodgeball, tower run, cup stacking, etc.
There is a great sense of insecurity among the athletes when it comes to the Malaysian athlete's dilemma I mentioned above. This is also a major factor which turned off many potential young talents from pursuing sports to the highest level. And for some of those who actually put their lives into sports, we are all very familiar with the tragic stories which emerge every now and then; a former athlete has fallen into poverty and cannot even afford healthcare.
It is quite instinctive to imagine that sports associations have the duty to safeguard the welfare of athletes. But when I read the constitutions of sports associations at the national, state and district levels, I realised that the welfare of athletes is not listed among the associations' objectives. This is not to say that the associations do not take care of their athletes. In fact, often it is the associations that help athletes in need.
Reform mode
My point is this: even in the formal structure, athletes do not feature prominently. I was surprised to find out that serving athletes, in general, do not have a vote in their sports associations.
While there is a special committee which convenes monthly in MSN, where athletes are represented, the response I received from both the athletes as well as MSN officials is that such a platform and other existing formal platforms are not very conducive for honest discussion and feedback on problems faced by athletes.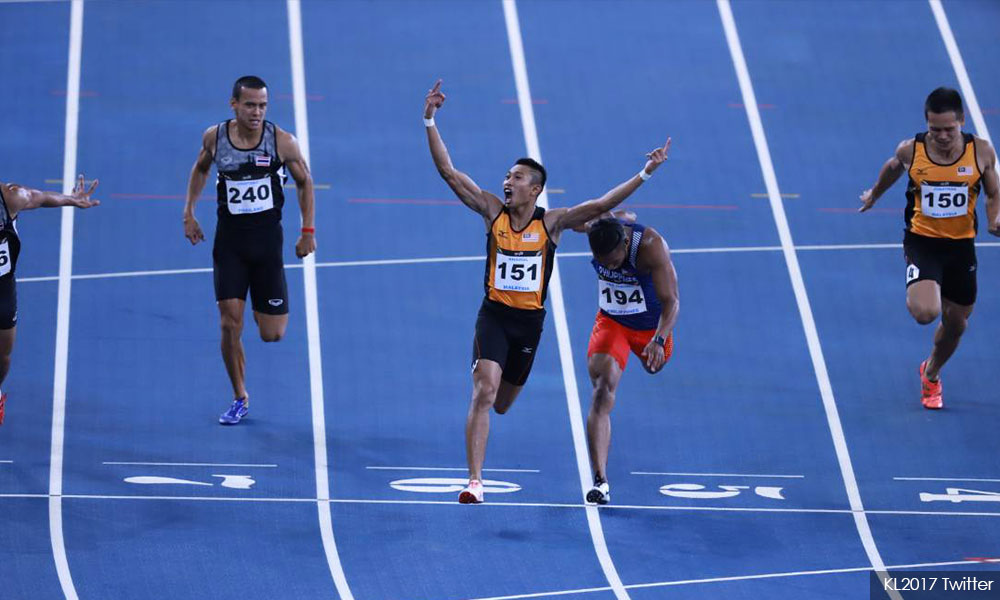 Such a situation is understandable because MSN and the NSAs have the power to decide on the fate of the athletes, thus it is difficult for athletes to voice out on their issues freely. The general mood is that there is no independent party which will take care of the interests of our athletes.
No wonder that, when I met with the Athletes' Commission, among others, they lamented how "athletes are treated like tools for sports".
How do we move forward?
In order to allow our athletes to focus their full effort on excelling in their games, we need to deal with their dilemma and other challenges. Allow me to outline three key policy shifts which we are embarking upon:
Firstly, the new administration has proposed to extend medical protection to all serving national athletes under Majlis Sukan Negara as well as former athletes who have represented Malaysia.
Secondly, we are also in the process of launching a pilot programme which will send the first batch of national athletes into the job market under Malaysian Athletes' Dual-Track Career Programme. This will enable athletes to be placed in the private sector for an agreed amount of time in a week.
Thirdly, MSN has been tasked to set up a mechanism which will allow athletes to be better consulted and engaged within the sports ecosystem in our country. My own vision is to have a one-stop centre where athletes can call their own, a place for them to receive all sorts of services from career and education consultation and a safe space for them to voice their views and opinions or even complaints.
The Youth and Sports Ministry is in a reform mode. There are many things that need to be shaken down and straightened out. That is the truth. As such, there are many decisions to be made, the key of which is: what should be our end-goals?
We can set, for example, more gold medals as targets, even Olympic golds - which is a current target. Or we can have more sports (and youth) programmes. Or bigger participation of Malaysians in general in our activities.
Whatever goals we are setting, I think all these "big" goals must be balanced by a serious focus on the "person" or individuals who make up our sectors and in this case, sportsmen and sportswomen who dedicate their lives to uphold the dignity of our country. We must factor them into our policies beyond the normal celebratory occasions.
---
STEVEN SIM IS MP for Bukit Mertajam and Deputy Minister of Youth and Sports.
The views expressed here are those of the author/contributor and do not necessarily represent the views of Malaysiakini.